Medidata Blog
Meet a Medidatian: Hisa K., Senior Manager, Workplace Solutions APAC
Jun 01, 2020
-

2 min read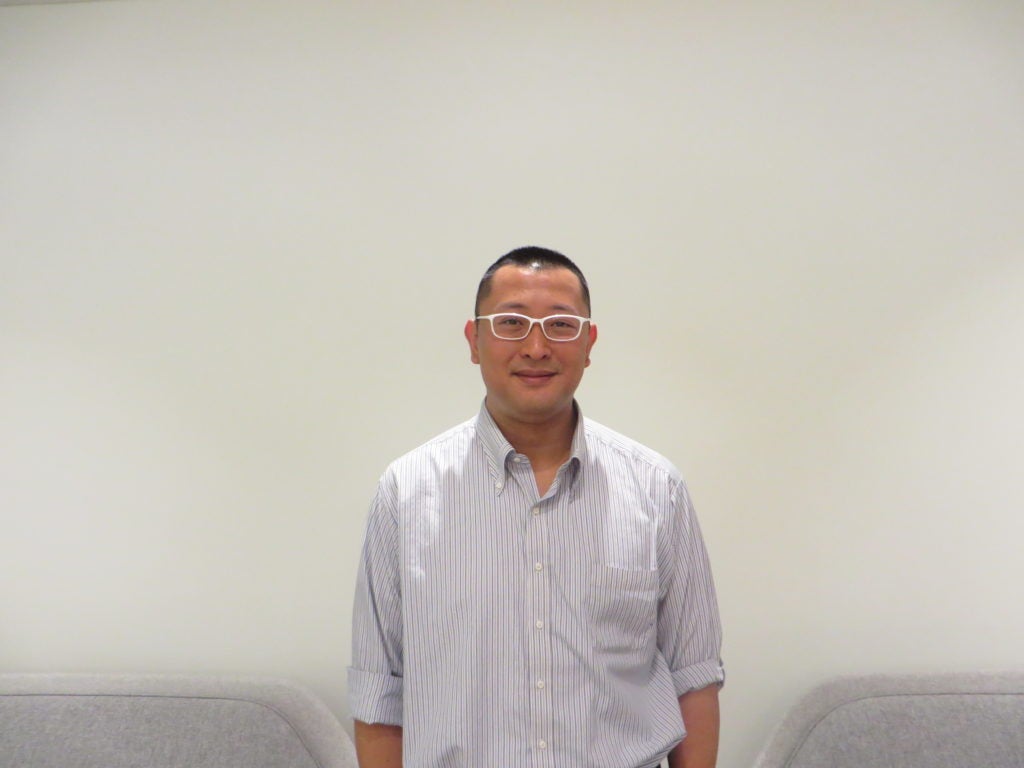 Meet Hisa, who provides a comfortable, safe, and fun workplace to all APAC employees by real estate and workplace management, corporate service, workplace security and safety management.
Hometown: Tokyo, Japan.
Currently lives: Tokyo, Japan.
Years at Medidata: 4 years and 4 months.
Why did you join Medidata? I have an experience that is keen to wait for new medicine approval for one of my family members. It was a great opportunity for me to support professional people who help to accelerate clinical trial processes with my experience and knowledge.
Where did you work before Medidata? Moody's Investors Service.
What was your first job? Tour guide at Nevada Las Vegas
What is your favorite part of being a Medidatian? People not only work hard, but also not forget to have fun.

What is your favorite project or moment during your time at Medidata? New office build out at Seoul, South Korea
What's your advice for others looking for opportunities in Workplace Solutions? It's a great place for someone who is looking for positive projects for supporting a rapid growth company.
What's your favorite Medidata perk or benefit? Summer/Winter party
Favorite food? Sushi

Where is your favorite place on earth? Valley of fire state park, Nevada

If there was a song that would be the soundtrack of your life what would it be? Songs by 80's Japanese rock bank BOOWY
What's the last concert you attended? Wind instrument orchestra concert by Tokyo College of Music students (My son played Saxophone).
What's your favorite quote? It always seems impossible until it is done (Nelson Mandela). 
Our Medidatians are all unique and amazing in their own ways. In our Meet a Medidatian series, we introduce you to Medidata employees from all over the world and share some interesting, fun, and surprising facts about what makes them who they are. Check out the full series.
Featured Articles
02
Mar 28, 2023
-

3 min read
03
Aug 15, 2022
-

2 min read
04
Oct 03, 2022
-

3 min read
Subscribe to Our Blog Newsletter