Medidata Blog
Meet a Medidatian: Irfan B., Senior Applications Engineer and Mavs Fan
Apr 19, 2021
-

2 min read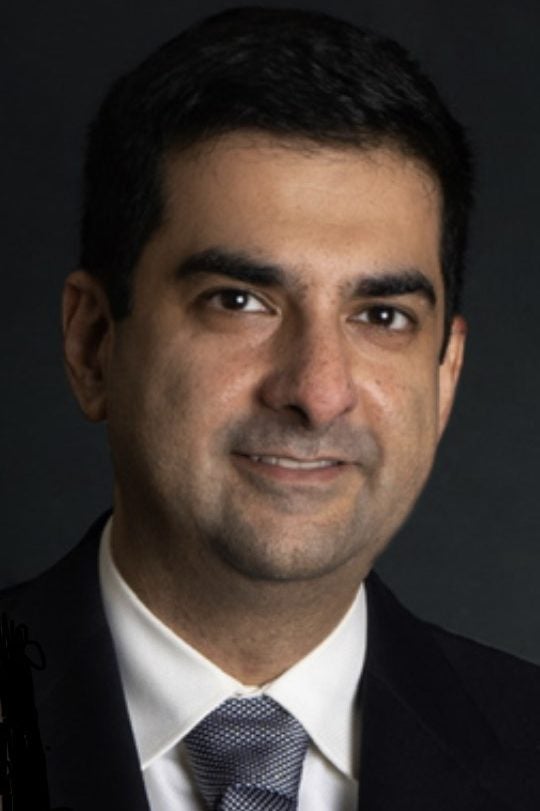 Meet Irfan, who works in front-end and middle-tier development as part of a team that works on the platform's cloud admin.
Hometown : Hyderabad, India
Currently live: Secaucus, NJ
Years at Medidata? 1 year this May
Why did you join Medidata? After working in finance/fintech, gaming and HRM, I sought an opportunity to contribute towards something much more significant to the times. Medidata's involvement in various clinical trials (especially when the COVID-19 pandemic just struck) and other projects in life sciences made my decision easy. 
Where did you work before Medidata? Bloomberg.
What is your favorite part of being a Medidatian? Culture—even though I haven't stepped into the office since my hire, there's still a vast virtual community of co-workers on Slack (Remautians!) and other media. I got a pretty good idea of the engaging and friendly ambience at the workplace, minus the bagel days. On a serious note, though, playing even a tiny role in facilitating clinical trials that passed COVID-19 vaccines by Moderna et al. feels nothing short of amazing!
What is your favorite project or moment during your time at Medidata? The current project I'm involved in for the past couple of months has been a great example of growing team effort and a dynamic learning process. A couple of us are relatively new to the company as well as to the technology stack here, but as a team effort we are able to accomplish our tasks while getting more familiar with the product we work on.
What's your advice for others looking for opportunities in tech? Know the basic fundamentals, master (or almost master) a technology or a few, then be open-minded to anything that comes your way. Most importantly: keep learning no matter what, and never settle for monotony. 
How does your work/role help solve the impossible? As an engineer in the platform's cloud admin team, my work contributes to generating interfaces that provide clients the ability to configure clinical studies, sites, team management, and other attributes that need to be set up before a clinical trial can actually begin. 
What's your favorite Medidata perk or benefit? Grateful to be able to comfortably work remotely during this pandemic, plus the unlimited PTO. Work and life balance has never been better! 
What are your hobbies? Watch basketball (Go Mavs!), travel and eat different foods. I am also a huge movie buff, just don't have time like I used to. 
What color best describes you and why? Blue. Albeit not my favorite color, it seems to match my personality traits of being passionate and enthusiastic.
Where is your favorite place on earth? I love scenic and natural surroundings; having lived in the Pacific Northwest for a few years, I enjoyed being around trees, mountains, and rivers/streams. Even a snow-capped dormant volcano like Mount Rainier along with the Nisqually Glacier are what I found very serene and peaceful. 
What has been your favorite age and why? 15 and 28—both because everything was pretty well balanced all over, be it academics, career or personal. Now, being a dad to a toddler, balancing things myself is my greatest challenge, not without its rewards though.   
What's your favorite quote? I cried when I had no shoes, until I met a man who had no feet.
Our Medidatians are all unique and amazing in their own ways. In our Meet a Medidatian series, we introduce you to Medidata employees from all over the world and share some interesting, fun, and surprising facts about what makes them who they are. Check out the full series.
Featured Articles
02
Mar 28, 2023
-

3 min read
03
Aug 15, 2022
-

2 min read
04
Oct 03, 2022
-

3 min read
Subscribe to Our Blog Newsletter