Medidata Blog
Meet a Medidatian: James S., Manager, Global Education Services and Francophile
Dec 28, 2020
-

2 min read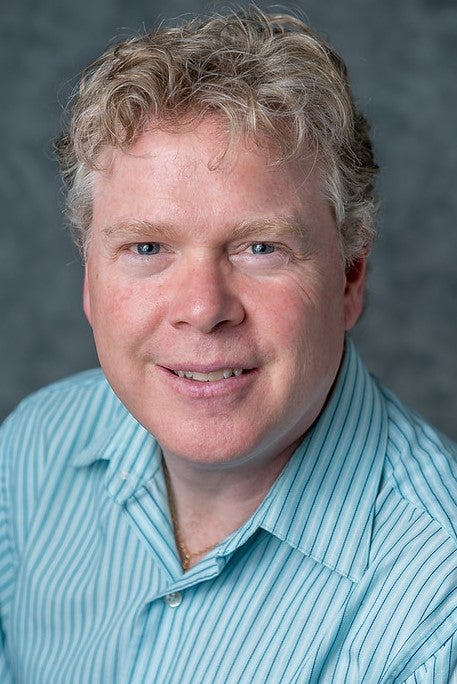 Meet James, who manages a team of trainers who conduct internal and external courses on our products. His role is to educate, enable, and empower our employees and customers using innovative and inspired training programs in order to safely and effectively bring treatments to market faster.
Hometown: Born in NYC but grew up in Washington Township, NJ.
Currently live: Spring Lake Heights, NJ (Jersey Shore!!)
Years at Medidata?: 15 years
When you were a kid, what did you want to be when you grew up? I always wanted to be in the medical field like a doctor or psychiatrist.
Why did you join Medidata? It was a dynamic company in an exciting field. We were chasing the leaders in the industry when I joined so it was exciting when we caught them, surpassed them, and became the undisputed leader. 
Where did you work before Medidata? As a training manager in Metiom, Inc. We were on Wall Street, part of JPMorgan Chase Bank until we broke away as an independent company, focusing on a business-to-business buying solution.
What is your favorite part of being a Medidatian? You are never bored here. We are constantly being challenged to grow and expand our skills not only as a company but as individuals.
What is your favorite project or moment during your time at Medidata? When I went to Japan. As I worked with my team there, it really dawned on me how we are truly a global entity, helping people no matter where they were.
What's your advice for others looking for opportunities in PS? Learn the Medidata products well. Make sure to actually use the products to get a better understanding of what our customers love about them and what their pain points are.
What's your favorite Medidata perk or benefit? I love the opportunity to travel and enjoy time with our customers in their own culture.
What are your hobbies?  Triathlons, martial arts, kayaking, and picking up some French.
What is your favorite book? 1984.
Where is your favorite place on earth? Paris.
Stranded on a desert island and you can bring 3 things—what are they? Bible, every Pink Floyd album, my sea kayak
If you could be anyone who would you be? One of Jesus' apostles.
What's your favorite quote? "Let no man pull you so low as to hate him." —Martin Luther King Jr.
Our Medidatians are all unique and amazing in their own ways. In our Meet a Medidatian series, we introduce you to Medidata employees from all over the world and share some interesting, fun, and surprising facts about what makes them who they are. Check out the full series.
Featured Articles
02
Mar 28, 2023
-

3 min read
03
Aug 15, 2022
-

2 min read
04
Oct 03, 2022
-

3 min read
Subscribe to Our Blog Newsletter