Medidata Blog
Meet a Medidatian: Renata B., Learning Solutions Designer and Sports Lover
Sep 16, 2019
-

2 min read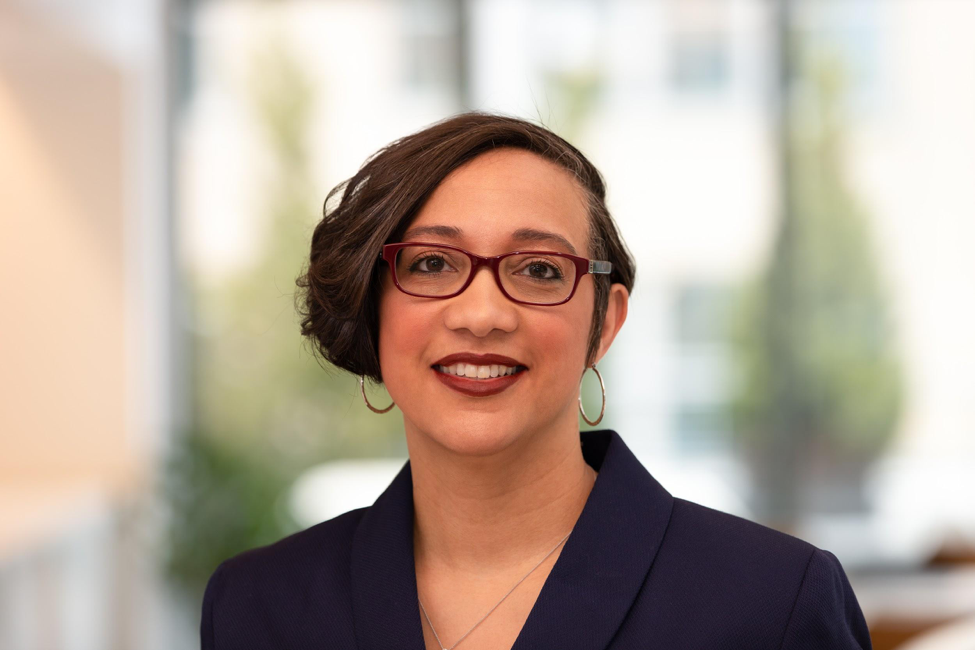 Our Medidatians are all unique and amazing in their own ways. In our Meet a Medidatian series, we introduce you to Medidata employees from all over the world and share some interesting, fun, and surprising facts about what makes them who they are.
Meet Learning Solutions Designer Renata B., who works on the Medidata Academy team that supports product enablement and operations.
Hometown: Denver, Colorado.
Currently lives: Queens.
Time at Medidata: Three years in December.
Describe yourself: I wanted to be a lawyer when I was a kid. Or an actress. Or an actress who plays a lawyer.
Why did you join Medidata? I love the mission, the innovative org structure, and I wanted the opportunity to truly make a difference.
What is your favorite project or moment during your time at Medidata?  I have a couple, but I'd have to say working with the Women of Color BRG (Business Resource Group) in general. It is a fabulous and wonderful group of supportive women who are up to amazing things!
What was your first job? Scooping ice cream at Baskin Robbins. My forearms looked like Popeye.
Favorite part of working at Medidata? Laughing with colleagues. It's great to enjoy moments in each day with people you work with.
Favorite perk? I love the work from home option, unlimited PTO, and the ongoing employee engagement opportunities.
If you could be any cereal what would you be and why? I'd be Frosted Mini Wheats. Great fiber, and a little sweet!
What's the last song you listened to? "Jeremy" by Pearl Jam.
What's your advice for others looking for opportunities in technology? Don't be trapped into thinking you have to understand coding or developer language to work in tech. For everything that is developed, there's a need to explain how to use it. I've made a career in that space.
When you're not at work you can find Renata…at a sports game! Our family has both MLS and NFL season tickets.
Favorite quote? Very hard to pick just one but, I really like this one by MLK, Jr. "In the end, we will remember not the words of our enemies, but the silence of our friends."
Interested in joining Medidata? Check out our Careers page where you can see designer and other roles available.
Meet a Medidatian Archive: Ana Oromendia, Product Director and Art Lover
Featured Articles
02
Mar 28, 2023
-

3 min read
03
Aug 15, 2022
-

2 min read
04
Oct 03, 2022
-

3 min read
Subscribe to Our Blog Newsletter