Medidata Blog
Meet a Medidatian: Ryan M., Early Talent Attraction Intern on the Talent Acquisition Team
Aug 10, 2020
-

2 min read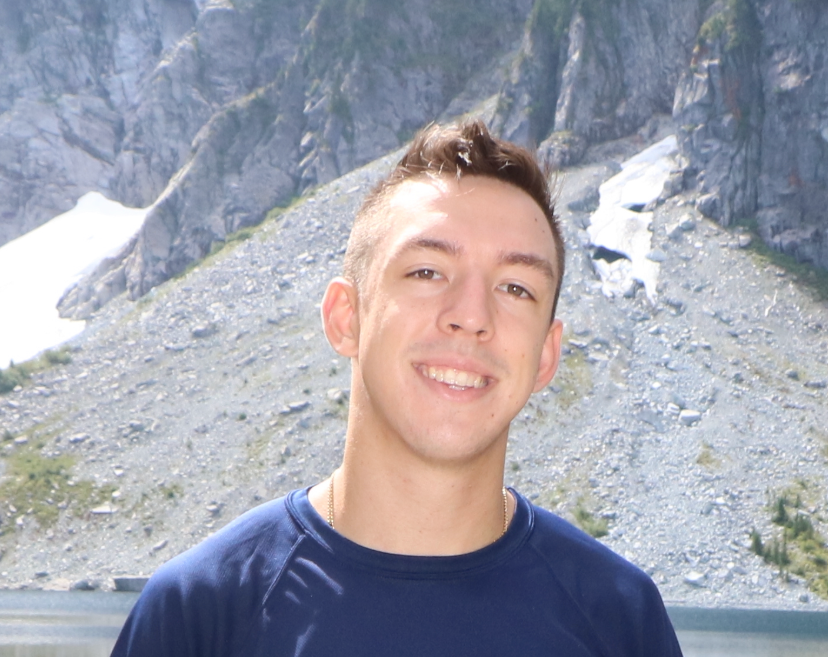 Over the next few weeks we will be featuring some of our fantastic Medidata interns who are making waves throughout the company this summer! Next up is Ryan M.!
Location of internship?
Working remotely from my off-campus apartment at Fordham University.
Hometown?
Astoria, Queens. 
What school do you go to?
Fordham University.
What are you majoring in?
Marketing (in the business school).
How did you learn about Medidata's internship program and why did you join?
I actually had another internship offer rescinded because of coronavirus. In a frantic application/research spree, I was fortunate enough to stumble upon a Medidata internship posting on LinkedIn. Once I was first contacted with a phone call, I did research on the company and was blown away by what a blessing it was that I even got an interview. From that point on I put all of my energy into trying to land the position with Medidata, and I am so happy it all worked out.
What is your favorite part of being a Medidatian?
Knowing that I am part of an organization that is dedicated to helping enrich the lives of others is so rewarding. Being a Medidatian means I am part of a group of passionate people who are doing good in the world, and having fun while doing it.
What was your favorite project or moment during your internship at Medidata?
Thus far, it has definitely been the creation of a clear branding/messaging platform for Medidata's Early Talent Program. I think the new branding of our early talent program will help position this company for a bright future!
What's your advice for other students looking for an internship at Medidata?
Be open to growth and do something to stand out when applying, whether that be following up after an interview, doing copious research prior to an interview, having a themed resume, etc.
What are your hobbies?
I love to play basketball, travel, watch movies, and bike ride. I am also on the Track and Field Team at Fordham as a long jumper, triple jumper, and sprinter.
Favorite food?
Italian, but specifically penne vodka with chicken cutlets.
What is your favorite book?
The Tipping Point by Malcolm Gladwell.
Where is your favorite place on earth?
Based on places I have been I would say Bermuda, but I have a feeling if I visited, that Italy would definitely be number one. I actually had a trip planned to Italy and Paris in March, but coronavirus obviously destroyed those plans.
What was your first job?
Front desk at my high school.
If you could be anyone who would you be?
Corny answer, but probably myself! I would find it weird to live a life wishing to be someone else the entire time. However, if I had to pick someone I would say Lebron James (another corny answer). He is the best player in basketball, my favorite sport, he helps his community, is a leader outside of sports, and a very smart investor and intellectual who will likely succeed long after he retires.
Our Medidatians are all unique and amazing in their own ways. In our Meet a Medidatian series, we introduce you to Medidata employees from all over the world and share some interesting, fun, and surprising facts about what makes them who they are. Check out the full series.
Featured Articles
02
Mar 28, 2023
-

3 min read
03
Aug 15, 2022
-

2 min read
04
Oct 03, 2022
-

3 min read
Subscribe to Our Blog Newsletter