Medidata Blog
Meet a Medidatian: Sheila D., Scientific Business Development and Genetic Counselor
Nov 25, 2019
-

3 min read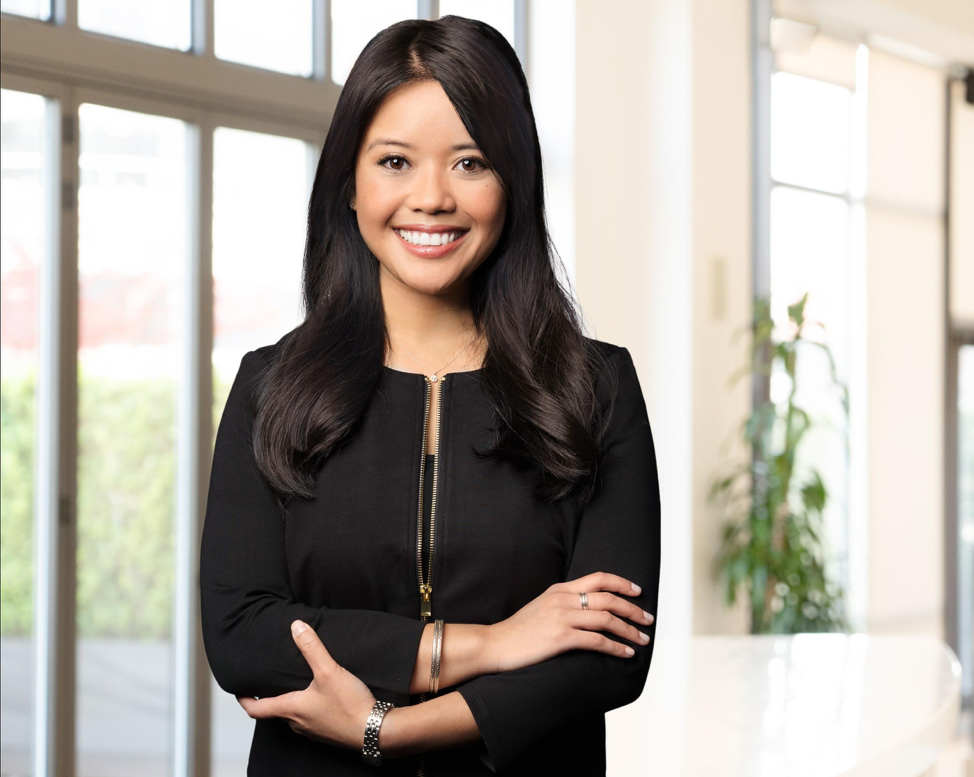 Our Medidatians are all unique and amazing in their own ways. In our Meet a Medidatian series, we introduce you to Medidata employees from all over the world and share some interesting, fun, and surprising facts about what makes them who they are.
Meet Sheila, who implements scientific business development for our Acorn AI team in New York City. Sheila also leads the Medidata Institute as a part of Acorn AI, a Medidata company, where she drives thought leadership and builds relationships with life science partners to integrate advances in data and technology into precision medicine and patient care.
Hometown: Birdsboro, PA - a small town in the suburbs of Philadelphia.
Currently live: New York, NY
Years at Medidata: 1.5 years.
When you were a kid, what did you want to be when you grew up? In elementary school, I distinctly remember a tie between wanting to be a composer, a botanist and/or a police officer (and thinking why not all three?!)
Why did you join Medidata? I had previously worked in medical and academic settings in Boston and serendipitously attended a Medidata NEXT Exec event, where I had a chance to learn more about the company. When relocating to NYC, I wanted to use my clinical background to be at the cusp of business and technology, and Medidata was (and remains to be) a wonderful match!
Where did you work before Medidata? I was Director of Outreach and Sr. Genetic Counselor at the Genomes2People research program at Brigham and Women's Hospital and Harvard Medical School, where we conducted empirical research on the medical, behavioral, and economic impact of using genomic information in medicine and society. As a clinician I also specialized in rare disease and neurodegenerative disease genetic biomarkers, as well as predisposition whole genome sequencing. I'm grateful to be a board-certified genetic counselor to keep personalized medicine, patient advocacy, thought leadership, and effectively communicating advances in tech as a part of my current initiatives.
What is your favorite part of being a Medidatian? I love the dynamic environment and the diversity of teammates with unique backgrounds. This collaborative setting is incredibly valuable. I'm thrilled to be able to contribute my clinical and scientific background and to always be learning something new from those around me.
What is your favorite project or moment during your time at Medidata? Medidata Halloween 2019 takes the cake. A few of us dressed up as "The Marvelous Medidatians" (characters that originated from Medidata's 20th anniversary comic book) so we got to be literal superheroes for a day.
What's your advice for others looking for opportunities in technology? Advances to technology and its applications in precision medicine continue to rapidly evolve, so it's important to:
embrace being a life-long learner
leverage your expertise and
always keep the patient perspective at the forefront
What's your favorite Medidata perk or benefit? I'm pretty obsessed with our office Bevi (especially the peach flavor)!
What are your hobbies? Cycling and playing racquetball/squash. I'm also a huge fan of going to shows and exploring the music scene around NYC.
If you could be any cereal what would you be and why? Great question...Cinnamon Toast Crunch. It's super versatile in that it works well as a team and in group settings (i.e. the cereal-milk benefits!) and as a standalone.
What is your favorite animal? Manatees.
If you could be anyone who would you be? If just for a day? Beyonce.
What's your favorite quote? "Be a lamp, a lifeboat, or a ladder" by Rumi - in honor of my grad school director who instilled in me that being supportive is key, for everyone is fighting a battle.
Featured Articles
02
Mar 28, 2023
-

3 min read
03
Aug 15, 2022
-

2 min read
04
Oct 03, 2022
-

3 min read
Subscribe to Our Blog Newsletter