Medidata Blog
Natural History Studies: Harnessing the Power of Virtual Chart Reviews
Nov 23, 2020
-

2 min read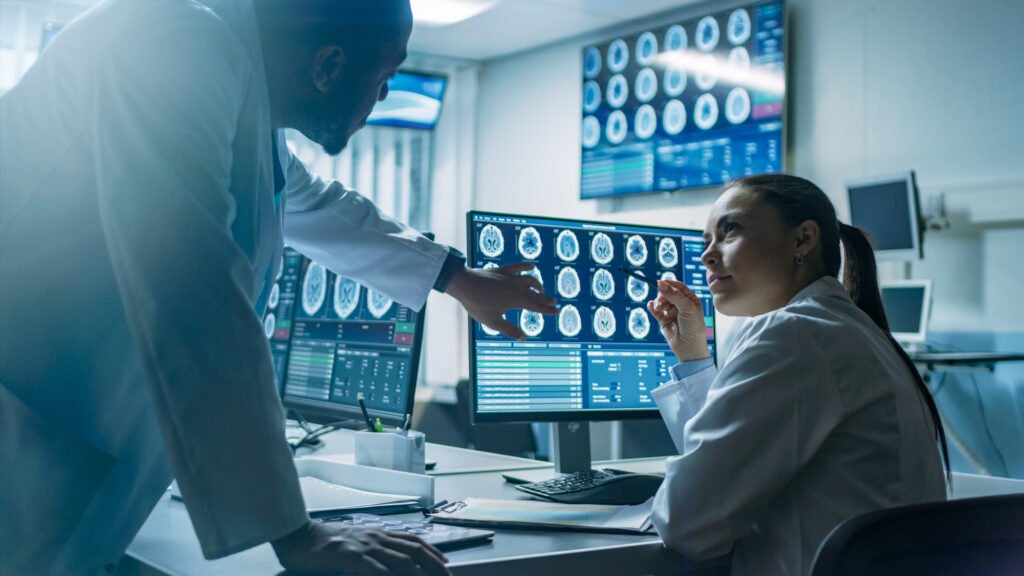 Clinical chart reviews are an essential step in understanding the natural history of the disease to guide clinical development. However, traditional chart reviews are arduous and often take up to 18 months. They require mining through swaths of often missing and incomplete data to identify providers with the right patients. 
But breakthroughs in artificial intelligence, natural language processing, and optical character recognition drastically expedite this process via a virtual chart review, cutting timelines often by two-thirds, from the original 18 months down to just 3–6 months. 
By summarizing large amounts of data, researchers can evaluate disease characteristics and track changes in treatment patterns and outcomes over time. With these new approaches, ultra high-density electronic medical records, including rich biomarker and DNA-based data, are run through natural language processing. 
What results is a full patient story—from physician's observations and comments on imaging results to general visit notes and lab results. In spring 2019, the FDA issued guidance for the first time on the use of natural history studies, allowing them to support the development of new therapies for rare diseases. They can help:
Inform clinical drug development

Understand treatment patterns and outcomes

Identify predictors of disease diagnosis and progression in the real world
In an increasingly data-driven industry, performing a natural history study is the most effective way to prepare for an FDA Type-C meeting. Phased curation is available to help narrow down the target population, with additional biomarker screening and deeper data entry curation available to provide enhanced insights and a fuller picture of the disease landscape. 
Natural history studies are an integral part of the clinical development process, where researchers are able to draw insights into disease prevalence, identify genetic biomarkers to enhance the diagnostic process, and learn more unmet medical needs. 
Want to utilize natural history studies for your clinical development program? Get in touch with Acorn AI.  
This post was authored by Jimmy Polewaczyk, senior product owner, Medical Analytics & Outcomes Research at AcornAI, a Medidata Company. Jimmy supports the Medical Analytics and Outcomes Research solution (e.g. provider analytics, patient journey analytics, RWE) at AcornAI, including development, go-to-market, and delivery strategy.
Featured Articles
02
Mar 28, 2023
-

3 min read
03
Aug 15, 2022
-

2 min read
04
Oct 03, 2022
-

3 min read
Subscribe to Our Blog Newsletter