Medidata Blog
Need to Accelerate Research In the Face of Trial Complexity? Consider a Unified Data Strategy
Aug 20, 2018
-

2 min read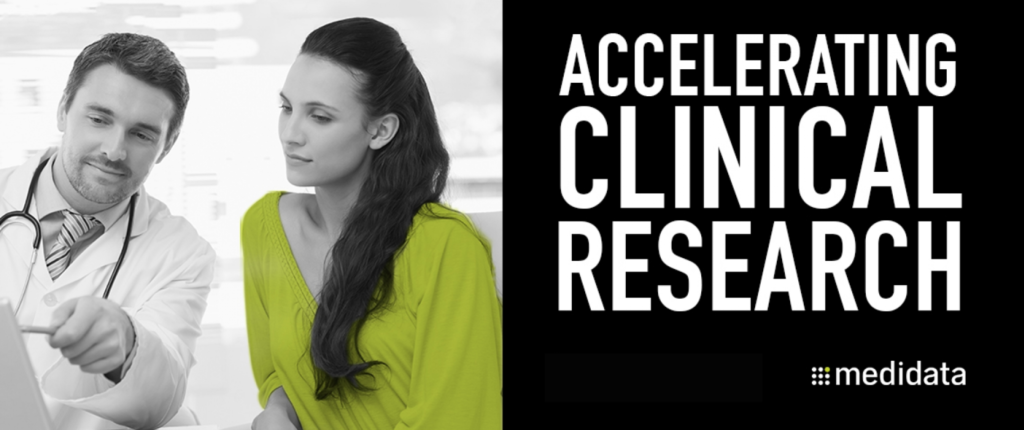 Clinical trial complexity continues to increase due to vast accumulations of data, more targeted therapies, regulatory requirements, and patient recruitment challenges, all of which cause trial delays. But the stakes for delays in clinical research are much higher than in other industries—for some patients a trial delay can be the difference between life or death; for sponsors it means millions of dollars wasted.
Approval one year earlier of a breakthrough HIV/AIDS drug that extended lifespans 14 years would have added $19 billion in patient economic benefits and $3.7 billion in additional sponsor profits – Manhattan Institute
Clinical approval delays can cost as much as $600,000 in lost sales per day for niche products and $8 million per day for blockbuster drugs – Cutting Edge Information
[Download Medidata's whitepaper to learn more: "Accelerating Clinical Research as Study Complexity Grows: How Early Planning and a Unified Data Platform Cuts Trial Timelines and Costs"]
Sponsors want to have relevant data sources with applied AI and machine learning techniques to drive scientific and operational insights, to answer complex questions, and to ensure operational excellence in the execution of clinical trials. The lack of these services will continue to require large numbers of resources to manually gather and assimilate data for individuals with varied scientific knowledge to make decisions.
Sponsors contend with a lack of current and relevant data, and they face time delays due to inabilities to combine and format data without a significant amount of manual effort. Further issues arise when sponsors outsource to partners who produce sluggish progress and drive up costs with overly specialized approaches.
The piecemeal approach often arises from internally developed IT, uses study-specific data source forms created in a spreadsheet, and usually requires manual transcription. This type of fragmented approach to automation actually adds complexity to the trial process—it delays trial reporting, prevents rapid identification of problems, and cannot support real-time data quality management.
So what's the path forward?
The most effective way to curb clinical trial complexity is a flexible, comprehensive clinical and business platform approach. This type of unified trial platform includes access to a massive, detailed clinical and business database, automated and manual data validation and standardization, a flexible, scalable unified interface, powerful analytics, and user-friendly technology.
Here's the bottom line: Reducing trial timelines and costs gets more products to patients sooner. While there are other methods, a flexible, unified trial platform powered by an extremely large, standardized database of clinical, operational and financial data is proven to increase efficiency and accelerate enrollment and database lock.
To learn more, download Medidata's new white paper: "Accelerating Clinical Research as Study Complexity Grows: How Early Planning and a Unified Data Platform Cuts Trial Timelines and Costs"
Featured Articles
02
Mar 28, 2023
-

3 min read
03
Aug 15, 2022
-

2 min read
04
Oct 03, 2022
-

3 min read
Subscribe to Our Blog Newsletter