Medidata Blog
NIHR and Medidata: Working Towards a Global Clinical Trial Budgeting Approach
Nov 07, 2022
-

5 min read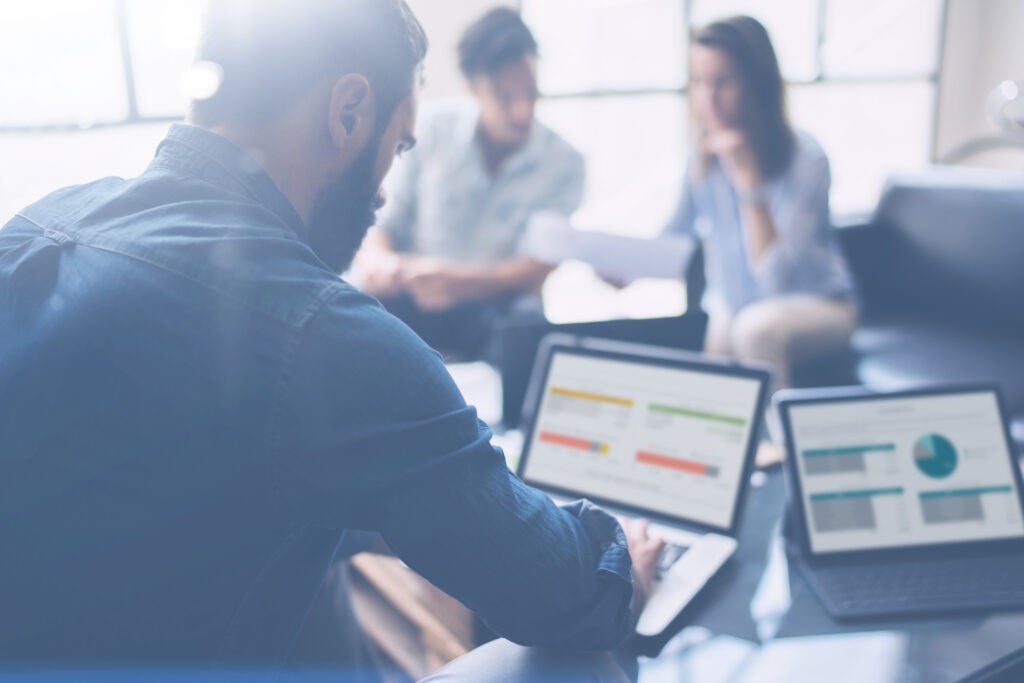 The Clinical Trial Budgeting Dilemma
Every therapeutic area has its unique complexities when it comes to clinical trial budgeting; this can also be said for each individual country. Variances between countries are a given but thanks to the pioneering work of the National Institute for Health and Care Research (NIHR) and equivalents in Wales, Scotland, and Northern Ireland, the UK has become one of the leaders in spearheading the development of a global budgeting template. Following their success, the NIHR is now consulted by other countries for their advice and guidance on how to implement a national template. Using mandated country standardised formats, such as the interactive costing template (iCT) developed by the NIHR in the UK, allows for a more consistent, streamlined approach; this is the direction of modern budgeting.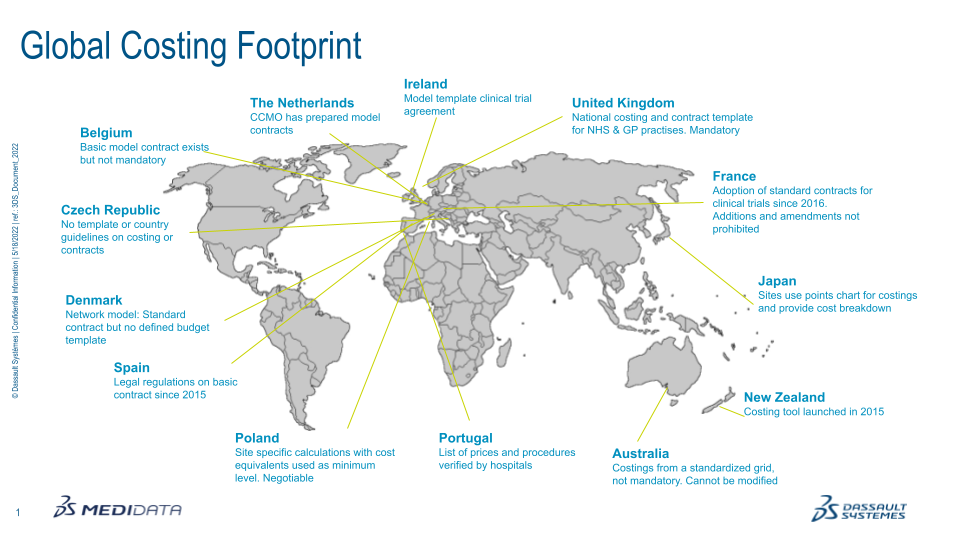 Figure 1: Country Budgeting Current Methods.

When first implemented in the UK, the NIHR's costing template was just an excel sheet and only recommended best practices for sponsors and CROs. Now, more than 10 years later, it's a mandated requirement by NHS England and UK nation equivalents for use across 240 organizations driving and delivering commercial research.
About the NIHR
The NIHR is a government-funded organization founded in 2006 with a mandate to "create a health research system in which the NHS supports outstanding individuals, working in world-class facilities, conducting leading-edge research focused on the needs of patients and the public." The NIHR has transformed the research landscape and helped bring important new medicines to market—with the interactive costing template as a part of this success.
Within the NIHR is the Clinical Research Network (CRN), a critical piece of the wider organization. It helps facilitate clinical trials by supporting patients and healthcare organizations and coordinating trials with sponsors and CROs. The CRN has been embedded across all NHS organizations for over a decade. Its involvement starts early on—in the planning stages of research and clinical studies—to ensure maximum efficiency and the greatest chance of success in order to bring new treatments to patients faster.
Initiatives Under Way
A current initiative is the National Value Contract Review (NVCR) advisory board that aims to bring more transparency within the costing piece and gain a better understanding of where budgeting challenges lie. Baseline data from the interactive costing template shows 50% of sites in England were confident using the iCT tool. With 25% negotiating a 5% difference and 25% within a 10% variance, this shows trust from sites and the effectiveness of the UK wide tool in developing and delivering clinical trial budgets. Along with the NVCR advisory board, the NIHR leads the Commercial Costing Reference Group (CCRG), which is responsible for the evolution and wider adoption of the costing template. Medidata is part of both of these groups—as the sole clinical trial technology vendor—to provide insights on the global processes and challenges and help shape the products for the future in a more meaningful way.
Medidata is currently working on a similar global project with the NIHR to uncover the reason for frustrations faced by sponsors, CROs, and clinical trial sites. The Medidata site and client survey results below highlight that in the US, Europe, Australia, and New Zealand, a cumbersome negotiation process was more of a burden than an inadequate initial budget.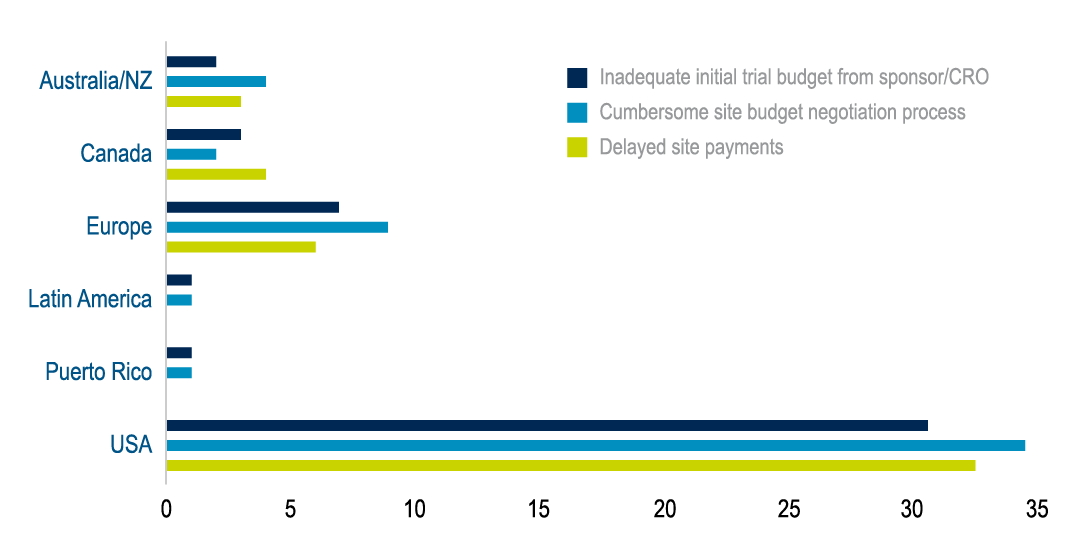 Figure 2: Results from Medidata Site and Client Survey 2022.

Delving deeper into the three key frustrations—including cumbersome negotiation process, inadequate initial budget, and delayed trial site payments—the clear themes that emerged were process, communication, and costing. The overwhelming area of concern within these themes was transparency. Working together on both a national and global level will allow the NIHR and Medidata to alleviate the transparency frustration and build a stronger relationship between sponsors, CROs, and sites.
The NIHR and Medidata Collaboration
The collaboration between the NIHR and Medidata started in 2010 when Laura Bousfield, Head of Feasibility and Start-up at the NIHR Clinical Research Network, and Tina Mincher, Director of Client Strategy of Clinical Trial Financial Management at Medidata, met to discuss how to align the UK costing template with industry cost benchmarking solutions. The goal was to find ways to ease frustrations between sponsors, CROs, and sites in the complex budget negotiation part of a clinical trial. 12 years later, the partnership is making groundbreaking strides. 
Since joining Medidata in 2021, Tina has been able to advance discussions about data transfer into the Medidata's Grants Manager tool and Grants Manager data alignment into the costing template and, from there, integrating the two systems. This allows customers to have a flexible and streamlined process when building and negotiating budgets. Medidata's Grants Manager solution provides a comprehensive, data-driven way to develop investigator grant budgets quickly and accurately and to conduct the site budget negotiation process as efficiently as possible. Grants Manager uses Medidata's PICAS database, a clinical benchmark and cost database which contains procedures covering therapeutic areas, indications, and phases. This enables the development of consistent and accurate investigator budgets with fair market value ranges.
"We've developed innovative ways of using digital budgeting tools and data-driven insights to work in a joined way. Our aim is to streamline the clinical trial budgeting process and help build relationships and trust," said Laura Bousfield, Head of Feasibility and Start-up at the NIHR Clinical Research Network. "Medidata's global perspective gives us unique insights on scalability and allows us to have a greater impact on the clinical trial budgeting process. We all have the same goal: to speed up patient access to research."
In a world where clinical research is constantly changing and evolving, budgets can no longer work in a static or siloed manner, nor can a truly successful and effective partnership. As long as the common goal is the same, then these critical processes can be improved to drive research forward. 
Driving Further Efficiency
Over the next few years, the NIHR and Medidata aim to create a more joined-up operating system for budgeting that functions on a global level—not only with systems but also with a first of its kind global costing steering committee. This will truly start to bring harmonization within the industry. 
"We are excited to be part of this conversation with Medidata and be at the forefront of a global effort to share best practices to streamline budgeting and increase visibility of national and global approaches. Every day a clinical trial is delayed, it prevents patient access to research and potentially life-saving treatments," added Laura Bousfield.
Click here to learn more about Medidata's clinical trial financial management tools and solutions. To learn more about the NIHR, visit here.
Related Articles
01
Nov 08, 2022
-

6 min read
02
May 18, 2022
-

4 min read
03
Apr 08, 2022
-

3 min read
Subscribe to Our Blog Newsletter