Medidata Blog
Taking the Risk Out of Clinical Trial Submissions using AI
May 31, 2018
-

< 1 min read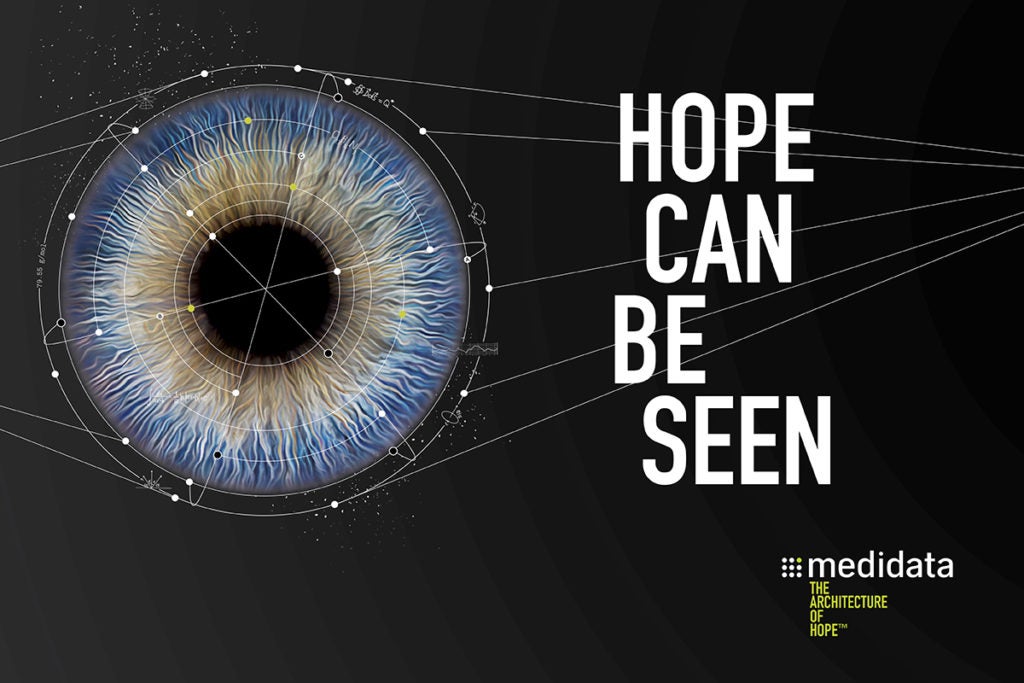 Only 10 percent of drugs that complete Phase I trials ever reach patients. This low success rate is a result of a highly inefficient clinical trial process. The risks presented by regulatory non-compliance, and the associated significant delays, have a substantial impact on a company's business.
The recent launch of Medidata Edge Trial Assurance is a great example of how our platform uses AI and advanced analytics to help pharmaceutical executives confidently manage regulatory submissions and significantly reduce risk. This is an important industry development for executives, employees, shareholders and most importantly, patients in need of care.
As an example, here's a recent story of two pharma companies with two competing drugs submitted to the FDA at the same time. One sponsor used Medidata Edge Trial Assurance to detect 48 unidentified issues and address them before submission. The other submitted without the benefit of our solution. Can you guess which sponsor received FDA approval and which received an FDA complete response letter requesting more analysis, delaying its commercialization?
The moral of this story is clear: Sponsors that preempt regulatory obstacles can gain an advantage by reducing time-to-market, creating significant shareholder value, and getting their drug to patients faster.
And this example isn't the exception, it's the rule. Edge Trial Assurance has been used in 30 trials. In every single trial, it has detected 50-75 data anomalies, allowing sponsors to address issues before regulatory bodies see them.
The ability to use big data to create transparency, mitigate risks and operate in real-time is critical for life science leaders. Edge Trial Assurance uses our advanced analytic solution powered by AI and reporting led by former FDA reviewers to do just that, reducing potential delays to launching a new drug.
Featured Articles
02
Mar 28, 2023
-

3 min read
03
Aug 15, 2022
-

2 min read
04
Oct 03, 2022
-

3 min read
Subscribe to Our Blog Newsletter