Medidata Blog
The Top Three Mistakes In Monitoring Workflows
Nov 02, 2017
-

3 min read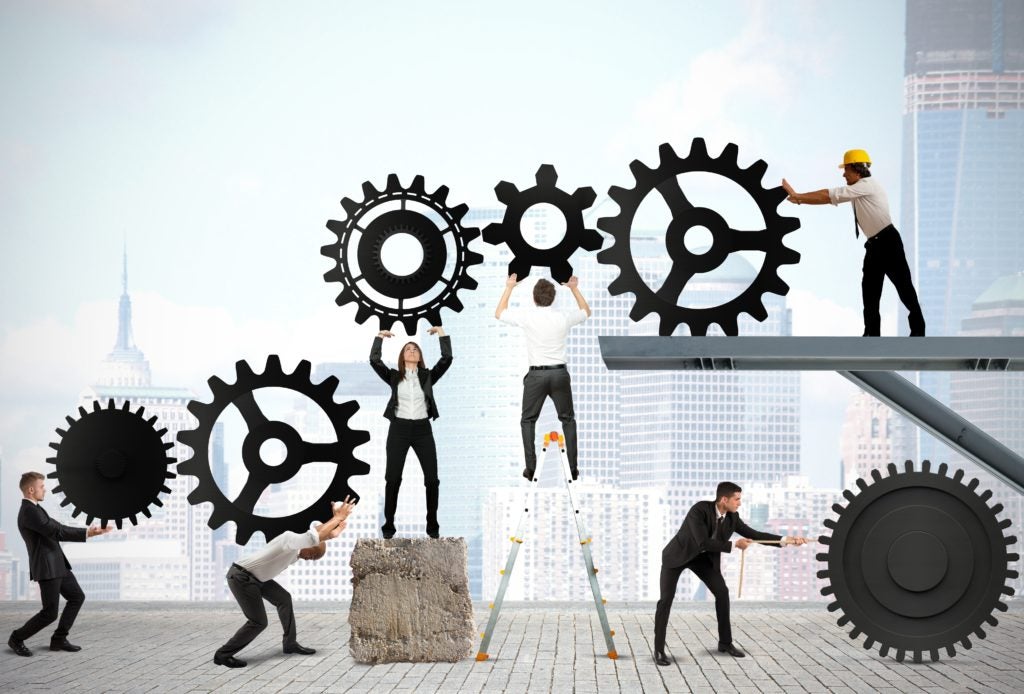 Sign up to attend Medidata's GLOBAL NEXT event in New York City from November 8th through the 10th and claim your seat today.
Clinical trial strategic monitoring requires thinking broadly about various stakeholders now involved and the need to help them manage their findings.
Once a problem is detected, we must ensure that it is documented, along with its associated actions and resolutions. Findings must not be confused with tasks lists that result from a site visit. It is important to have a centralized solution in place that can provide appropriate workflows, creating a reproducible and consistent way of creating and resolving findings. This helps auditors see an issue's entire lifecycle.
In our many years of experience, we have found some common mistakes study teams have made in managing issues and their workflows. Here are the top three, and why we think there is a better way to handle them.
Using word processing documents or spreadsheets. These do not provide the same level of global visibility, the ability to categorize issues, or the ability to build out-of-the-box workflows. Also, since a human is required to capture issues and actions, there's always a possibility for error when using a spreadsheet tracker.
Lack of efficient processes or adequate training. Not creating a repeating, reproducible, consistent process for creating issues – like how to automate and review escalation of issues, etc. – can result in delay in documentation or resolution. Similarly, not training the central or site monitor results in documenting all findings that do not necessarily impact study outcomes.
Keeping it siloed. The best reporting is done by the individual who reported it, because they're best suited to describe why it is an issue. Not enforcing other roles within study teams to use these issue management systems can result in a lack of detail, or worse; erroneous reporting. If four different roles are working on a study, this could result in four different types of issue listings that haven't been reviewed by crucial parties.
Efficient, centralized management of issues and workflow
The right kind of technology for managing issues and related workflows is a technology that helps get your study inspection-ready. Our industry must be thinking about integrated, cloud-based technologies that can seamlessly interconnect the Risk Assessment Plan with Advanced Data Analytics systems: finding signals, patterns, anomalies or trends with Monitoring Visit Reports.
This enables workflow visibility – for anyone connected to any/all of these systems – from create to close in a centralized fashion. Ultimately, it all boils down to improving data quality, because quicker issue resolution helps achieve faster study outcomes.
Machine learning is an important component of such a technology. But it is important to think about machine-learning as being beyond the system that makes recommendations based on past behavior around issue resolutions (like Amazon buying history recommending future purchases). What these technologies need to be capable of is predictive analytics that can recommend based on the number of times a certain issue occurred and the action that was taken that drove the quickest resolution or even better, the ideal resolution.
This end-to-end technology that provides a centralized repository to manage issues and their workflows is the leap we need to make from today's technology to tomorrow's to support the next generation of clinical trials to ensure high quality, inspection-ready clinical trial data.
In our always developing, ever-changing clinical trial landscape – where new access to more data increases risk and even %100 SDV is not enough – a quality-based approach is vital. A robust risk assessment plan, a more strategic centralized monitoring solution, and newer and more efficient technology are at the heart of this approach, which is helping redefine the clinical trial and ultimately deliver expedited treatment to patients worldwide.
Featured Articles
02
Mar 28, 2023
-

3 min read
03
Aug 15, 2022
-

2 min read
04
Oct 03, 2022
-

3 min read
Subscribe to Our Blog Newsletter