Medidata Detect | Centralized Statistical Monitoring
Medidata Detect | Centralized Statistical Monitoring
The power to proactively improve data quality and reduce trial risk
To oversee patient safety in a risk-based manner, Sponsors are relying on centralized statistical monitoring to ensure the quality of their data and maintain compliance with ICH and FDA regulations.
Medidata Detect is a new and vital tool designed to improve data integrity and reduce trial risk. Through statistical algorithms and tests, you can uncover errors, trends, and anomalies in your trial data. 
Clinical Research Associates (CRAs) gain the visibility required to proactively perform root-cause investigations and take corrective actions. Quality issues are addressed early, before they can be repeated, become systemic, and jeopardize the integrity of your study.
A foundational step in adopting a risk-based quality management (RBQM) approach, Medidata Detect propels your ability to operationalize a patient-centric approach, folding patient input into all your drug development plans.
Video
Power your Data Quality Review and Risk Management
See how Medidata Detect improves data quality and reduces risk within your clinical trial.
Fact Sheet
Inconsistent or missing data? Protocol violations or deviations? Your trial at risk?
See how Medidata Detect uncovers the data you need to trigger corrective actions that will minimize the financial impact of delays and unsuccessful submissions.
24% applications to regulators that require one or more resubmissions before approval
52% approved resubmissions that had inconsistent study results
435 days median approval delay after a first unsuccessful submission
5 days vs. ~4 weeks from LPLV to Database Lock when using CSA
83% reduction in case review time by Medical Monitors
20-30 minutes vs. 2-3 hours review time per case

White Paper
How can you monitor eCOA/ePRO data to improve data quality and reduce trial risk?
With a solution that exposes and helps you remediate unanticipated data anomalies, and give you a foundation for your RBQM strategy.
THE IMPACT OF MEDIDATA DETECT ON YOUR STUDIES
REDUCE TRIAL RISK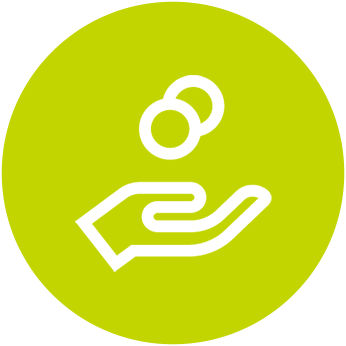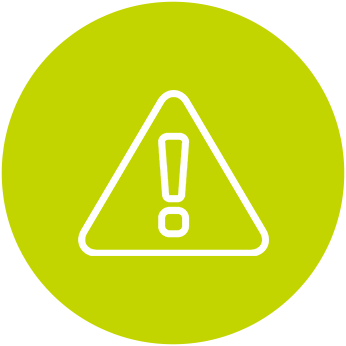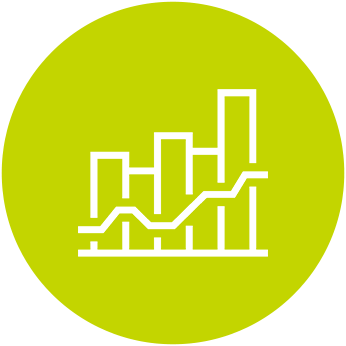 Operational control throughout the study
Plan your protocol based on your risk profile
Manage and re-forecast risk at site level
Aggregate outliers and direct how to focus and address issues without delay
CRAs focused on Patients
Empower CRAs with data to perform root-cause investigations
Take corrective actions while evaluating patient safety
Maintain visibility across everything
Proactive guidance and compliance
Automate flagging of data anomalies
Reduce risk of undetected anomalies
Get early indication of clinically significant trends
OPTIMIZE STUDY OUTCOMES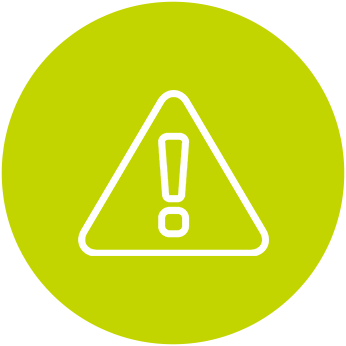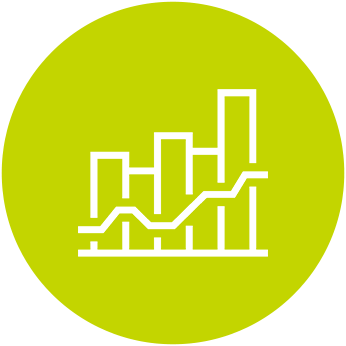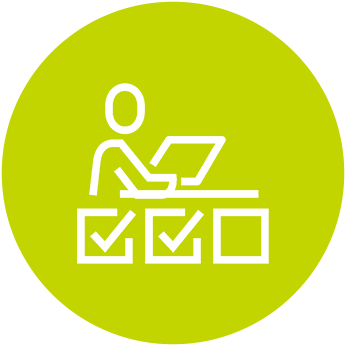 Continuous Improvement
Manage Study 1 from risk profile. Assess how sites perform and help inform how to manage future studies
Gain continuous learning on enrollment
Manage the unknown with new sites
Better Data Quality
Manage and submit study data that will not be rejected
Document adherence to study plans
Proactively validate data
MAINTAIN COMPLIANCE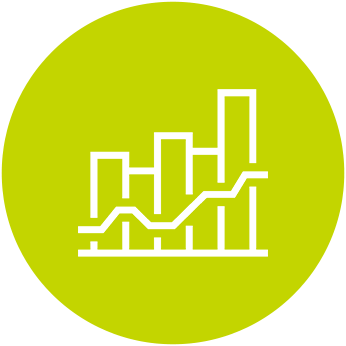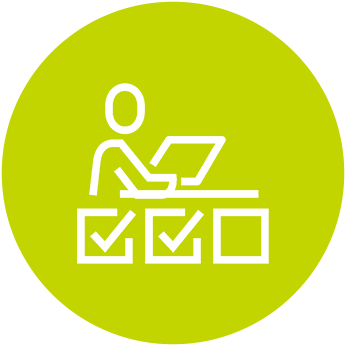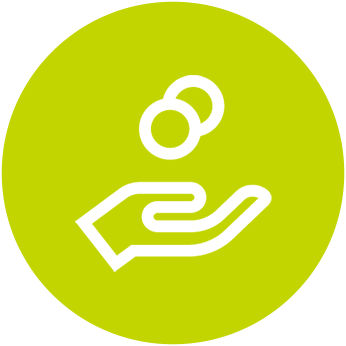 Clear Guidance
Ensure you are properly following ICH guidelines
Focus on where you need to address issues and not on transcription (E6)
Design your study risk plan at time of protocol development
Better Planning
Design your study risk plan at time of protocol development
Identify the critical quality data and manage it with CSA
Reduce potential indication of misconduct
IMPROVE BUDGET CONTROL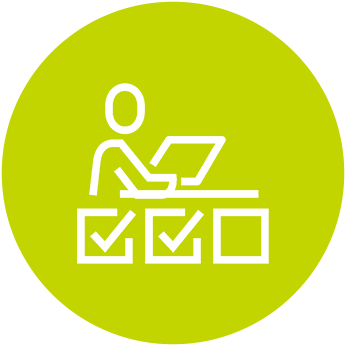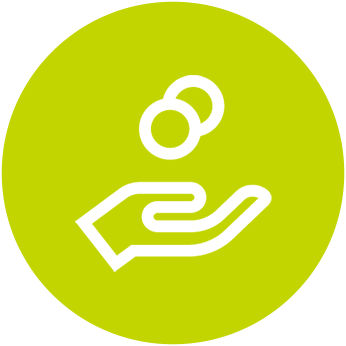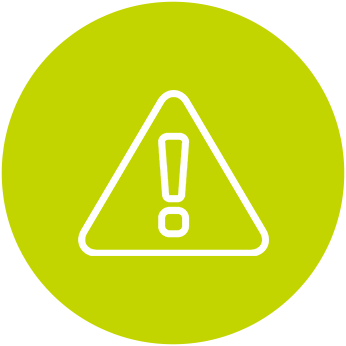 Visibility and Control
Get clear workflows and navigation
Deliver multi-level Dashboards to support variations across your study
Unify All Outputs
One central system for multiple review outputs (PPs, outlier detection, listings, KRIs, etc.)
Help any user get the insights needed
MEDIDATA DETECT IMPROVES EFFICIENCIES ACROSS ALL STAKEHOLDERS
---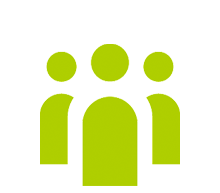 Clinical Operations
Enable better workflow and data for central monitoring
Quickly identify risks and anomalies to take action
Preset risk category impacting patient health
See and easily understand data points
Initiate actions and track resolution
Benefit from intuitive navigation within the system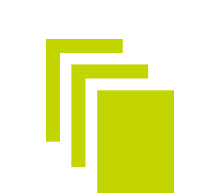 Data and Analytics
Data Management
Reduce number of edit checks
Reduce Database unlocks after initial database lock
Increase productivity identifying data anomalies and distributing data to clinical trial team
Programmer
Reduce time to extract, consolidate and clean data
Generate faster reports and analysis
Biostatistician
Shorten time required to perform data cleansing reviews and to identify data anomalies
Cut down LPLV to DBL cycle time for earlier NDA filing

IT
Generate auditable filings with leading certifications
Get out-of-the box Rave integration
Leverage a single, scalable platform that consumes data wherever entered
Deliver consistent user experience with single sign-on

Syneos Health and Medidata talk about strategies for implementation of eCOA with a solid foundation of technology, service and science