Integrated Evidence
Integrated Evidence
Connect the data to increase your probability of success
When it comes to clinical development, teams know that real world data can generate evidence to inform study design, ease recruitment, or drive medical engagement. But, finding the relevant data and generating insights can be challenging. Until now. 
Medidata Acorn AI Integrated Evidence connects historical data from more than 23,000 cross-sponsor clinical trials and 7 million patient volunteers with real world data to deliver powerful insights and the necessary evidence clinical development leaders need to increase the probability of trial success.
Integrated Evidence: Connect the Data
See how Integrated Evidence provides stronger insights, confident decision-making, and increases the probability of success.
Develop powerful insights
Real world data (RWD) alone occasionally falls short in providing the level of rich context and evidence you're looking for in a rapidly evolving clinical development landscape. Acorn AI offers the world's largest source of cross-sponsor, historical clinical trial data – made up of more than 23,000 trials, 7 million patients, and pre-integrated RWD to offer solutions that give your programs the best insights possible.
Make evidence-based decisions
Rising costs, evolving standards of care, and decreased participant recruitment and retention all mean that making the right decisions earlier is more important than ever. Acorn AI provides powerful modeling along with deep regulatory, clinical, and commercial expertise to help you make evidence-based decisions with more confidence.
Increase probability of success
Acorn AI's data, insights, and expertise give clinical development leaders and their trials the best chance at success – from a better designed trial, to a more robust control arm, to stronger positioning of a drug for commercialization.
Explore and download our fact sheets to see how you can build your competitive advantage using clinical trial data analytics solutions
Trial Design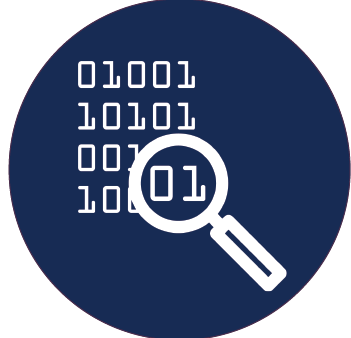 Trial Design
Access the best available data
Meditata Acorn AI has pooled over 20 years of global, cross-sponsor, patient-level historical clinical trial data and rededicated it to be used for your trials. Take advantage of the most robust data set commercially available — with over 23,000 trials, over 7 million patients, and pre-integrated real world data. 
Uncover the evidence you need to design better trials
Generate evidence and identify relevant data points from historical clinical trials that can serve as "ground truth" for regulatory submissions or for designing your clinical development programs.

Make decisions more confidently & efficiently
Run scenarios to identify the right data points to optimize your clinical trial design. Reduce uncertainty, reduce timelines, get to go/no-go decisions faster.

Synthetic Control Arm®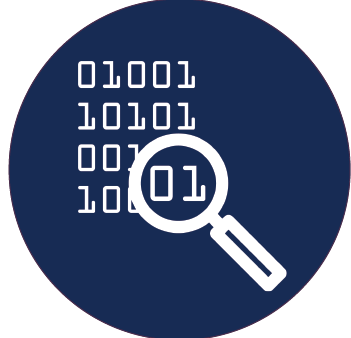 Synthetic Control Arm®
Leverage a statistically stronger external control group
Pioneered by Medidata Acorn AI, SCA® offers the only external control group created with cross-industry historical trial data. Careful selection of patient level data yields a baseline composition that is statistically well balanced with the experimental arm to create an accurate synthetic control group.
Make better trial decisions
Increase the probability of success for your trial by leveraging a robust external control group to gain additional insights from early phase single arm trials and make better clinical development decisions.
Use for accelerated approval
Enhance single arm trials for better regulatory evidence at Phase II. Cut recruitment and enrollment timelines and costs when you use SCA® to replace or augment your concurrent randomized control group in Phase III.
Harness the power of Integrated Evidence
Connect to the world's largest, most robust source of cross-industry, patient-level historical clinical trials combined with real world data to position your trials for success.