Clinical Operations Audience
MEDIDATA CLINICAL OPERATIONS IN ACTION
64%
reduction in study build time
80%
or more reduction in data correction rates
60%
reduction in CRA time to reconcile ISF and TMF
70%
reduction in time to create monitoring visit reports
$146K
cost reduction per study from accelerating database lock process

POWER YOUR OPERATIONS WITH MEDIDATA
---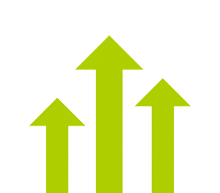 Operational Efficiencies
Streamline end-to-end processes with automated workflows
Any data entered once and seamless propagation across all
Faster time to market with accelerated study set up and start up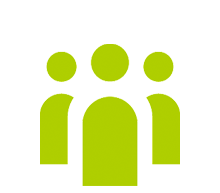 Realtime Remediation & Transparency
Centralized data, activity, and issue management for proactive remediation across stakeholders
Clear indicators and reporting for smarter decision making and planning across all study aspects including financial health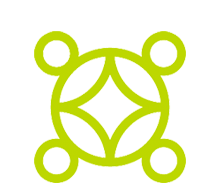 Increased Compliance
Improve inspection readiness by eliminating data reconciliation, system integration, and data transfer
Real-time access to TMF documents when you need them. Realize Global Privacy, Security, and Regulatory confidence with SOC2+
OUR CUSTOMERS ON MEDIDATA CLINICAL OPERATIONS

A Paradigm Shift to Realize Intelligent Oversight

Nick Dyer
CEO, Catalyst Clinical Research, LLC
Clinical Operations Value Realized through increased operational productivity, early and unique insights, improved data quality, and decreased risk.
---

CLINICAL OPERATIONS
Study Managers
Effective cross study team collaboration with a single source of truth 
Track, reconcile, report and forecast study milestones in one system
Seamless workflows, processes and technology with a single sign on
Efficient issue management with early identification, resolution, reporting and documentation
Inspection readiness with seamless audit trail and reporting
Global regulatory compliance
Risk Based Quality Management adoption and seamless execution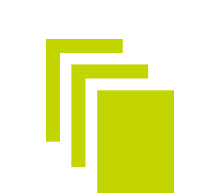 DATA MANAGEMENT
Data Managers
Real time data access and analytics for coding, safety management and  insight based decisions
Centralized administration with role-based permissions
Control CRF design, data capture guidelines, data integrity checks, and document management.
Statisticians
Realtime unified statistical analysis, randomization schedule, endpoint modeling, study results, and document management
Programmers
Control data capture standards, integration, patient profile creation, programming specs, generation of TLFs, and document management.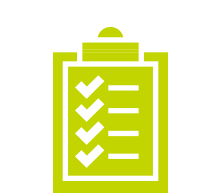 SITE MONITORING
& BUDGET MANAGEMENT
Site Monitors
Centralized administration with role-based permissions
Faster assessments, training, monitoring, close out, and document management.
Supply Managers
Automated supply accountability with demand forecasting, packaging, labeling, distribution, returns, and destruction management.
Budget Managers
Control disclosure agreements, site master budget template, site contract management, site payments, and document management

"The integration of Rave CTMS and Rave eTMF will create efficiency and transparency for our sponsors."

Melissa Hancock
Director of eClinical Technology,
Aperio Clinical Outcomes
WHY MEDIDATA
IN NUMBERS
14,000+ Total Complete Trials
70+ Study Therapeutic Areas
130+ CRO, Services, and Partner Relationships
1,200+ Small and EBP Sponsors Globally