Sensor Cloud Network
Unleashing the Potential
of Human-Data Connections
Medidata Sensor Cloud Network fosters industry-wide collaboration amongst CROs, sensor and connected device manufacturers, sponsors, analytic companies, and academia focused on solving challenges related to sensor integrations, standardization of sensor data, and the development of digital biomarkers and algorithms.  
Our Network provides cutting edge tools, technology and training to enable the discovery and delivery of third-party algorithms at scale, leading to new breakthroughs in advancing the understanding of disease progression, which in turn will help to drive the development of more effective treatments for patients.
Why Join the Sensor Cloud Network?
Faster Integrations
Simplify the integration model and deployment process for digital health technologies by collaborating with developers and innovators on new solutions spanning technologies, content, guidance, and methodologies.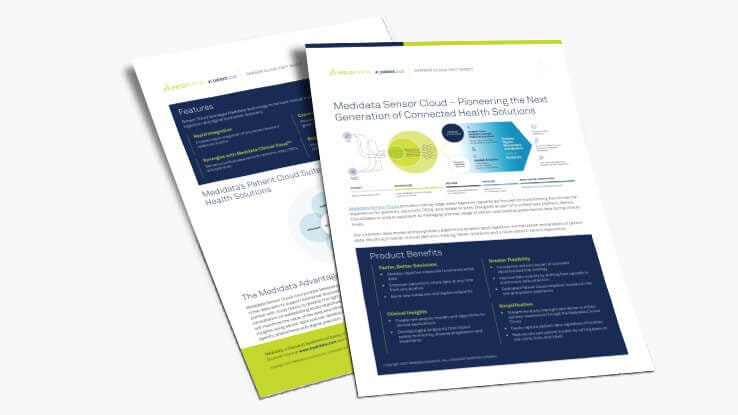 Greater Visibility and Impact
Sensor Cloud Network provides a centralized, secure repository to upload and test code while providing opportunities to evaluate algorithms across a variety of datasets spanning multiple therapeutic areas. Expand your impact and exposure with commercial opportunities via our licensing model for commercial use of exploratory and validated algorithms.
Expertise and Access
Collaborate with industry experts focused on addressing challenges related to the standardization of sensor data and the discovery of digital biomarkers and new digital endpoints. Create new sensor integration models while developing new algorithms to support the generation of real-world evidence through deeper insights and more robust, objective data.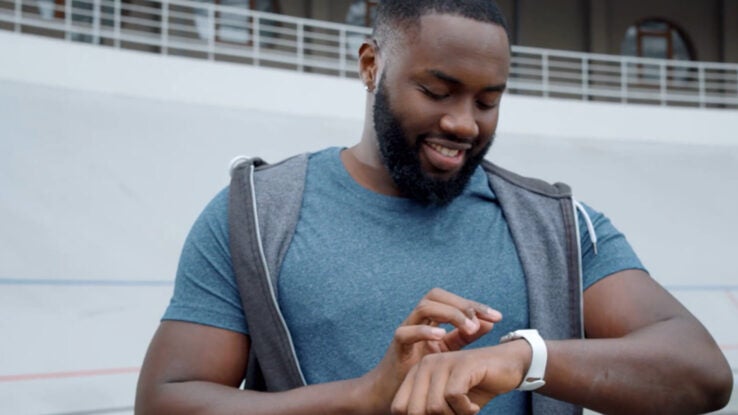 Key Features of Sensor Cloud Network
01
Develop New Digital Endpoints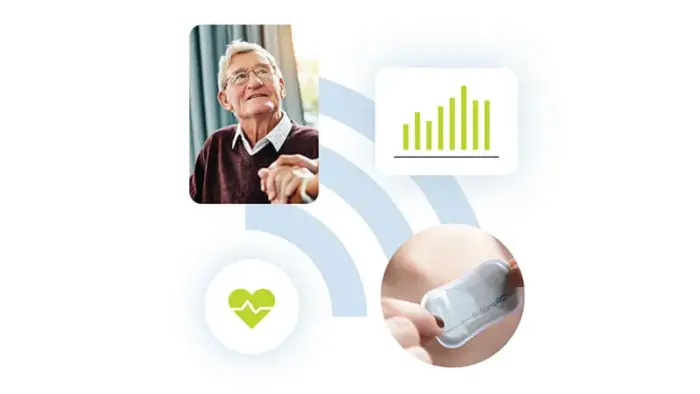 Develop New Digital Endpoints
Shared data and expertise help to develop greater clinical insights that can deliver new therapies, more effective treatments, and a better experience for patients.
02
Expanded Access to Data and Analytics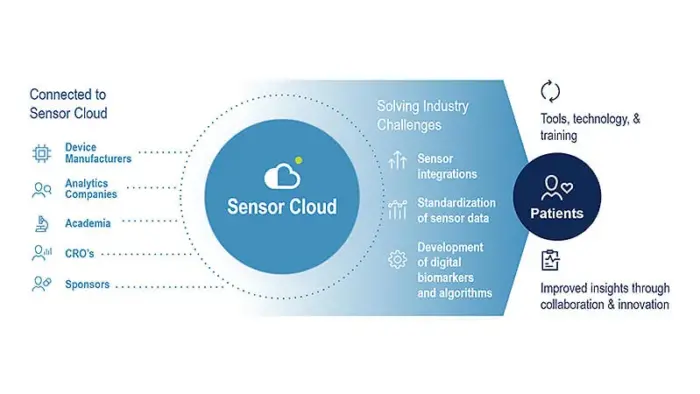 Expanded Access to Data and Analytics
Our platform provides a single, collaborative environment for researchers, data scientists, engineers, and clinicians to work together and share information.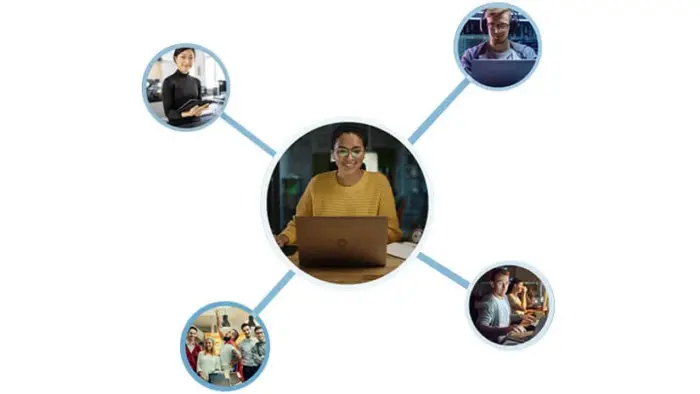 Algorithm Development
Become part of a connected network that supports the development of deeper insights and a better means of analyzing patient data on a single platform.
Get to Know Our Sensor Cloud Network Partners