Data Fabric
The Foundation of the
Medidata Clinical Cloud®
Medidata's data fabric architecture connects your data in a single layer (or fabric), bringing together people, processes, and applications seamlessly within the Medidata Clinical Cloud.   
Stitching together different shapes and sources of data, we seek to power new experiences bringing together EDC, labs, sensors, eCOA, ePRO, and more, leveraging data from 7+ million patients and healthy subjects across 26,000+ studies.
Our data fabric offers a flexible approach to data capture – both from Medidata and non-Medication applications – as well as robust data integration, standardization, and enrichment capabilities.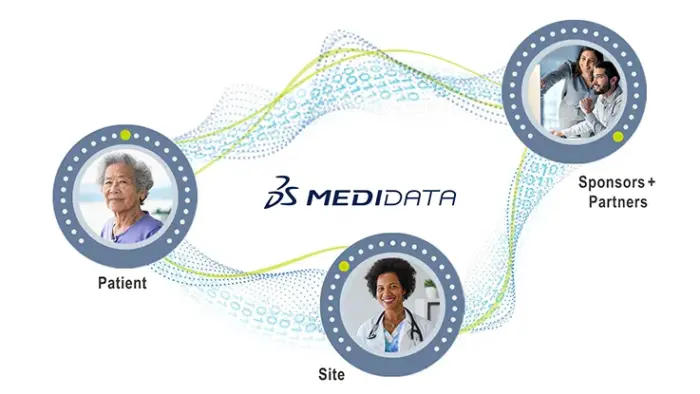 Transform Your Study on the Medidata Clinical Cloud
With advanced analytics and machine learning, our data fabric surfaces the right data at the right time to your patients, sites, partners, and most importantly, you.
No other clinical trial software offers the flexibility, scalability, and security to collect, connect, manage, and analyze your data.
See how the Medidata Clinical Cloud transforms the clinical trial experience for patients, sites, sponsors, and CROs with the power of data fabric.
Capture and Ingest Clinical Trial Data from Anywhere
Our data fabric architecture can manage multiple data types and formats (e.g., patient questionnaires, labs, sensors, EHR). 
Whether that data is captured directly on a Medidata solution or automatically transferred from another source, our data fabric can connect, standardize, and enrich your data for use across workflows and solutions.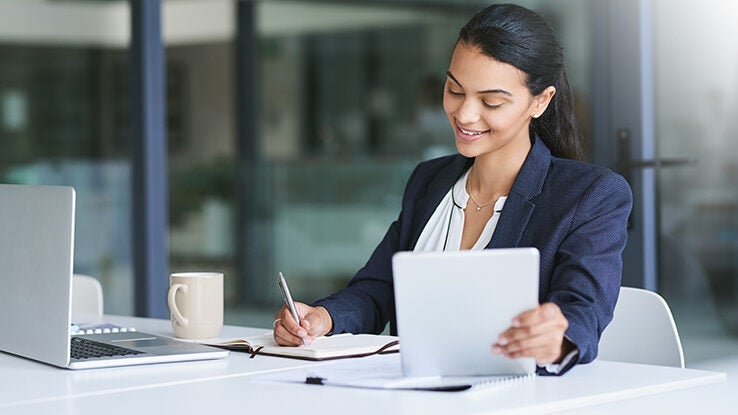 Generate Actionable Insights
With all your data integrated and connected in a single layer, you can quickly surface actionable insights to data managers, study managers, sites, and more. 
No need to load and reconcile clinical trial data from multiple systems, causing delays and inaction.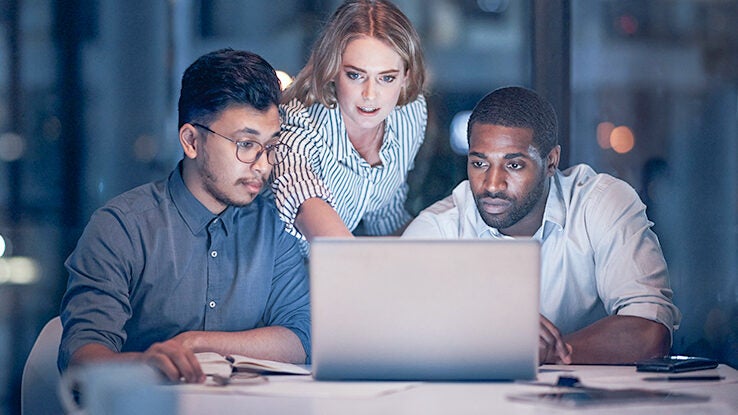 Access Your Data When and How You Need It
Medidata's Extractor tool offers a one-stop shop to extract datasets in standardized formats for interim analysis or regulatory submissions. 
Extractor's user-friendly interface allows you to run on-demand or scheduled extracts of platform data, significantly alleviating manual data reconciliation.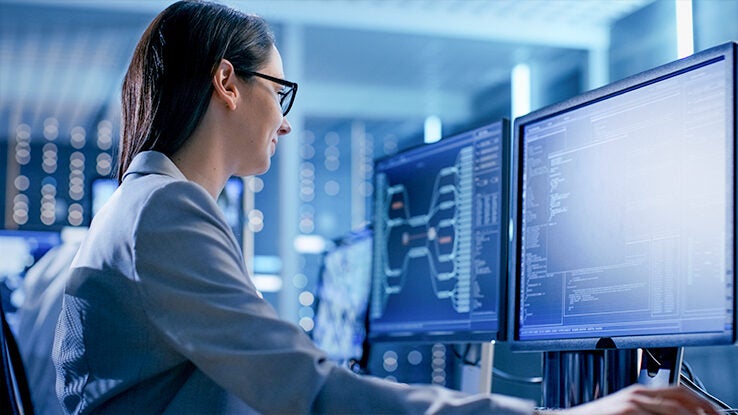 Flexibility to Work with Your Existing Data Infrastructure
Powered by a connected layer of data, the Medidata Clinical Cloud can work efficiently with your existing data infrastructure.
We can seamlessly connect your data with current systems and applications with simple and secure APIs and web services.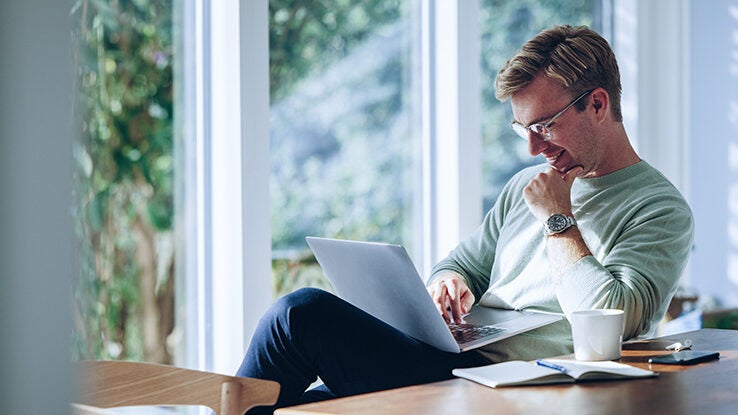 Proven to Accelerate Your Study Timelines
Organizations on the Medidata Clinical Cloud reach their study milestones faster
Analysis of difference in median build time vs. matched studies not using PS (p<0.05); Reduction of 30 days.
Analysis of difference in median FPI to LPLV time for EDC + at least one additional product vs. EDC only studies (p<0.05) 2017 to 2021; Reduction of 59 days.
Analysis of difference in median LPLV to DBL time for EDC + at least one additional product vs. EDC only studies from 2017 to 2021.