Impossible is continuing to innovate clinical trials 274 years after the first.
By making over 350 decentralized COVID-19 trials possible, we continue to innovate the journey that began on this day in 1747.
Patient Spotlight
Hear stories from patients whose lives were saved through clinical trials.
Technology & Industry Partners
Technology has redefined what's possible for clinical trials. Learn how patients now participate remotely through decentralized elements in many trials.
The Importance of Clinical Trials
This past year was very different from years past, where the pandemic forced us to join together on a global scale to develop a vaccine for COVID-19, from a traditional 10 years to 10 months.
VIDEO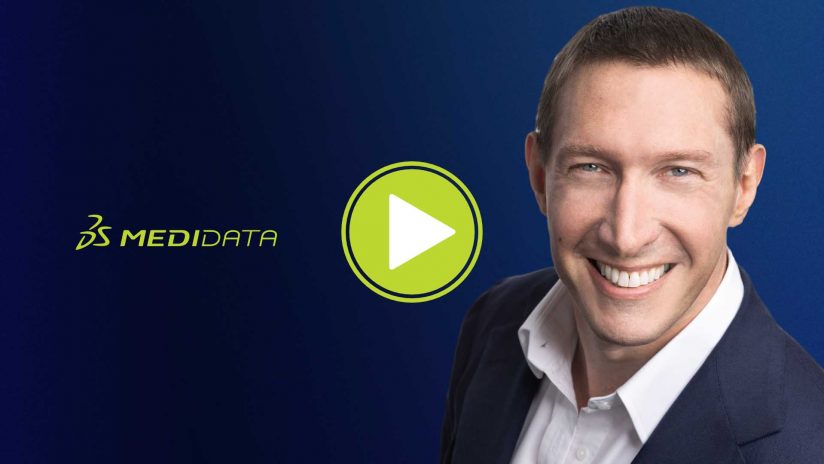 Glen de Vries, Co-Founder and Co-CEO, Medidata
Glen de Vries shares his thanks to everyone involved in the clinical trial community. Your participation helps make incredible progress in improving people's lives.
VIDEO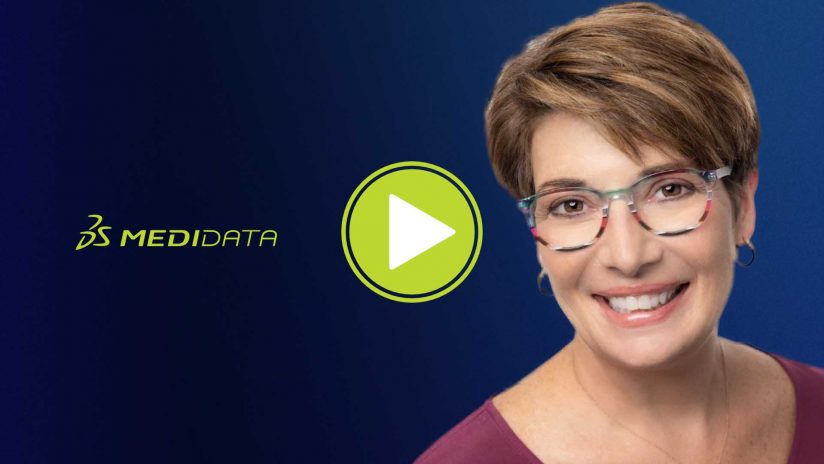 Jackie Kent, EVP, Chief Customer Officer, Medidata
Medidata's Jackie Kent interviewed Clare Grace from Parexel about the importance of clinical trial day and her mission as a life science professional.
VIDEO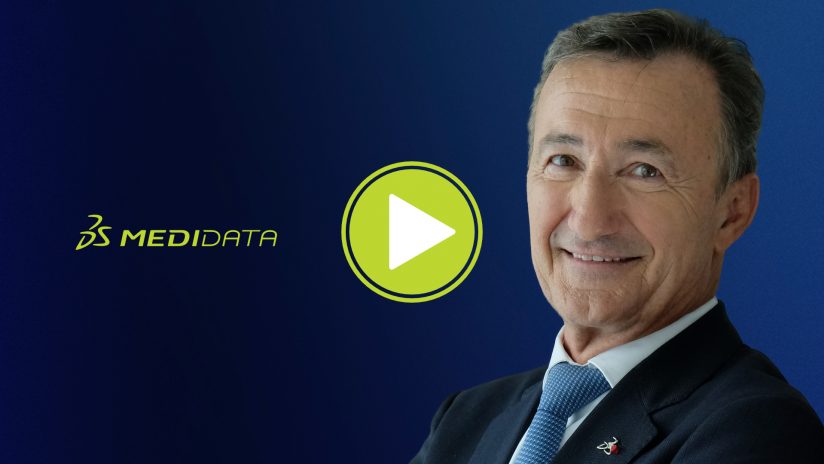 Bernard Charles, Vice Chairman and CEO, Dassault Systèmes
Bernard Charles celebrates clinical trial innovation and the progress it brings to society.


Countless Impossible Stories Made Possible
For over 20 years, Medidata has pioneered clinical trial solutions with over 24,000 trials and 7 million patient lives.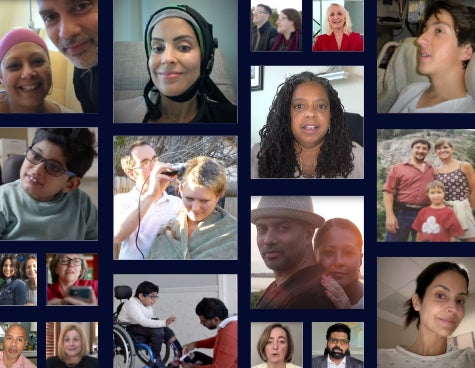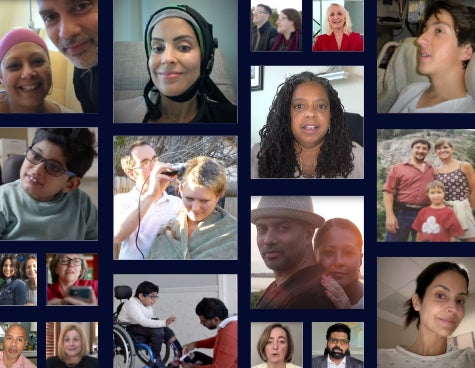 Redefining the Patient Experience
Discover how Medidata puts patients at the center of clinical trials to improve patient-centricity and outcomes.
The people that transform our trials
VIDEO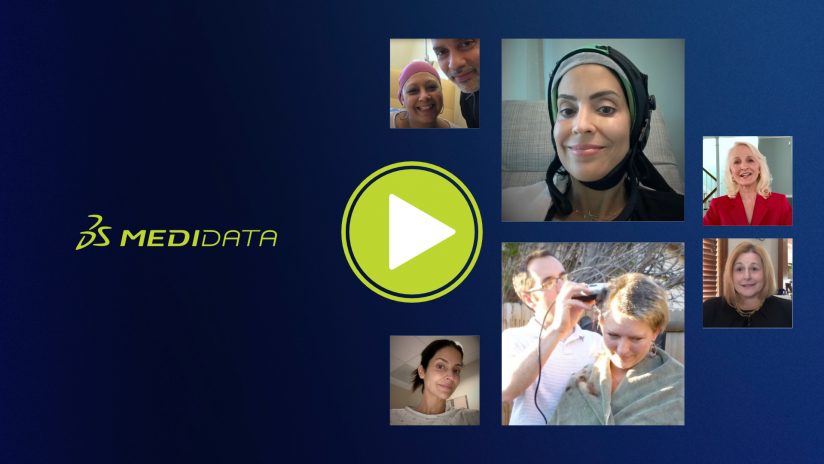 What Do You Want Researchers to Know?
Hear from our patient advocates the importance of researchers continuing to create empathetic, patient-centric clinical trials.
VIDEO
Putting Patients First
Clinical trials are more responsive and effective when we improve the patient experience. Hear first hand from our patient advocates.
VIDEO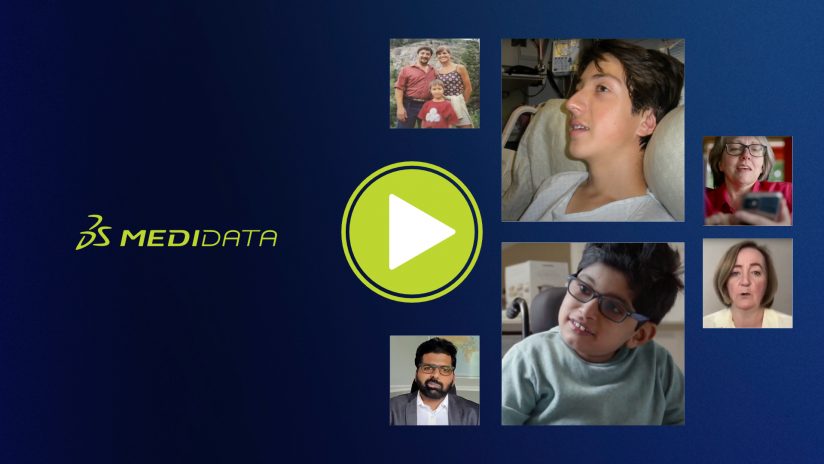 Helping our communities become better everyday.
A message from our patient advocates.
Technology & Industry Partners
What Clinical Trials Mean to Us
VIDEO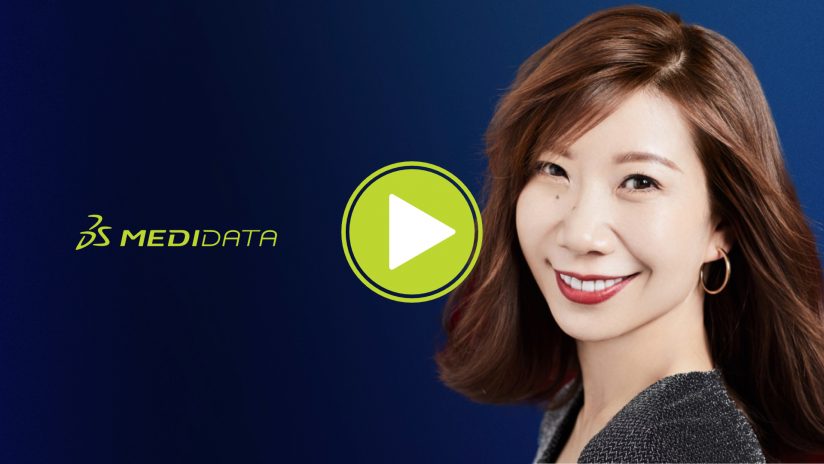 A Message from Jennifer Li, General Manager, VP of Medidata China
A thank you to all of the partners, clients and communities who have helped continue to solve the impossible.
VIDEO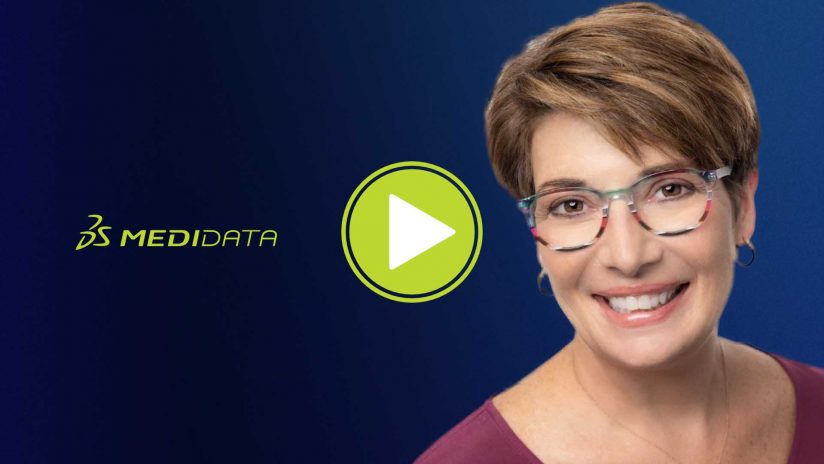 A Conversation with Jackie Kent, EVP, Chief Customer Officer, Medidata
Medidata's Jackie Kent interviews Jimmy Bechtel from SCRS about Clinical Trial Day, and learns more about his career as a life science professional.
VIDEO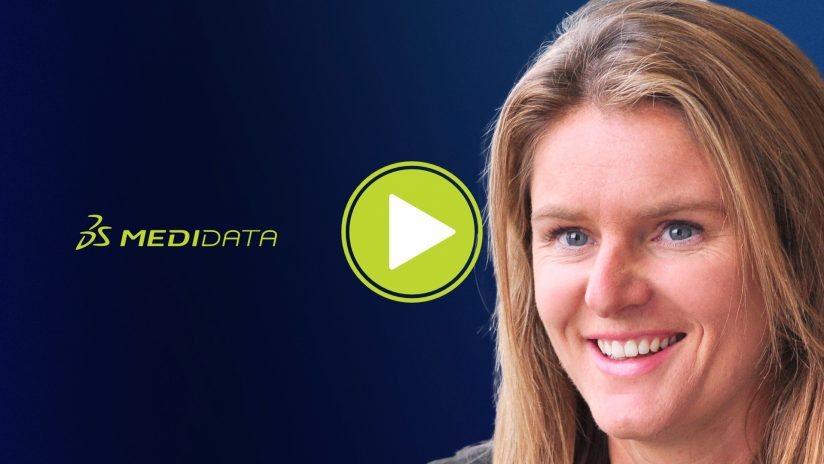 A Message from Fiona Maini, Principal, Global Compliance and Strategy, Medidata
Fiona Maini shares her thanks to everyone involved in clinical trials this year. You all play a crucial role in developing new medicines and treatments that help people live better lives.
Be a Part of the Solution
Interested in joining a clinical trial? Easily search for a trial near you. 
Join the Conversation!
Click through the posts below and share your thoughts on what #CTD2021 means to you.