No One Could Watch Over
600,000 Patients At Once.
Until We Did.
Patient Spotlight
Hear stories from patients whose lives were saved through clinical trials.
Technology & Industry Partners
Technology has redefined what's possible for clinical trials. Learn how patients now participate remotely through decentralized elements in many trials.
The Importance of Clinical Trials
Two years ago, everything in the world careened to a halt—except clinical trials. The COVID-19 pandemic united a divided world under scientific advancement, unveiling the prevalence of clinical research in our lives. Hear more from Medidata leadership on the importance of clinical trials and propelling innovation toward a safer, healthier world.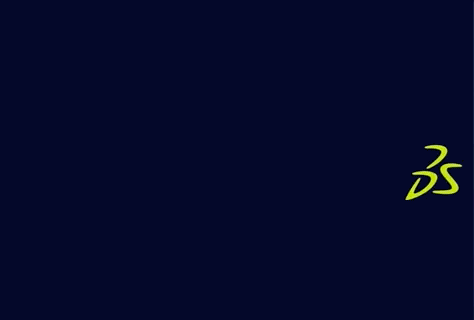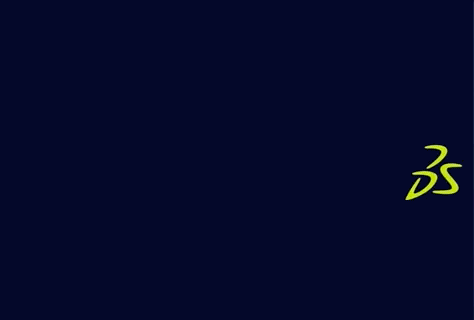 Countless Impossible Stories Made Possible
For over 20 years, Medidata has pioneered clinical trial solutions with over 26,000 trials and 8 million patient lives.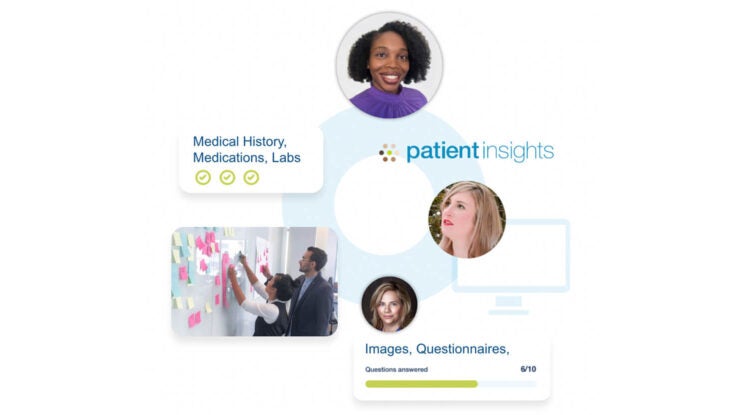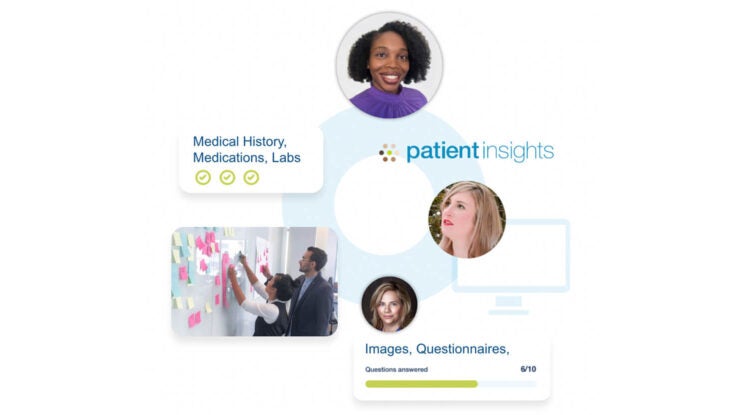 Redefining the Patient Experience
Discover how Medidata puts patients at the center of clinical trials to improve patient-centricity and outcomes.
The People who Transform our Trials
Medidata's Patient Insights Board is a team of patient advocates and experts across numerous therapeutic areas and medical journeys. Hear more about each of their journeys to patient advocacy below.
Technology & Industry Partners
What Clinical Trials Mean to Us
Be a Part of the Solution
Interested in joining a clinical trial? Easily search for a trial near you. 
Join the Conversation!
Click through the posts below and share your thoughts on what #CTD2022 means to you.