Medidata Blog
Acorn AI's Commercial Data Model: Imagine What You Can Do With It
Oct 20, 2020
-

2 min read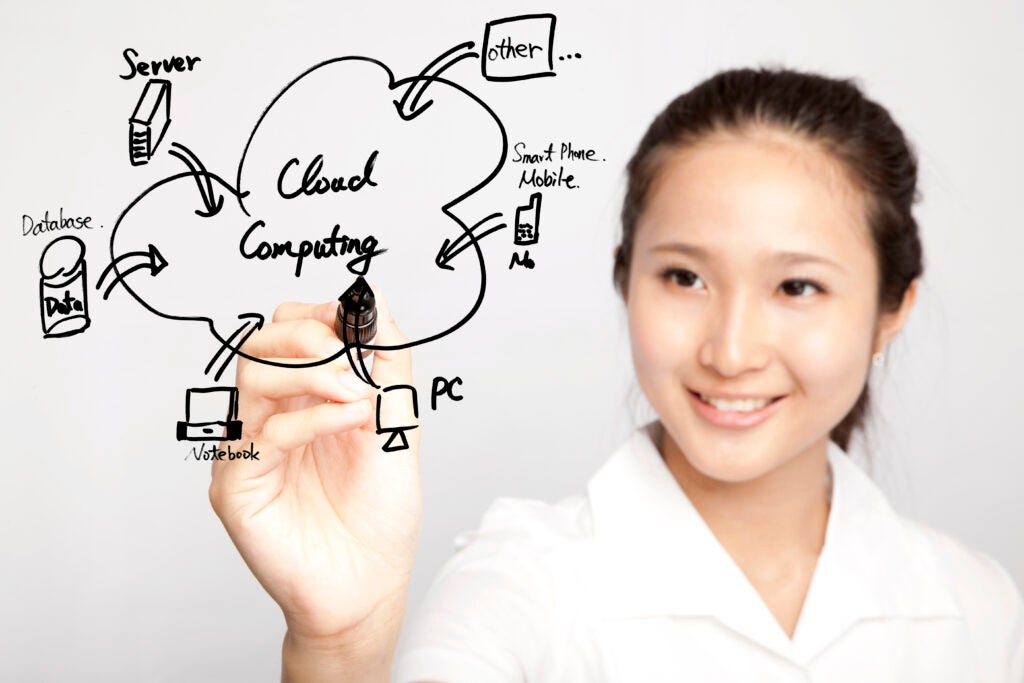 To build the best data analytics platform in the life sciences industry, you have to know what questions to ask. It takes years of experience to figure out why analytics work—or don't. Acorn AI has that experience. We knew that the core to a successful analytics platform had to be a single source of truth. We knew we had to deliver consistent results across the company, whether the analytics were being performed by the sales team or the C-suite or a junior marketing exec, the results had to be consistent. 
We knew that to create a single source of truth, the underlying data had to be both comprehensive and specific. It had to be clean and reliable. It had to come from all available sources, and be easily accessible for examination. Data is disparate in its natural state, appearing in many forms. So to build a great analytics platform, we knew we would have to standardize it. We knew we would have to develop data validation protocols that were automated and fast and effort-free.
We knew we would need a central engine, something that could collect data wherever it appeared in the system, ingest it, and then map it. Other companies have built data warehouses—labor intensive storehouses of information that tend to be static and inflexible. We wanted a system that would map data to parameters that we knew—from those years of experience—pharmaceutical marketers would need to ready a product launch. But we also knew the parameters might change in mid-launch or eight weeks after launch. We had to build something responsive, sensitive, and flexible. 
Flexibility means adapting on the fly, but it also means knowing that companies might want to layer their own analytic tools over the data. Each company has different reporting requirements and preferences—even similar analyses might emerge in different packages. Instead of those cumbersome data warehouses that have to be constructed and populated for each, we wanted a framework that would bend to the task. We wanted a model that could launch two or three products without altering the fundamental architecture. 
And we wanted our centralized engine to be data-agnostic. We wanted it to work with any pharmaceutical data. Once the mapping was established and we developed the data validation to cleanse incoming information, the data set could become a standard against which any question could be analyzed. 
We built it—the Acorn AI Commercial Data Model (CDM). The Acorn CDM validates data from all sources within minutes of that data appearing on servers, and improves data quality over the life of a project. The Acorn CDM maps data to create speed and flexibility. And it creates a single source of truth for the entire enterprise. 
Read our new white paper: "A Single Source of Truth: Acorn AI's Commercial Data Model – Delivering on the Promise of Big Data in Pharma"
Featured Articles
02
Mar 28, 2023
-

3 min read
03
Aug 15, 2022
-

2 min read
04
Oct 03, 2022
-

3 min read
Subscribe to Our Blog Newsletter