Medidata Blog
BYOD Clinical Trials—the Future of eCOA Studies?
Jul 08, 2020
-

2 min read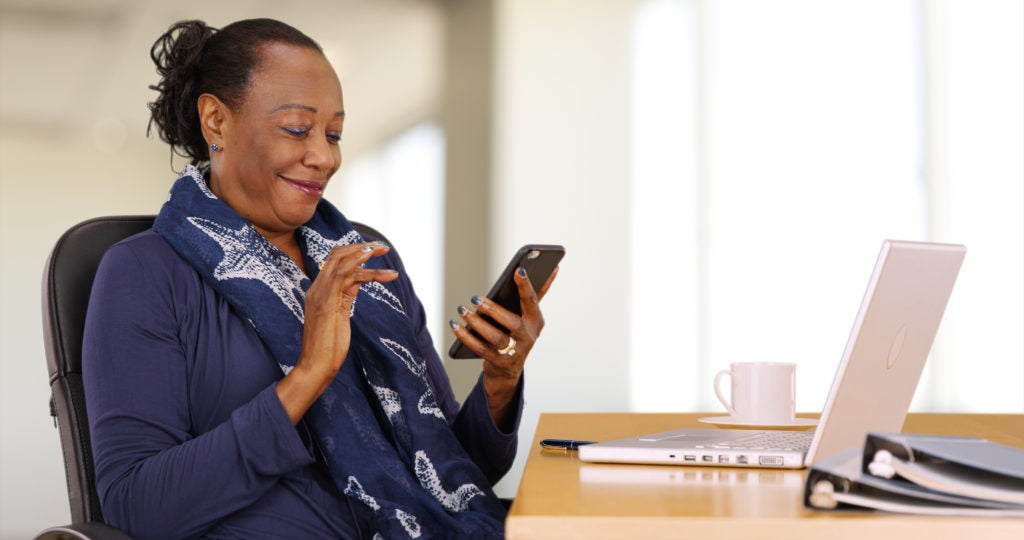 Traditionally, eCOA studies have provided hardware, whether tablets or handheld devices, for sites and patients to provide and enter data. With the exponential growth in availability of technology over the last decades there has been a growing interest in taking advantage of patients' own smartphone devices to allow them to access and complete study questionnaires.
Given Medidata's strong technology focus, we developed our eCOA solution to be application ("app") based for flexibility and scalability, allowing us to deploy traditional provisioned studies, purely "Bring Your Own Device" (BYOD) studies, or some combination thereof, depending on the needs of a given trial. We have a solution that can be configured to create the best solution for a specific study, with all the data flowing through to the broader Medidata platform.
Currently, there is a lack of explicit regulatory guidance on the acceptability of data captured using BYOD in support of pivotal endpoints. While the FDA have signalled that they recognize BYOD as a natural evolution of the use of electronic modes of data capture in trials, they have also expressed some concerns. Firstly, patients should not be excluded from a clinical trial because they do not own what, at the end of the day, is an expensive piece of hardware. Realistically, some level of provisioning of devices in eCOA studies is going to be a reality for the foreseeable future, both to support patients without a suitable device or if patients simply do not want to use their own device.
Secondly, the FDA has suggested that the use of many different device-types in a single study would introduce an additional source of variability to the patient-reported data. While clinical trials are in a constant battle against reducing uncontrolled variability, significant research has been done over the last decades on the comparability of data captured on a range of different modalities and device types, which shows that patients answer consistently across modes of administration.
While there is updated industry guidance coming  soon on the issue of comparability, until there is a clear statement from the regulators, it is recommended that the appropriateness of a BYOD methodology, and potential need for any additional testing, is discussed with regulators when formulating the COA strategy for a particular trial. This is particularly the case for Phase III studies when the data is supporting pivotal endpoints. There may be more flexibility in Phase II studies, or for exploratory endpoints, and indeed these may be good scenarios in which to demonstrate the suitability of the BYOD methodology in anticipation of future larger pivotal trials.
Medidata's Rave Patient Cloud, particularly Rave eCOA's app-based infrastructure, allows us to easily create a single build of a study, which can be deployed across provisioned or patients own devices, as the needs of the study dictate. This approach allows us to meet the stringent regulatory requirements of capturing key endpoint data in clinical trials, while also pushing and empowering the industry to adopt technological solutions with increasing insight into the patients' experiences, amplifying their voice in trials, while decreasing the burden of capturing such insights on patients, site staff and study teams.
The use of technology in clinical trials is an area of rapidly evolving thinking, and indeed the current COVID-19 crisis may accelerate many of the conversations we've been having over the last few years.
Medidata has implemented fully provisioned, hybrid, and fully BYOD models across our portfolio of studies. We are happy to discuss the appropriateness of any particular model for a specific study and advise on regulatory considerations and industry best practices.
Featured Articles
02
Mar 28, 2023
-

3 min read
03
Aug 15, 2022
-

2 min read
04
Oct 03, 2022
-

3 min read
Subscribe to Our Blog Newsletter