Medidata Blog
What Does a Commitment to Sustainability Really Mean? | Medidata Sustainability Series
May 13, 2022
-

4 min read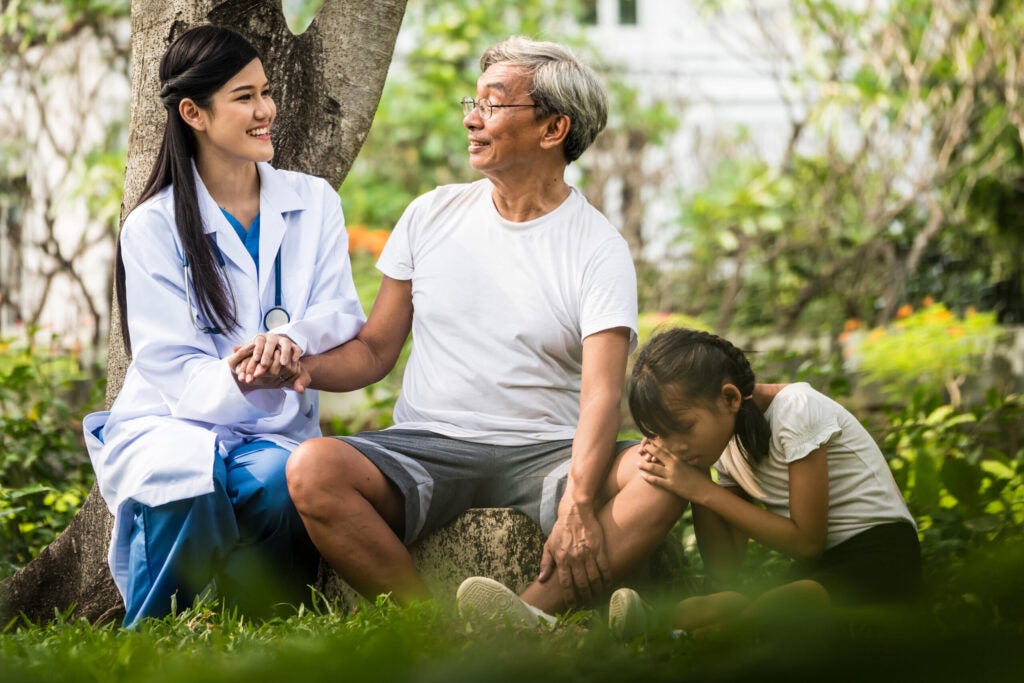 At Medidata, sustainability equals health. Health of the planet. Health of the people. And efficient use of resources. It's about ensuring life-altering new treatments are developed and distributed faster and safer. With less environmental impact. And always with strong business ethics and transparency. At the heart of our efforts, it's an obligation to reduce Medidata's collective footprint. 
Our commitment to sustainability is reflected in the goal to help create healthier surroundings—whether environmental, social, or economic. It's enabling patients to virtually participate in research, which enhances their experience while shortening trial timelines utilizing direct-to-patient delivery, remote data capture, sensors, and remote monitoring. This is what drives us every day as we strive to make clinical trials more secure, inclusive, patient-centric—and efficient in their use of data, time, and resources. It's also the basis of our internal and ethical business practices that promote equity and employee well-being with Business Resource Groups (BRG) including Women of Color, Latinos Organizing for Leading and Achieving, Medidata Out/LGBTQIA, and many more.
Measuring Success and Identifying Areas for Growth
Medidata, and our parent company Dassault Systèmes, believe corporate social responsibility should be quantified to better evaluate the impact our organizations have on the world. To achieve this, we track our Environment, Social, and Governance (ESG) ratings to measure how well we're living up to our sustainability commitments.
In 2021, Dassault Systèmes reported to:
DJSI

CDP

MSCI

Sustainalytics

Ecovadis

Corporate Knights

Vigeo Eiris
Together, we are part of: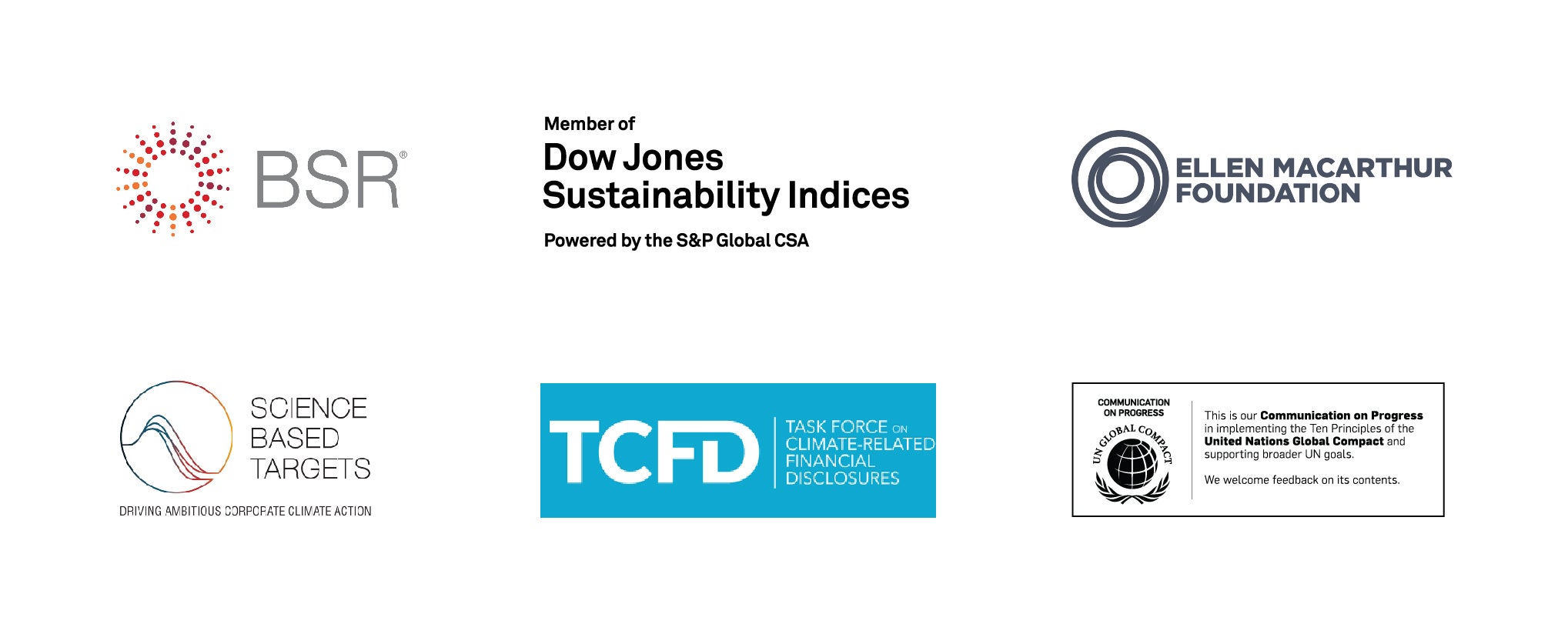 Moving Towards Sustainability with Decentralized Clinical Trials
Medidata's technology solutions have been key in helping the clinical trial industry shift towards decentralization, often reducing the time it takes for life-changing drugs to reach the market. By engaging patients outside of a traditional site, clinical trials become more accessible while reducing the amount of waste and emissions in the clinical trial process, lessening the environmental impact of our industry as a whole. 
Medidata's Rave TSDV (Targeted Source Data Verification)

solution reduces on-site monitoring days by 33%. This is equivalent to 4.1 days per study-site per year

Approximately 72% of site monitoring visits via a CRA (clinical research associate) involve air and ground travel greater than six hours. Remote monitoring in clinical trials contributes to reducing the impact of environmental carbon emissions

Medidata's

ADAPTABLE

aspirin study, one of the largest fully decentralized clinical trials to date, estimated $1.4M driving/fuel cost savings for engaging patients virtually. That's a great reduction in waste and car emissions
To further our social impact and increase access to care for all, Medidata is a proud partner of: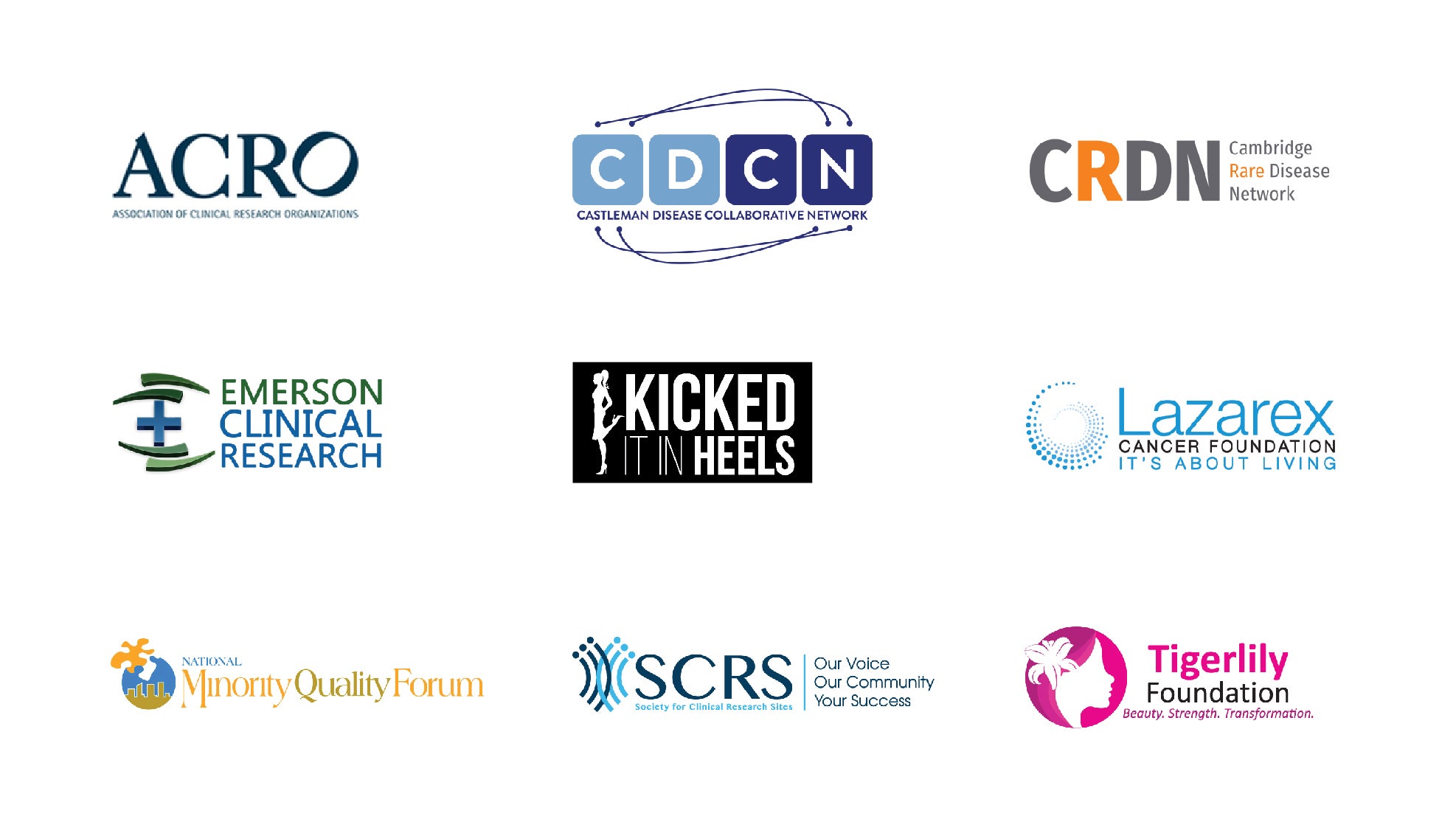 Medidata's Commitment to Reducing Our Environmental Footprint
Dassault Systèmes has set ambitious climate targets using SBTi, with the overarching goal of becoming carbon neutral by 2040. Medidata is working to support these efforts. In addition, we have set an ongoing goal to situate 90% of our long-term office leases in the U.S. in buildings that have earned a Gold Standard or higher by the LEED Green Building Council. We encourage sustainable waste management and responsible energy consumption within all of our offices. 
Our Data Center in Houston is LEED certified

We are Energy Star rated

We partner with

NCS

to recycle/reuse our IT waste, which

reuses and re-deploys IT assets to extend their life usage while substantially reducing emissions
Medidata's Commitment to Diversity in the Workplace
Medidata has 35% women in senior management, higher than the industry benchmark of 20%

43% of our employees are women, compared to the industry benchmark of 33%

Medidata is one of the "Best Places to Work for LGBTQ Equality" as part of receiving a perfect score of 100 on the Human Rights Campaign Foundation's 2021 Corporate Equality Index

We have trained over 200+ people leaders on RACE (framework for race conversations) and LEAP (framework for becoming a better ally)

Launched the MediCulture program with 98 employees enrolled in mentoring

A member of 20% by 2020 women on boards

A member of

CEO Action for Diversity and Inclusion
Medidata's Commitment to Ethical Business Practices
At Medidata, we're diligent about holding onto our values, policies, and behaviors. We adhere to the ICH GCP for good practice in clinical trials and operate under Dassault Systemes' "Code of Business Ethics." 
Our Diversity and Inclusion in Clinical Trials Committee was developed to strengthen community partnerships and make sure more people have access to trials and treatment regardless of their ethnicity, geographic location, and other social determinants of health.
Above all, Medidata's commitment to sustainability is a dedication to continuous innovation. A promise to never stop creating and improving clinical trial technologies and processes with the power to enhance the well-being of our planet and its people.
That's been our mission for over 20 years, earning the trust of trial partners and participants worldwide. And it will continue to drive us into the future; because more than anything, we are committed to enhancing global health in every sense.
Related Articles
01
Jul 18, 2022
-

3 min read
03
Oct 03, 2022
-

3 min read
Subscribe to Our Blog Newsletter
What Does a Commitment to Sustainability Really Mean? | Medidata Sustainability Series