Medidata Blog
AI and Data Fuel Innovation in Clinical Trials and Beyond
Oct 25, 2022
-

2 min read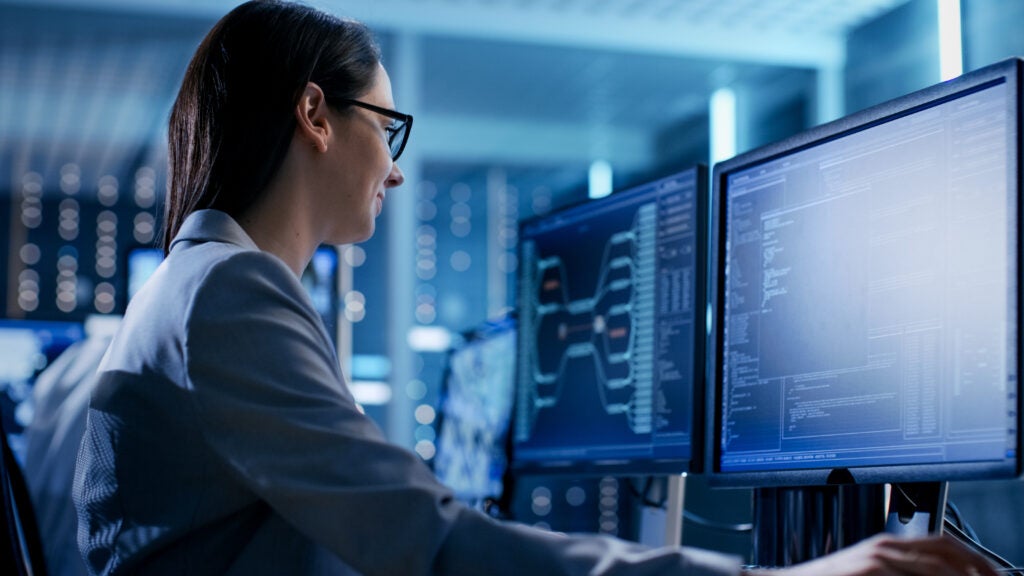 Arnaub Chatterjee, SVP of Medidata AI, explains how linking clinical trials and real-world data brings safe, efficacious drugs to market faster.
The last five years have seen large innovations throughout drug development and clinical trial life cycles—from finding a target and designing the trial, to getting a drug approved and launching the drug itself. The recent use of mRNA vaccines to combat COVID-19 is just one of many advances in biotech and drug development.
Whether in preclinical stages or in the commercialization of a drug, AI-enabled drug development is now used by an estimated 400 companies and has reached a $50 billion market, placing AI more firmly in the life sciences mainstream.1 2
"Now, if you look at the parallel movements that are happening in technology, everyone's in consensus that the utility of what AI in clinical trials can do to help drug development is becoming more evident," says Arnaub Chatterjee, Senior Vice President at Medidata AI.

The pharmaceutical industry is at an inflection point. This three-part blog series, based on Chatterjee's episode of MIT Technology Review's Business Lab podcast, explores the world of AI and data fueled innovation—and the important role that data linkage and longitudinal insights play in the future of evidence generation in clinical trials. 
Typically, evidence generation—the process of collecting and analyzing data to demonstrate a drug's safety and efficacy to stakeholders, including regulators, providers, and patients—takes several years. Now, the challenge for companies is striking the balance between maintaining the rigor of the clinical trial while also bringing in real-world data (RWD) to complete that picture.
To build more effective treatments faster, drug and vaccine companies are using clinical trial data iteratively to improve understanding of diseases that can be used for future drug design. Bridging gaps between clinical trials and RWD creates longitudinal records. These records within a clinical trial database can be used to enable feedback loops that are key for ensuring safety, efficacy, and value, says Chatterjee.
"We want to create safe and expeditious access to therapy," says Chatterjee. "So we really have to meet this moment with innovation. With all the new advances happening in drug development, there's no reason why clinical trial technology and data can't be there."
Listen to the full discussion here.
1 https://www.biopharmatrend.com/post/500-10-notable-ai-powered-biotech-companies-founded-in-2021/#:~:text=The%20world%20of%20AI%2Ddriven,to%20343%20firms%20in%202021
Related Articles
01
Oct 25, 2022
-

3 min read
02
Oct 25, 2022
-

3 min read
Subscribe to Our Blog Newsletter