Medidata Blog
Harvard Precision Medicine 2021 Conference | Examining Racial Bias in AI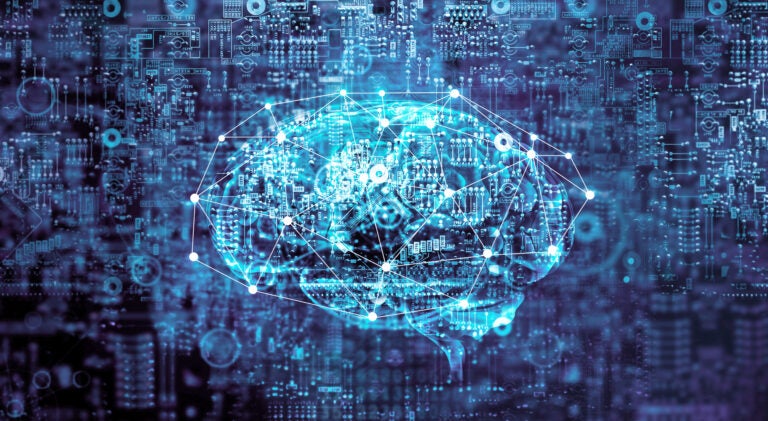 October 14, 2021
Medidata Acorn AI's Ana Fernández Oromendia, PhD spoke on a panel for Harvard's Precision Medicine 2021 Conference, focusing on race and ethnicity. In particular, the conference looked into how race and ethnicity both inform and bias precision medicine diagnostics and therapeutics. In this panel, Oromendia spoke with Emma Pierson, PhD, Assistant Professor at Cornell and Marzyeh Ghassemi, MSc, PhD, Assistant Professor at MIT about fairness, bias, and race in an algorithmic world. 
This panel focused specifically on how to use machine-learning and AI tools equitably in the field of medicine. "Bias is inherent in the algorithms we build because we are humans and because our human-built machines are building these algorithms," said Oromendia. "We are imperfect, we have imperfect datasets, and we have to acknowledge that there will be bias that comes with them. How we deal with this bias is ultimately what impacts patient care down the line." Pierson and Ghassemi spoke about the need to remove ethnic and racial biases in AI and raw data so that these biases are not intrinsically included within the algorithm. The panel also reflected on recently published work highlighting how bias can be pernicious in "black box" algorithms. 
At Medidata, we are committed to ensuring that all patients have access to treatment by breaking barriers and challenging norms to improve access to comprehensive, quality services. Race and ethnicity affect how patients respond to drugs, but participants in clinical trials are disproportionately white. This diversity gap weakens efficacy and could be undermining outcomes for minorities suffering from diseases like HIV, hypertension, and cancer.
At Medidata Acorn AI, we are actively working to encourage diversity in clinical trials by providing benchmarking information across the industry while also helping to detect racial bias in algorithms and machine learning by leveraging global data across sponsors—a richer and less-biased dataset than what any one organization can generate. Our team of data scientists from diverse backgrounds brings new perspectives and insights to our clinical trial analytics and modeling processes as we support industry efforts to improve diversity in clinical trials and remove racial bias in medicine. 
If you want to learn more about the conference, see the rest of the agenda here. Learn more about Acorn AI Labs and Medidata's patient centricity and Diversity in Clinical Trials Committee (DICT) efforts on our website.
Medidata Solutions