Medidata Blog
Virtual Clinical Trial Oversight and Remote Monitoring
Apr 01, 2021
-

3 min read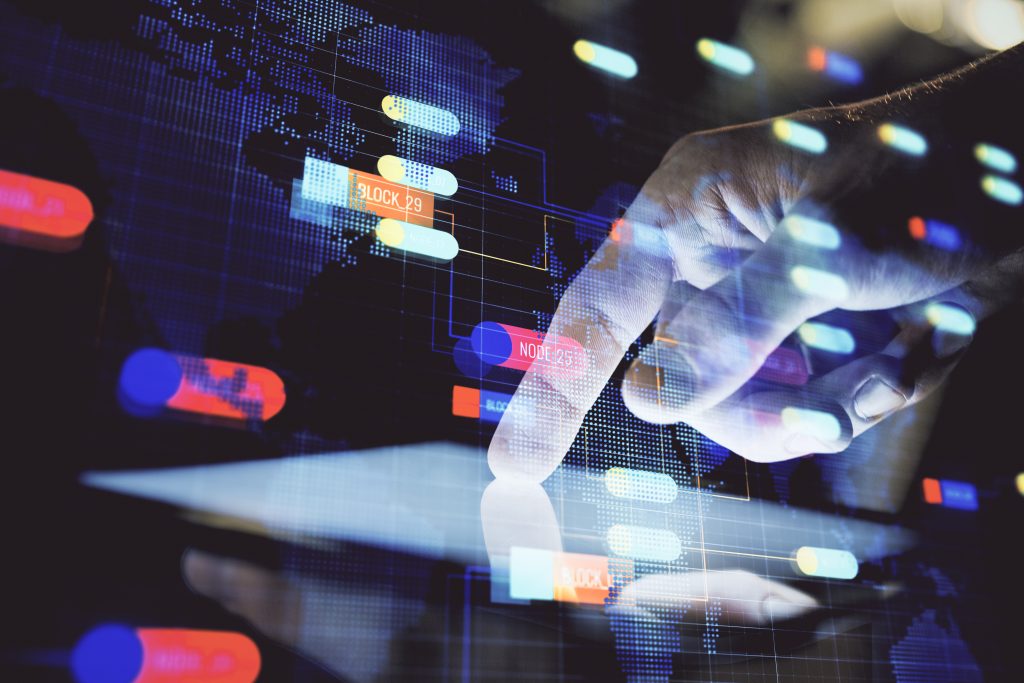 Be A Site Enabler Through Virtual Clinical Trial Oversight and Remote Monitoring
Faced with heightened challenges due to the pandemic, CROs have to navigate across the recovery of significantly impacted trials, the rapid launch of new studies, and the adoption of new technologies to counter patient and site disruptions.
In recent surveys, 69% of sites reported COVID-19 affected their ability to conduct ongoing trials and 78% responded that the pandemic impacted their ability to initiate new trials, leading to the need for real-time changes.[1] In fact, over half of reporting sites have switched site patient visits to virtual or telemedicine formats. Additionally, more than 40% of sites are shipping investigational medicinal products (IMP) directly to patients. Sites demonstrated ingenuity by adopting new approaches to maintain patient safety.
However, in order to match the pace and magnitude of the pandemic, these strategies require proven innovative technology to support and scale trial virtualization and decentralized patient engagement to ensure:
Greater flexibility, understanding, and response to protocol deviations
Immediate response to accommodate patients unable to visit research centers
Real-time transparency and traceability of all data and activities
When decentralizing operations and approaching virtualization, site-level interventions require site-centric technology solutions. For CROs and sites alike, the key to ensuring resilience in trial performance requires a shift toward virtual inspections to oversee offsite activities. It requires leveraging technology to manage trial logistics—remote consultations for patients, telemedicine, and directly shipping drugs to patients.
As patients shift to alternate sites or at-home care, tracking protocol compliance becomes critical. Medidata's Remote Source Review enables remote monitoring of critical documents. It helps fill the gap when studies have critical timelines and no secure option to collect, de-identify, manage, review and verify critical study documents. Platform-as-a-service technology enables CROs with streamlined access to a broad set of integrated, scalable, and virtualization capabilities. Not only do CROs gain greater operational agility, they also achieve higher patient retention, better control of data integrity with real-world evidence, and protocol compliance.
Equip your study teams with control and visibility into site activities with remote monitoring technologies to access physical sites so they can continue to monitor source data and documents and other high-value activities. Further, enhance collaboration between your team members by helping them access the data, connect their work, and manage their trials, all in one place. Harness the power of machine learning and artificial intelligence to address sponsors' increasing requests to effectively leverage an expanding set of research, clinical, operational, and real world data (RWD) to run faster, safer, and cheaper trials.
According to Timothy Schroeder, chief executive officer and founder, CTI, "Standardizing our trials with Medidata technology and enhancing our remote monitoring capabilities are critically important during the pandemic. Their scalable solutions will also take us beyond COVID-19. The future lies in minimizing disruptions to research, accelerating the move toward more virtual trial management, ensuring data collection and integrity, and managing source documents remotely, as needed."
Leverage our continuum of solutions for virtualized clinical trial oversight and remote monitoring  capabilities to strike the right balance between site-based and virtual visits. Ultimately, organizations with these options deliver patient-centric clinical trials with a competitive edge.
Rave RTSM Direct-to-Patient (DtP)
Bypass the need for the patient to travel directly to a site by bringing investigational medicinal products directly to a patient's home. 
Medidata Remote Source Review
Mitigate study and site risk with secure, remote monitoring of critical documents to help keep your trials running smoothly by assisting sites and monitors in document acquisition, task workflow automation, and Source Document Review (SDR), saving time and costs while ensuring compliance and quality.
Medidata Detect
Gain the data oversight necessary for patient safety and anomaly detection, remotely, using a centralized approach for remote monitoring.
"[Medidata Detect] is truly a disruptive technology and has the potential to be a game changer." — executive director, data operations, Syneos Health
Medidata Remote Monitoring
A holistic solution to enable a hybrid on-site/off-site approach to study oversight, enabling the shift from 100% on-site monitoring to remote monitoring.
Download The Ultimate Guide to Trial Virtualization: CRO Edition for a comprehensive guide to navigating complex virtualization requirements while delivering for your sponsors.
Featured Articles
02
Mar 28, 2023
-

3 min read
03
Aug 15, 2022
-

2 min read
04
Oct 03, 2022
-

3 min read
Subscribe to Our Blog Newsletter