How to Avoid a Rescue Study – Webinar On Demand
OnDemand Webinar
How to Avoid a Rescue Study
Duration: 32 mins
Summary
Many small emerging biotech companies are looking to outsource expertise during the critical early study phases. Coupled with limited resources, the most cost-effective route is often the most enticing but without understanding the groundwork or even the fundamentals involved, it will most often lead to costly and timely setbacks early on.
We'll cover topics such as:
Sponsor's internal issues to look for and avoid
So, you think your Protocol is ready to go?
Keep the end game in mind. Design the EDC with submission worthy data in mind
Choosing a CRO who is strong in DM is just as important as their strengths in study Operations
Having a single URL for all your studies can save you money and headaches in the future
Read more about the entire series here.
Speaker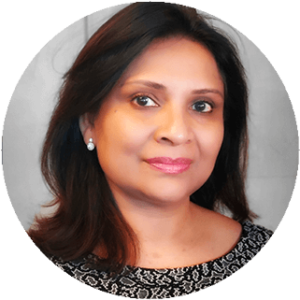 Susmita Gupta, CCDM, PMP
Principal
CLINRESSWATEAM LLC
Susmita Gupta is a professional clinical research scientist with extensive experience in conducting clinical data management end to end and a certified Medidata Professional with PMP. With over 22 years of experience in global clinical trials,10 years in Oncology and author of CSRs, more than 15 years of Data Management and extensive experience in Program Management with a focus on Scientific Data Management and Analytics.