Joe Schmidt
EVP, Head of Customer Services and Success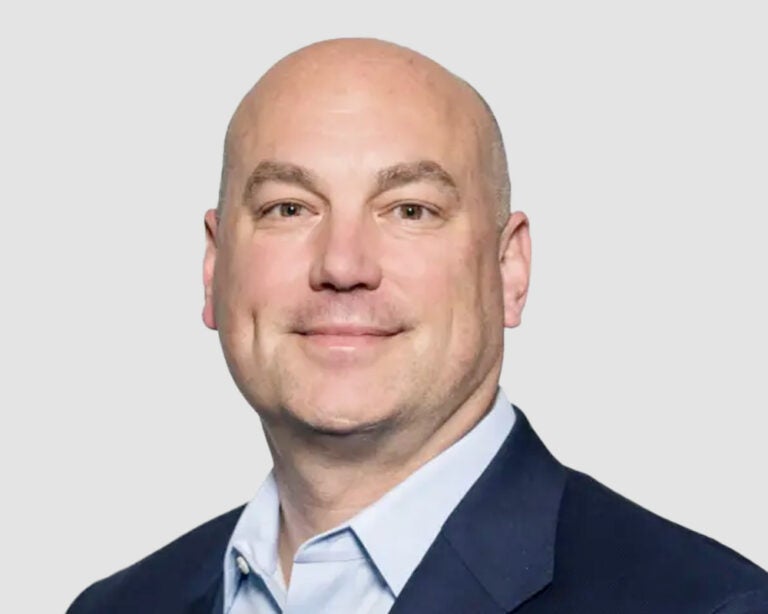 Joe Schmidt is the Executive Vice President, Head of Customer Services and Success at Medidata, a Dassault Systèmes company. Joe leads a global team that supports over 2,000 customers, delivering services from product configuration, ongoing study support, strategic consulting, digital transformations, study management, analytics, and platform management.
Joe has over 25 years of experience building and leading teams in the clinical research industry largely focused on technology-enabled solutions that help bring better treatments to patients faster. Since joining Medidata in 2017 supporting enterprise clients, Joe created the Patient Cloud services team whose focus is supporting mobile, patient-facing, and decentralized clinical trial solutions.
Joe previously served as the Chief Operating Officer of Clinical Ink. Before Clinical Ink, he spent 10 years with MedAvante (now WCG) as Executive Vice President and General Manager, leading the solution development and global expansion activities. Joe started his career at Covance working in clinical operations with roles of increasing responsibility. He has a bachelor's degree in biology from the University of Scranton.