Medidata Blog
Automatically Detect Data Risks with Machine Learning
Aug 13, 2020
-

2 min read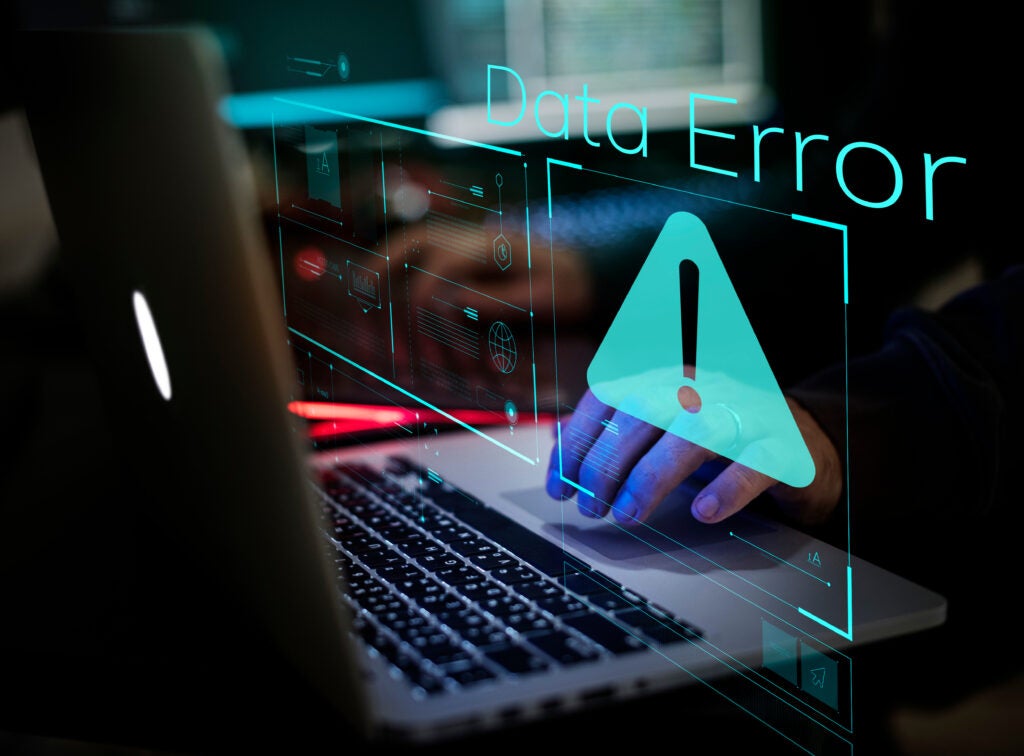 Good clinical practice recommendations prioritize patient safety and the generation of reliable and meaningful results from clinical trial operations. Trials built and conducted according to good clinical practice involve a risk-based, system-supported approach. Consequently, as sponsors and CROs continue to adopt new technologies to run trials, clinical operations increasingly integrate risk-based quality management into normal activities rather than separate practices. 
A paradigm shift towards integrating risk-based quality management into daily clinical practice helps sponsors and CROs better understand data trends and patient outcomes while identifying unanticipated data anomalies. Unknown or unexpected data and events can have significant impacts on data quality and study results, and data issues are more common as trial complexity increases—the overall volume of patient data collected has increased by 88% from 2005–2015. A risk-based approach by design helps catch and resolve data issues early, often prior to database lock or regulatory submission.
Medidata takes a holistic approach to good clinical practice, and we support the efforts of sponsors and CROs with a robust and dynamic Risk Based Quality Management solution. This solution includes Medidata Detect, which equips clinical operations teams to automatically uncover data errors, trends, and anomalies without statistical expertise, freeing biostatisticians to focus on higher-value activities.
Medidata Detect, a centralized statistical monitoring solution, helps customers manage data quality, monitor site performance, and ensure patient safety. Proprietary machine learning algorithms and statistical tests detect known and unknown risks to trigger corrective actions and proactively minimize study delays and submission failures. As a best-in-class centralized statistical monitoring system, Medidata Detect: 
Refreshes data in real time

Is data source agnostic, allowing sponsors to define the data sources to be monitored

Allows study teams to define the critical data and Key Risk Indicators (KRIs) to support the monitoring plan

Utilizes self-learning algorithms, so no programming is required

Provides data listings, summary tables, patient profiles, scatter plots, and box plots
Medidata Detect can be integrated at any stage of your clinical trials, reducing set-up time; its sophisticated programming allows for quick and robust centralized monitoring activities. Most critically, Medidata Detect delivers access to real-time data insights (as opposed to periodic refreshes), and provides an automated flow of data for reviewing and tracking issues through remediation.
Central monitors gain the visibility required to proactively perform root-cause investigations and take corrective actions. With this visibility, quality issues get addressed early, before they get repeated or become systemic and jeopardize the integrity of a study.
Learn more about how to proactively improve data quality and reduce trial risk with Medidata Detect.
Featured Articles
02
Mar 28, 2023
-

3 min read
03
Aug 15, 2022
-

2 min read
04
Oct 03, 2022
-

3 min read
Subscribe to Our Blog Newsletter