Medidata Blog
Thermo Fisher Scientific Partners with Medidata Acorn AI to Optimize Clinical Trial Site Selection and Speed Clinical Trial Enrollment
Feb 15, 2022
-

< 1 min read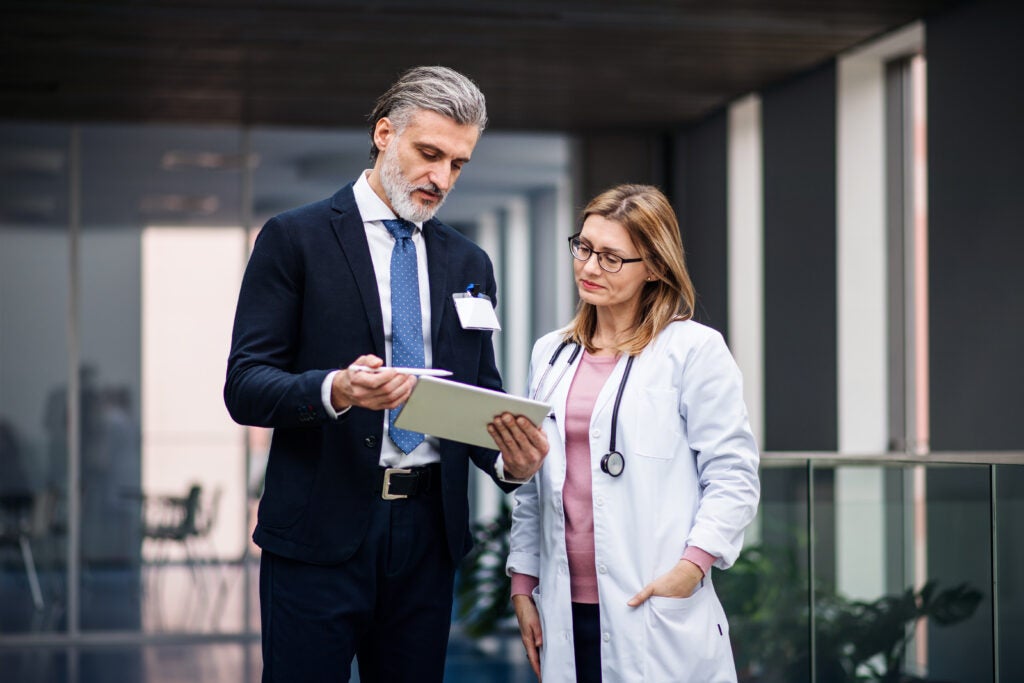 Are you interested in learning more about how machine learning can help better inform decision making in clinical trials? Medidata and PPD co-presented at the Summit for Clinical Operations Executives (SCOPE) on February 9th to formally announce this impactful partnership.
The clinical trial landscape is growing in complexity, as patient enrollment rates are trending downward and site congestion and competition are increasing. Planning trials that run efficiently and on time is exceedingly challenging and important. PPD and Medidata took to the stage to talk about how working together, combining data sources, and working on models designed by both teams, helped to drive data-informed decisions and reduced recency bias.
With this new tool, named TrueCast, PPD saw a 30% increase in milestone forecast accuracy, a 24% increase in milestone accuracy with reforecasting, and that their top predicted sites enrolled 3x better than lower tiers—proving that the ability to effectively utilize combined data sources and models can change the future of clinical trial analytics.
If you are interested in learning more about this new tool, you can read the full press release here.
Click here to learn more about Medidata Acorn AI's data and solutions.
Related Articles
02
Aug 01, 2022
-

4 min read
03
Oct 11, 2021
-

3 min read
Subscribe to Our Blog Newsletter