The Importance of Picking the Right CRO – Webinar On Demand
OnDemand Webinar
The Importance of Picking the Right CRO
Duration: 33 minutes
Summary
All clinical trials come with their own set of unique complexities. You need a CRO partner that can help guide you through these challenges, especially during the critical early study phases.
If you are in the process of evaluating CROs, or are about to embark on your phase 1 trial, this webinar will be catered specifically for emerging biopharma companies and will highlight the importance of selecting the right CRO and the 5 main criteria you need to look for, while making the best use of your financial investment.
We will go over:
How to evaluate their nimbleness and responsiveness to a small company's needs.
One-stop-shop vs. outsourcing.
Pricing guarantees.
Read more about the entire series here.
Speaker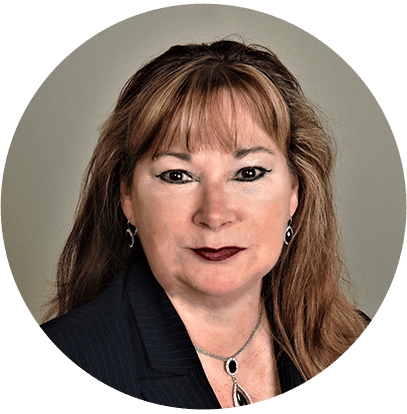 Sharon W. Ayd, Ph.D., MBA
Chief Executive Officer
Ayd BioPharma Consulting Group, LLC
Dr. Sharon W. Ayd is a biopharmaceutical industry veteran with more than 30-years of experience in commercializing Branded/Novel, Specialty, Rare/Orphan, and Complex Generic drugs. During her career, Dr. Ayd has worked in several multinational companies including, Baxter International, Apotex Inc., Hospira (now Pfizer), and Fresenius-Kabi. She has also been a founding/C-level executive in start-ups; Transcend Therapeutics, Advanced Life Sciences, and Pinnacle Biologics. Under her leadership, ~100 drug application approvals (NDA, 505(b)(2), ANDA and biosimilar and supplements) have been obtained. She has also been a key player in many M&A transactions up to $1b.
In 2015, Dr. Ayd formed Ayd BioPharma Consulting Group LLC, a consultancy that serves start up to big Pharma clients in Life Sciences, Pharmaceuticals, Biologics, and Combination Products. She received a Ph.D. in Biopharmaceutical sciences from the University of Illinois at Chicago. She is also an Adjunct Professor at Northwestern University, Pritzker School of Law and is on the Board of Reglagene Inc.
Learn more by connecting with her on LinkedIn, and by visiting the Ayd BioPharma Consulting Group website.