Leadership
Leadership
We are driven by our mission to advance the development of new treatments.
Medidata's journey started in 1999 when a scientist working on his first clinical trial waded through inefficiencies and delays, and knew that technology could improve the process. Over time, we've grown to be the leader in clinical technology, with thousands of people working towards the same goal: using the latest technology to help our life science clients bring their life-saving new treatments to the public.
Leadership Team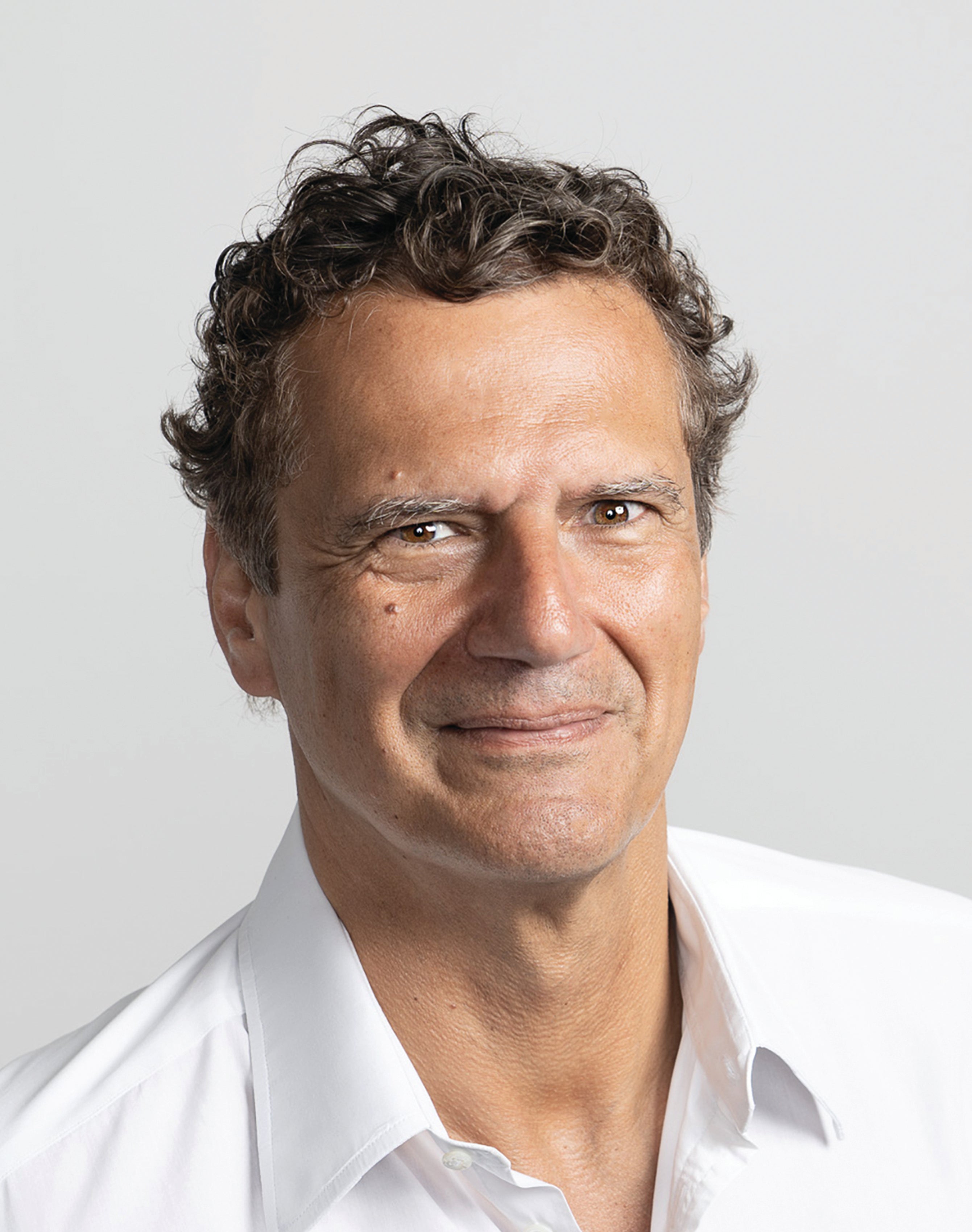 Tarek Sherif
Co-Founder, Co-CEO
Tarek is co-CEO and co-founder of Medidata, a Dassault Systèmes company. He has led Medidata from startup to becoming the leading global provider of cloud-based solutions to the life science industry and one of the largest technology companies founded in New York City. Medidata is the global leader in collecting and managing clinical trial data and supports trials in more than 120 countries, while defining the vertical cloud company business model. In 2020, Tarek was named chairman of the life sciences and healthcare board at Dassault Systèmes.
Tarek has more than 30 years of leadership experience in health-tech and finance. Prior to Medidata, he co-managed and managed equity funds focused on public and private technology and life sciences companies, as well as holding various positions in finance.
Tarek received his BA in economics from Yale University in 1984 and graduated from Columbia Business School in 1991, where he earned a degree in business administration and finance. He serves as the co-chair of the Partnership Fund for New York City, which is focused on creating business opportunities and jobs for city residents. Tarek also sits on the advisory board of Students on Ice, a not-for-profit organization focused on inspiring youth through educational expeditions to the polar regions, and​ the Musculoskeletal Advisory Board at NYU Langone Medical Center​.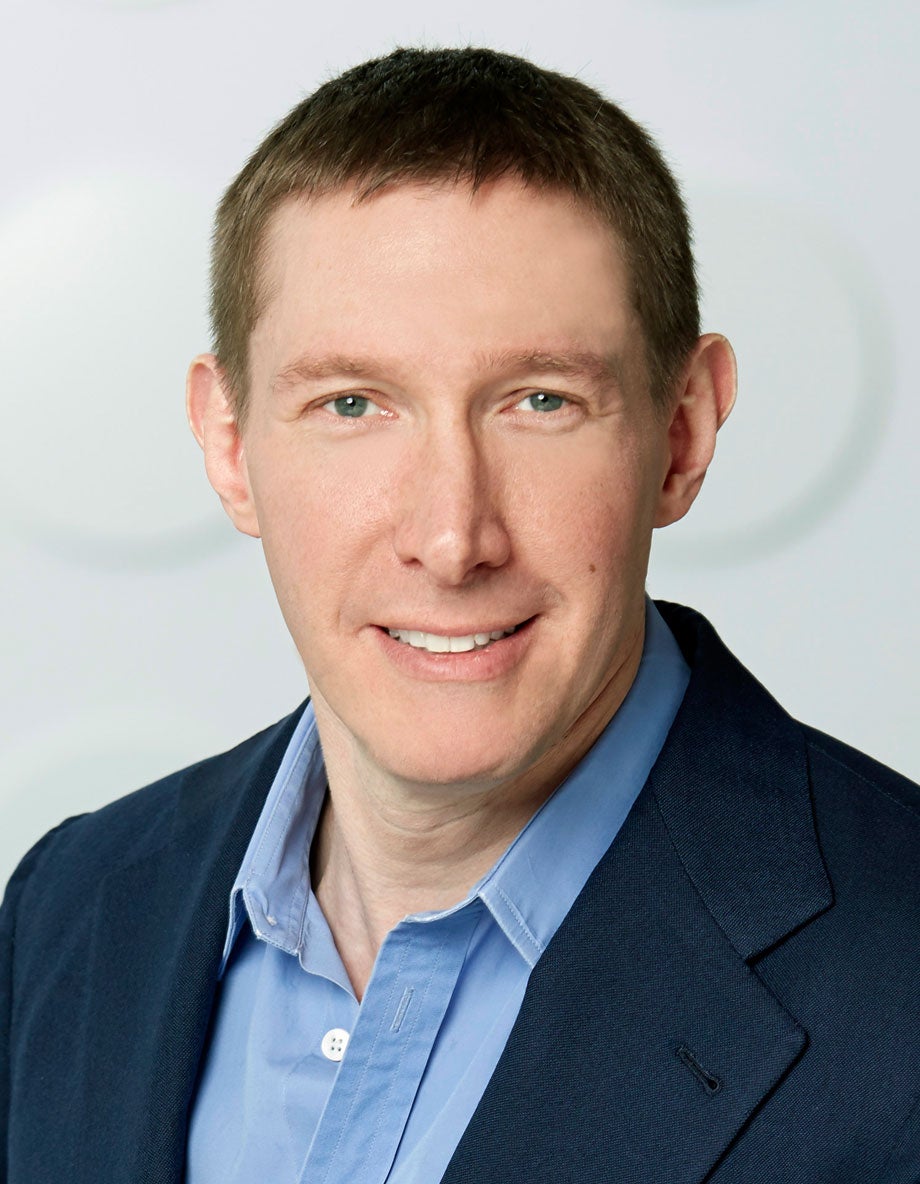 Glen de Vries
Co-Founder, Co-CEO
Glen de Vries is co-CEO and co-founder of Medidata, the most-used platform for clinical trials around the world. Medidata has powered tens of thousands of clinical trials, with millions of patients and billions of patient records. In 2019, in one of the largest healthcare technology acquisitions in history, Medidata became part of Dassault Systèmes. Glen has been driving Medidata's mission since the company's inception in 1999, "powering smarter treatments and healthier people" by advancing pharmaceutical business transformation with technology, non-traditional ways of thinking, and industry collaboration. Glen's publications have appeared in Applied Clinical Trials, Cancer, The Journal of Urology, Molecular Diagnostics, and other journals. He serves as a trustee of Carnegie Mellon University, and is the author of The Patient Equation (de Vries & Blachman, 2020).
Glen received his undergraduate degree in molecular biology and genetics from Carnegie Mellon University, worked as a research scientist at the Columbia Presbyterian Medical Center and studied computer science at New York University's Courant Institute of Mathematics.
You can follow Glen on Twitter at @CaptainClinical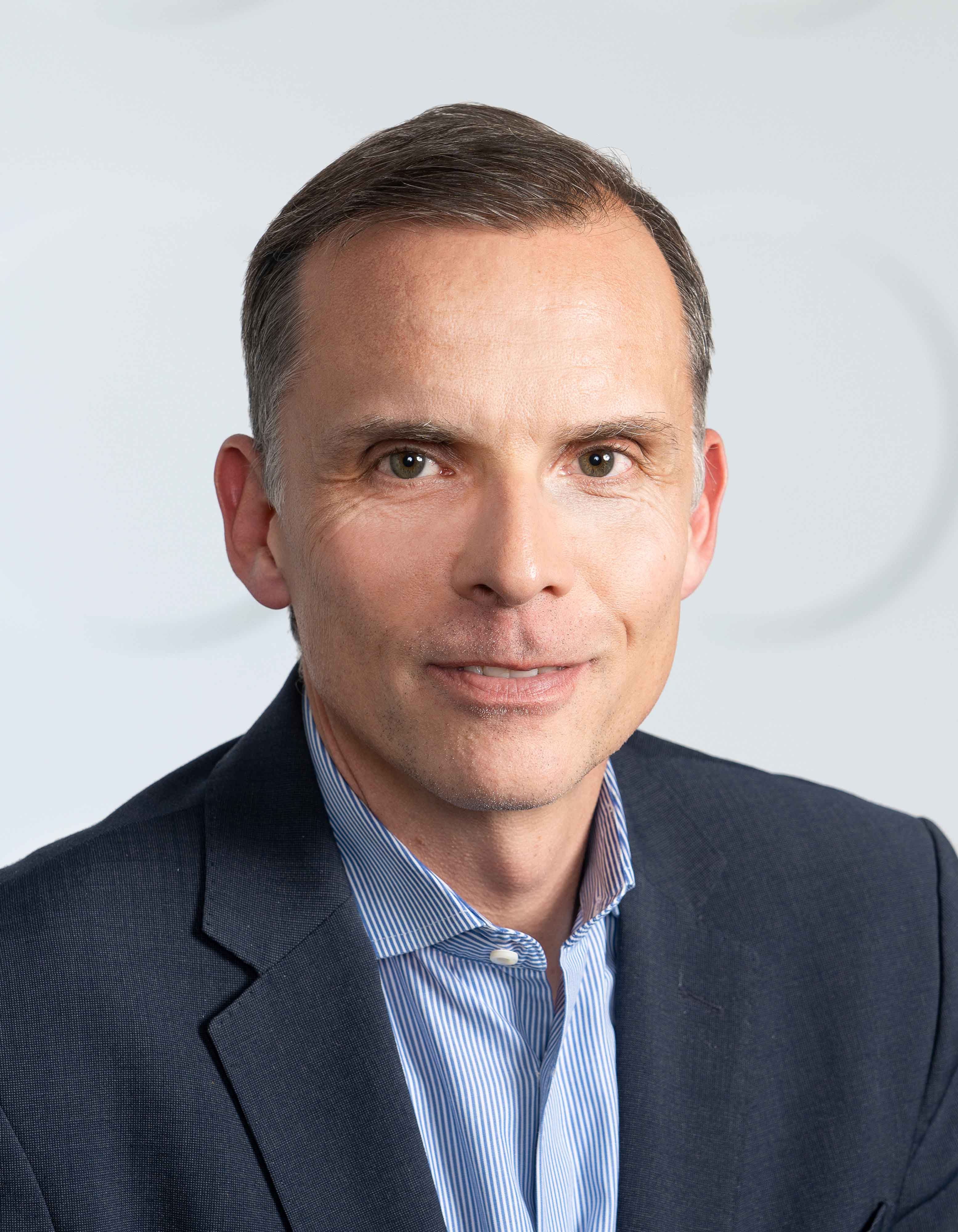 Rouven Bergmann
EVP, COO
Rouven Bergmann is chief operating officer (COO) of Medidata, a Dassault Systèmes company (Euronext Paris: #13065, DSY.PA), which powers smarter treatments and healthier people.
Bergmann is responsible for the global operations of Medidata. He also oversees the company's strategic finance, capital management, tax, controllership, procurement operations, expense management and treasury.
Bergmann who joined during 2015 as CFO of Medidata, a fast-growing public SaaS company led the financial strategy of growing the business from $300M to more than $700M at the time of the acquisition by Dassault Systèmes in 2019. With the acquisition, he transitioned his responsibilities as a public company CFO to COO responsible for managing the execution plan of the acquisition and day-to-day global operations of Medidata.
Prior to joining Medidata, Bergmann was CFO of SAP North America, a multi-billion dollar software business where he was responsible for overseeing all financial activities for SAP's largest business unit. His key accomplishments include driving SAP's transition from a traditional licensing model to SaaS and leading transformational acquisition integrations. Since joining SAP in 2005, Rouven served as chief operating officer for SAP's global R&D organization, as well as held key leadership roles in Germany; Bangalore, India; and the U.S. in Palo Alto, Calif. and NYC.
Bergmann holds masters degrees in mechanical engineering and business administration from Technical University of Kaiserslautern in Germany, and a PhD in economics and finance from the University of Munich in Germany.
Medidata helps generate the evidence and insights to help pharmaceutical, biotech, medical device and diagnostics companies, and academic researchers accelerate value, minimize risk, and optimize outcomes. More than one million registered users across 1,600+ customers and partners access the world's most-used platform for clinical development, commercial, and real-world data.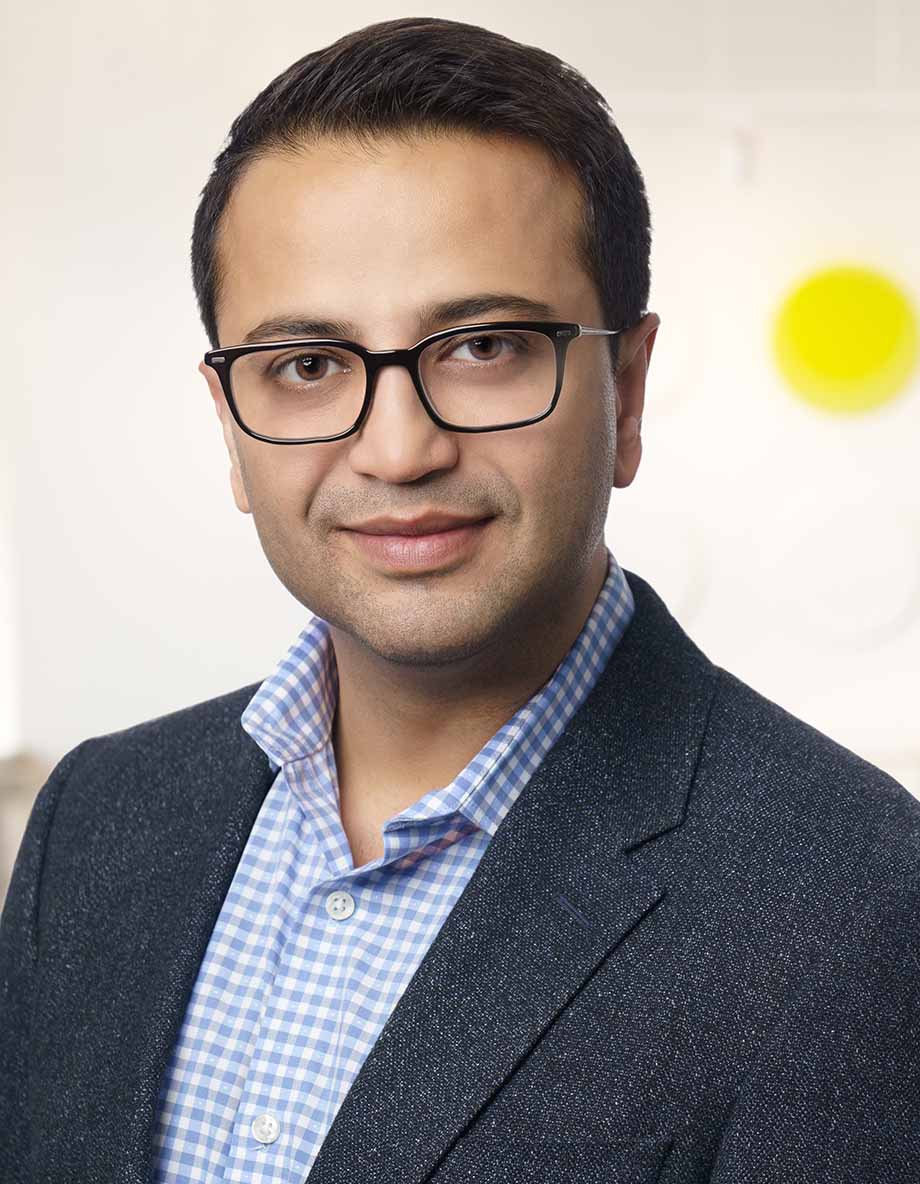 Naveen Bhateja
EVP, Chief People Officer
Naveen is the EVP, Chief People Officer at Medidata leading all aspects of human resources including recruiting, workplace solutions, and diversity and inclusion teams globally. As a member of the senior leadership team, Naveen operates as a business strategist and trusted advisor, and believes that people strategies empower successful business outcomes.
Prior to joining Medidata, he was global vice president of HR for Juniper Networks for five years supporting 50 countries. In this role, Naveen led several companywide transformational initiatives including an overhaul to workforce planning process that saved over $200M in operational expenses to support reinvestment in strategic areas. Naveen's career spans nearly 25 years at companies including GE, JP Morgan Chase, Experian and Amazon. Naveen also serves on a non-profit board for Geeks Rule and as a pro-bono account Director at Taproot Foundation.
Naveen earned an MBA from the University of Leeds, UK and trained in design thinking at Stanford University.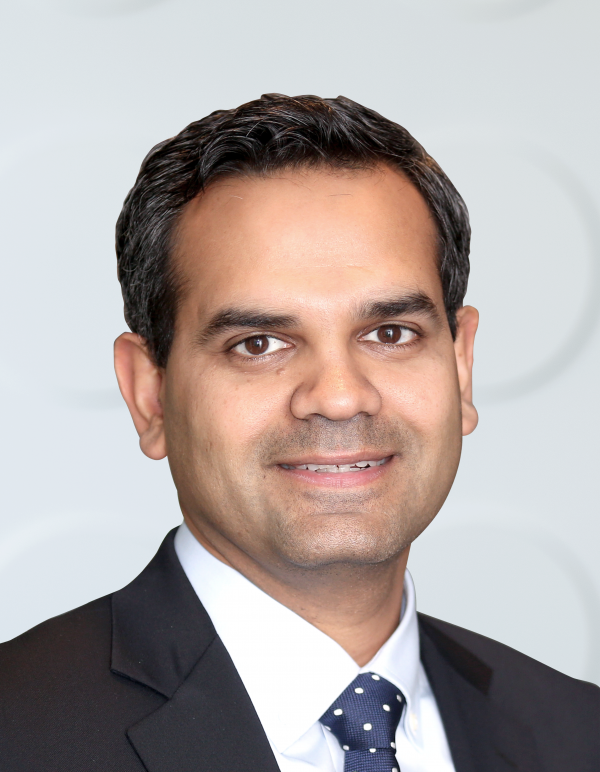 Sastry Chilukuri
EVP, President of Acorn AI
As Executive Vice President of Digital and AI Solutions, Sastry Chilukuri is responsible for accelerating the development, go-to-market, and delivery of capabilities that help life science clients accelerate their innovation.
Chilukuri brings 19 years of experience in healthcare technology. He most recently was a partner at McKinsey & Company, where he worked for 12 years advising bio-pharma, medical device, technology, public sector and regulatory clients around the world. Prior to that, he worked for GE Healthcare in software engineering, product development, and operations.
His perspectives have been widely disseminated, including conferences, media and numerous publications on McKinsey Insights.
Sastry holds a Master of Business Administration from the Kellogg School of Management, Northwestern University; a Master of Science from The Ohio State University and a Bachelor of Technology (B. Tech) from the Indian Institute of Technology (BHU), Varanasi, India.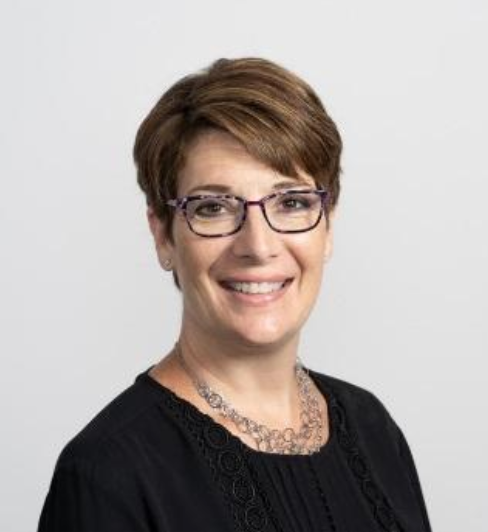 Jackie Kent
EVP, Head of Product
Jackie serves as EVP, head of product at Medidata. She has over 30 years of organizational development experience, including clinical development process, complex IT strategies, and system solutions.
Prior to joining Medidata, Jackie spent 28 years at Eli Lilly, starting with technical IT and moving into leadership roles. She developed a comprehensive knowledge of information technology, clinical trial design & execution, as well as CT supply planning. Jackie also had accountability for the IT systems that supported these teams, including the Clinical Trial MRP system (SAP) and the Lilly IRT system.
Jackie is a member of the Society of Clinical Research Sites (SCRS) Leadership Council, where she previously represented pharma companies, and now continues representing Medidata.
Jackie received her B.S. in Computer Science from Butler University.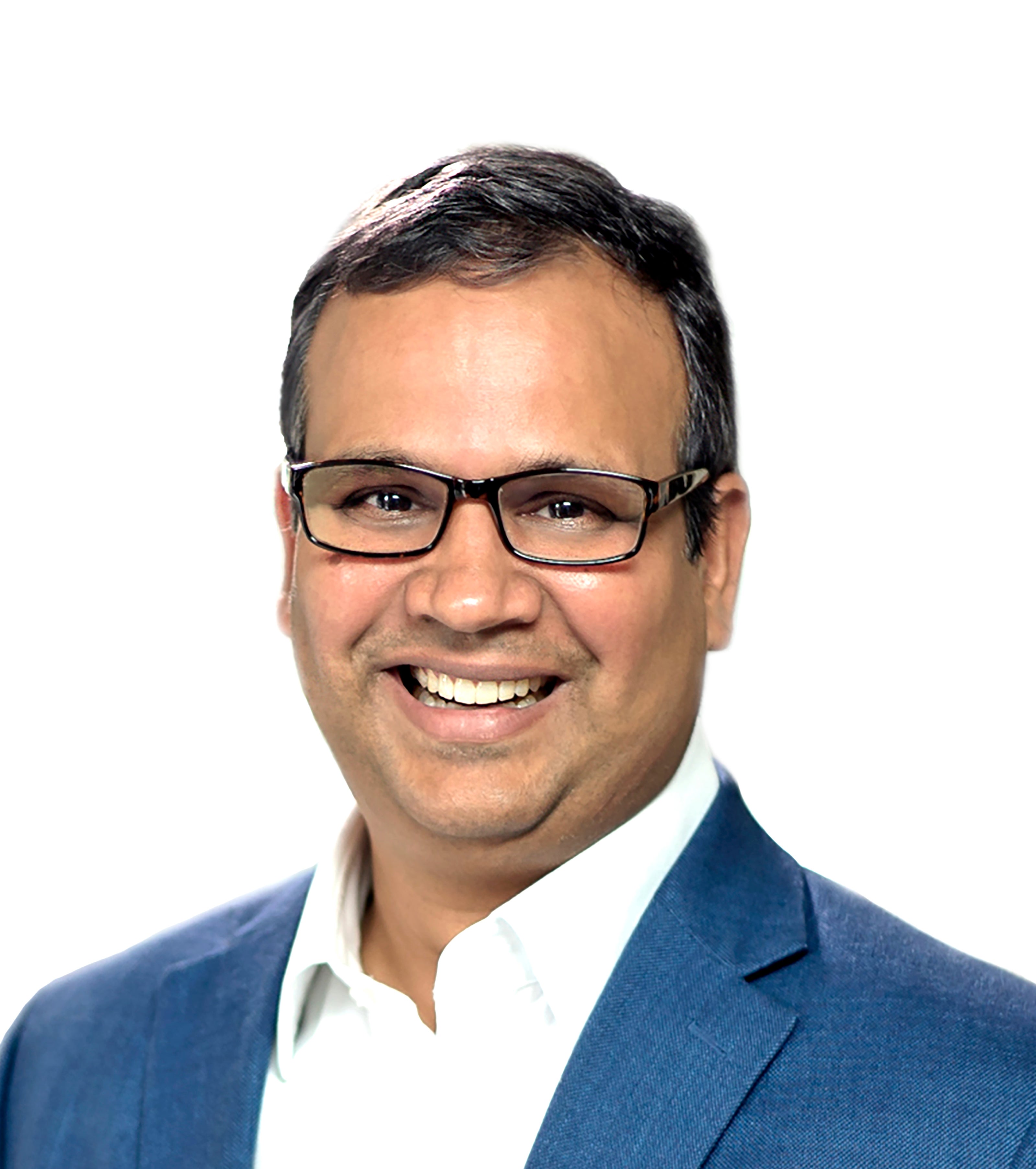 Dr. Rama Kondru
EVP, Chief Information Officer and Chief Technology Officer
Rama is an innovative and strategically focused executive with over 20 years of experience in diverse roles in pharma, medical devices, data science, and academia. He has focused primarily on designing and developing technology products that deliver enhanced patient outcomes and experiences.
Rama previously served as CIO for Janssen Americas, a Johnson and Johnson company focused on the commercialization of innovative treatments. While at JNJ, he also served as vice president and CIO for R&D and Innovation in Medical Devices (MD). Prior, Rama held leadership roles at UCB Pharma and Hoffmann-La Roche. Rama is well recognized in the industry having received multiple awards and named author on over 25 patents and 30 peer-reviewed scientific publications.
Rama has an undergraduate degree from the Indian Institute of Technology, Mumbai and a Ph.D. from the University of Pittsburgh. He completed post-doctoral training at the University of Pittsburgh Medical School and served as an adjunct professor at Duke University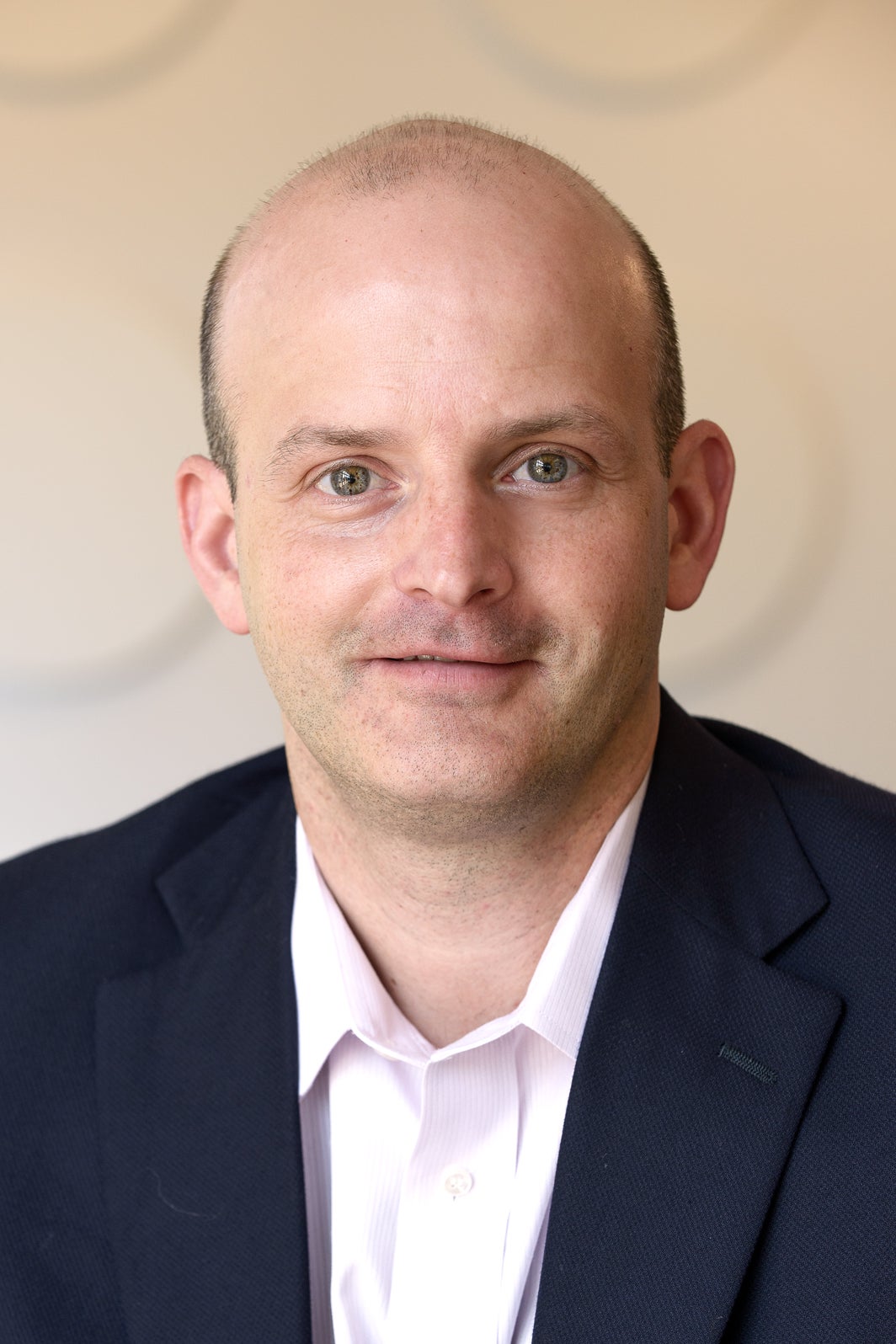 Michael Otner
EVP, General Counsel
Mike manages Medidata's legal affairs and serves as the company's corporate secretary. His principal areas of focus are securities compliance, corporate governance, commercial negotiations, mergers and acquisitions, intellectual property and providing legal and strategic advice to the management team and board of directors.
Mike has over 15 years of legal experience working with public and private companies in a variety of industries. Prior to Medidata, he worked for The BISYS Group, Inc. (acquired by Citibank) and held various counsel roles at Globespan and Conexant.
Mike holds a law degree from Case Western Reserve University School of Law and received his BBA from the University of Wisconsin-Madison.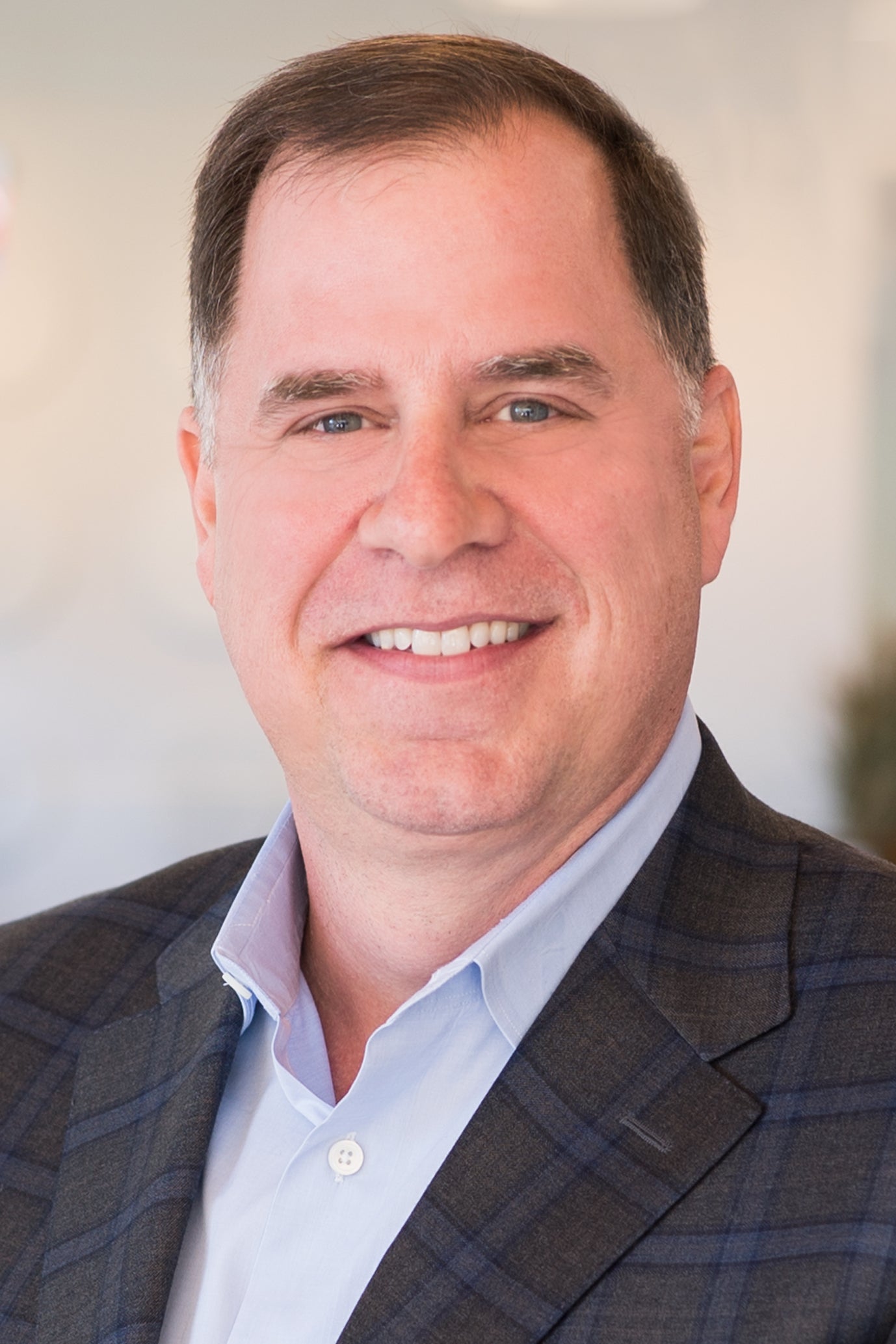 Michael Pray
EVP, Global Sales
Michael leads Medidata's global commercial organization. He brings more than 25 years of industry experience and a proven track record of building and scaling teams, in both start-up and high growth environments, to his role at Medidata.
Michael previously served as chief revenue officer of Tangoe, a multinational technology company that provides cloud solutions to effectively manage IT assets and services. Prior to Tangoe, he spent 14 years within IBM's software group that included a series of executive positions with roles of increasing responsibility. He served as VP of worldwide analytic solution sales, where he was responsible for sales, technical sales and channels that drove over $1.5B in annual revenue.
Earlier in his career, Michael worked at Ford Motor Company, Univision, ASC and Schooner Information Technology. He earned a bachelor's degree from the University of Michigan in Ann Arbor.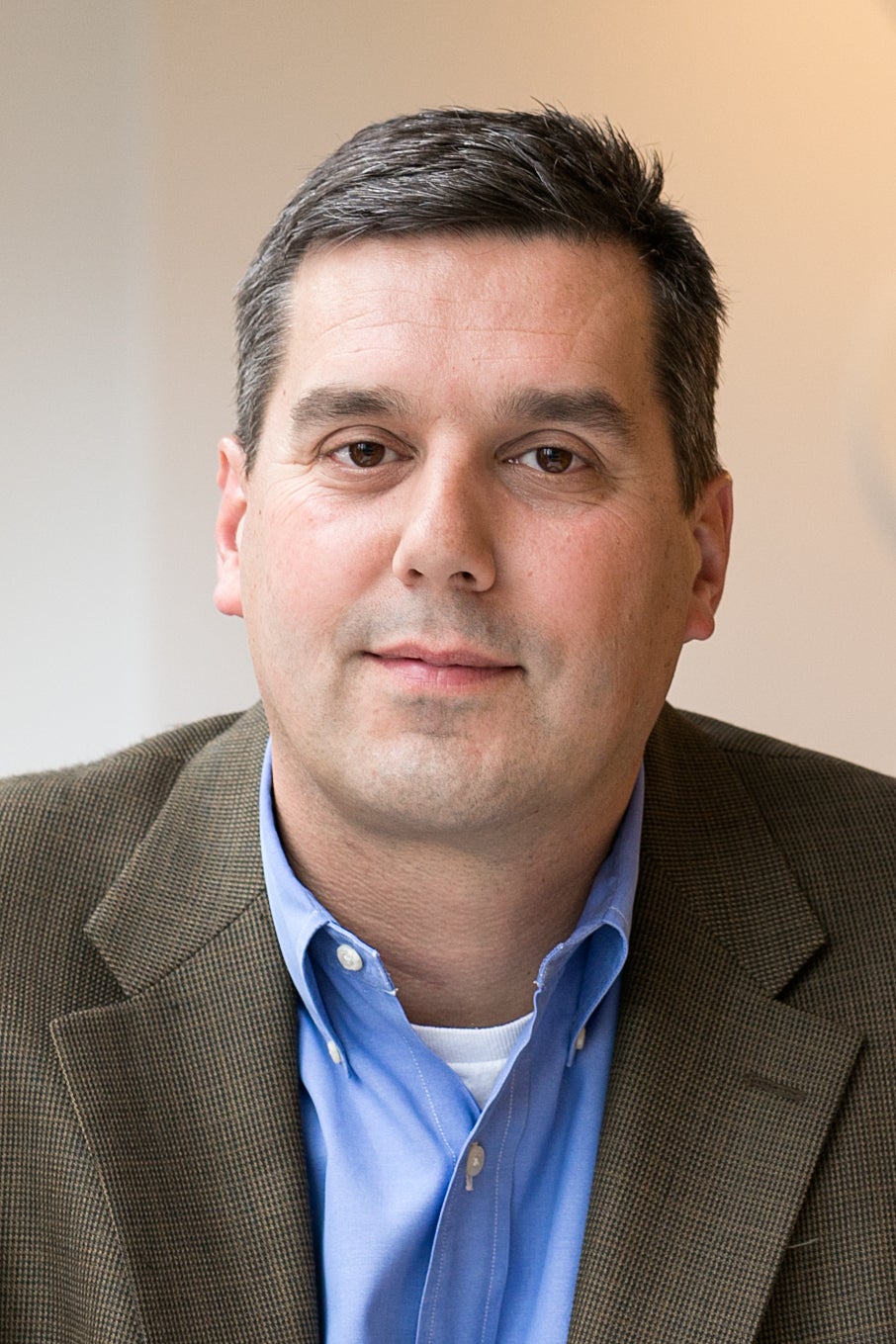 Daniel Shannon
EVP & Chief Customer Officer
Dan leads a global team that supports over 300 Medidata clients, delivering quality services from product configuration and best practices to guidance for clinical development efficiency through Medidata software use and innovative process change.
Dan has over 20 years of pharmaceutical research and development experience. Prior to joining Medidata in 2005, Dan held positions with IBM Business Consulting Services and PricewaterhouseCoopers Management Consulting focusing on clinical development optimization for pharmaceutical and biotechnology organizations and at Schering-Plough performing clinical research.
Dan received his BA from Rutgers University, and holds an MS from New Jersey Institute of Technology and an MBA from Fuqua School of Business at Duke University.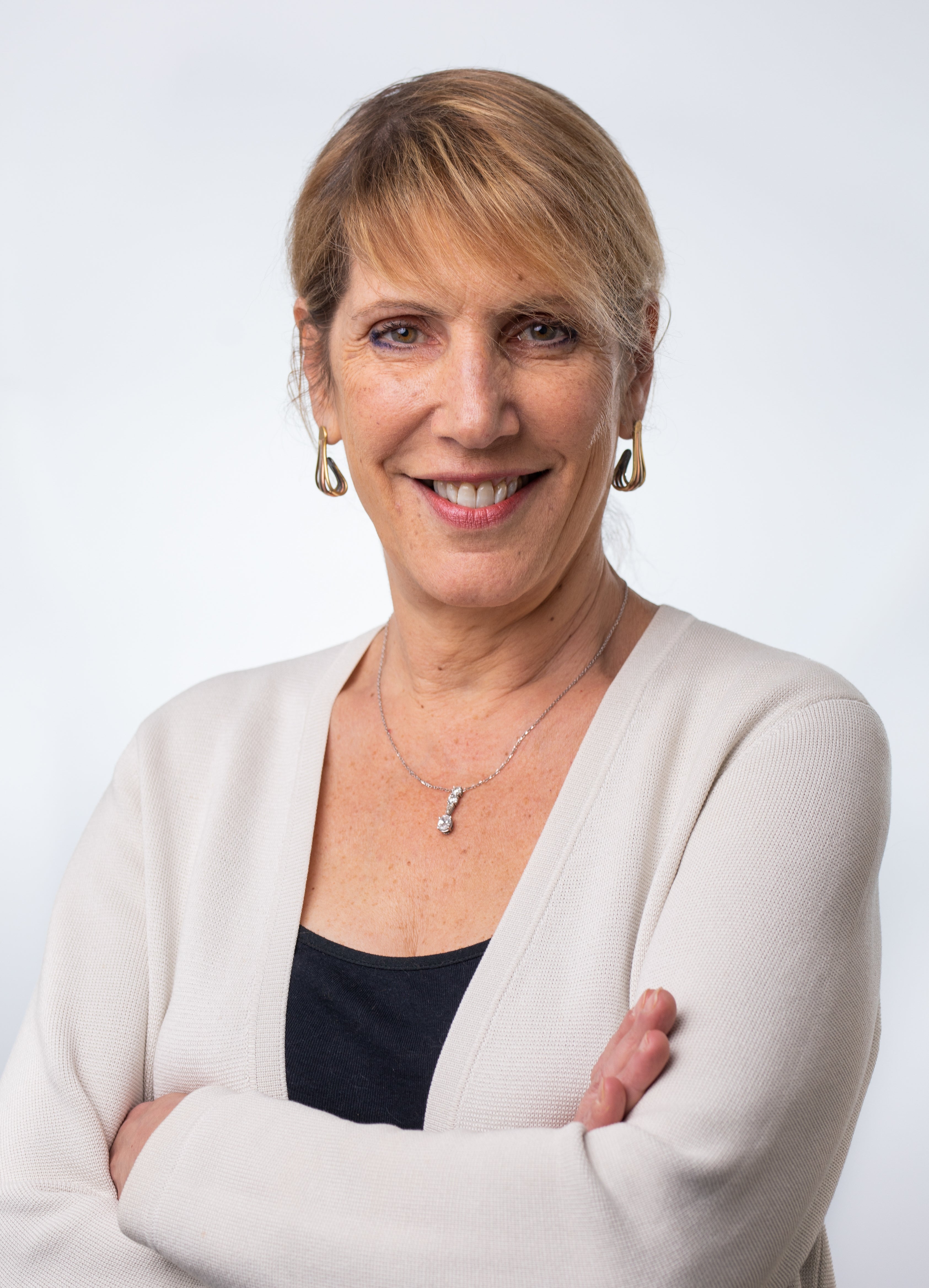 Wendy Lurrie
SVP, Global Marketing
Wendy serves as senior vice president of global marketing at Medidata. She has responsibility for all aspects of how Medidata markets and communicates its portfolio of brands to key audiences and constituencies. This includes the creation of innovative marketing strategies that build the brand and business, and partnering with sales and services to meet revenue goals.
She is a proven healthcare marketing leader with unmatched experience in driving innovation, growth, culture, and results. Prior to Medidata, Wendy spent over 30 years across the full spectrum of marketing disciplines, including brand, direct marketing, CRM, digital marketing, and integrated marketing. Most recently she was the president of gyro NY and the founder of gyro:human, the agency's first healthcare practice. Wendy has also held senior positions at Grey and FCB, and co-founded SPUR partners, a marketing and strategy consultancy. 
Wendy was named a Working Mother of the Year in 2008, and has written widely published articles about healthcare and B2B marketing. Her bachelor's degree and graduate work were in english and linguistics at New York University.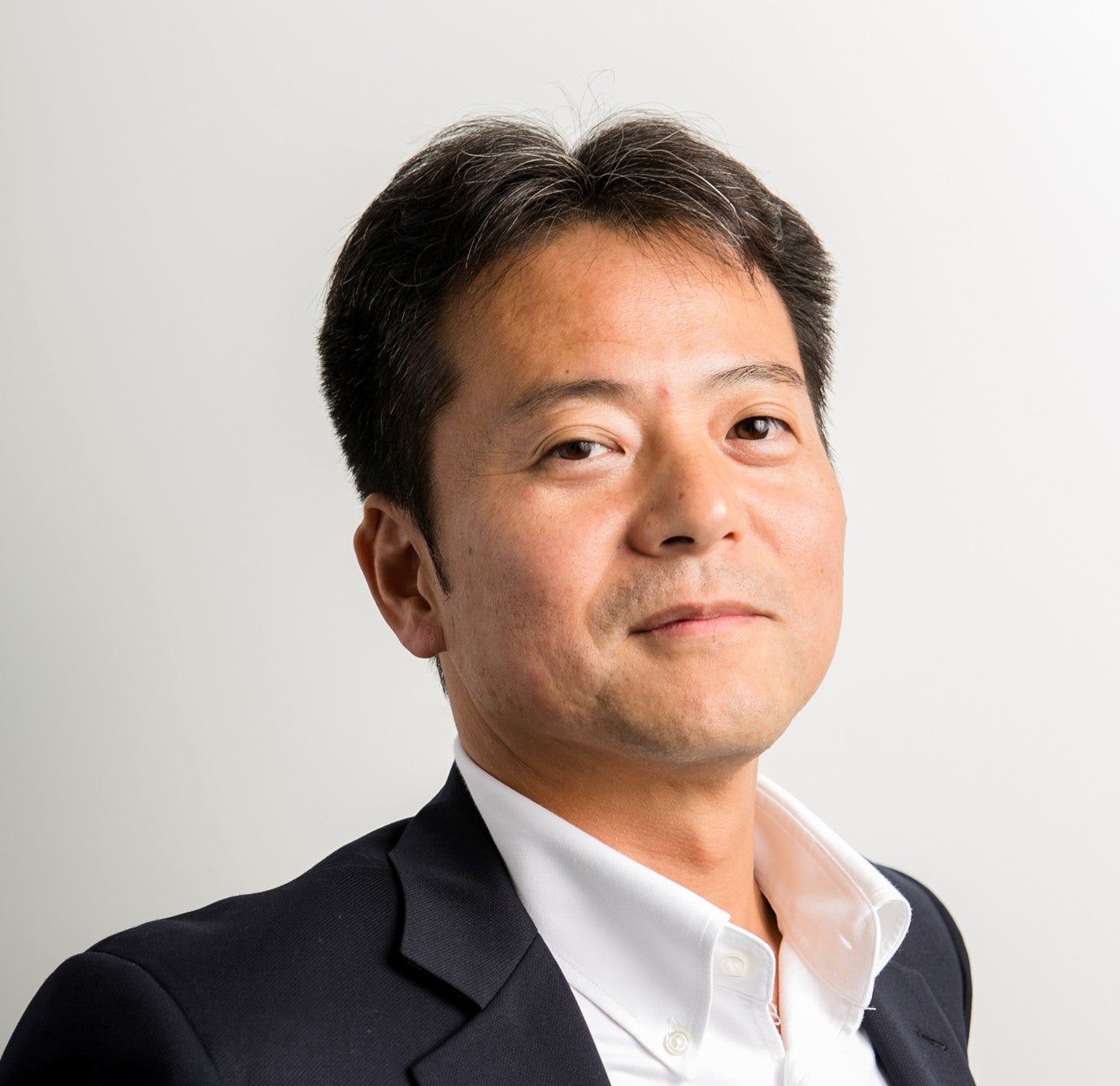 Takeru Yamamoto
SVP, Asia-Pacific Region
Takeru brings more than 10 years of industry experience in clinical R&D, project management and system implementation consulting to his role as managing director of the Asia-Pacific region.
Takeru began his career at CSK (now SCSK) as a software engineer, where he designed and programmed a wide range of clinical software systems.  He then moved to Itochu Techno Science Group (now Itochu Techno Solutions Corporation) to manage the systems integration business for pharmaceutical R&D clients.  Since joining Medidata in 2005, he's held various roles of increasing responsibility in sales and marketing.
Takeru received his BA in science education from Chiba University.