Virtualization of Clinical Trials
Virtualizing your clinical trials at full speed
The COVID-19 pandemic has in many cases dampened trial recruitment efforts and in some cases halted entire clinical trials. These are in large part due to patients' inability to physically visit sites and sponsors' and CROs' inability to visit sites to monitor and evaluate trial documents and data. All of this  is forcing key stakeholders in study conduct to make hard pivots across their businesses and operating models in order to still bring treatments from research to market. One such pivot is the introduction of "virtualization technologies."
Virtualizing clinical trials significantly changes the way studies are conducted – by providing an option to shift some aspects of participation outside of the traditional trial site and into the patient's home. This type of patient-centric design broaden's patient access to participation, increasing patient retention rates and ultimately decreasing trial timelines and costs. Virtualization also significantly changes the way that Sponsors/CROs monitor sites.
Medidata has developed new or modified existing solutions to enable remote monitoring and evaluation of trials. We are committed to providing patient-centric solutions that help virtualize trials that deliver a more engaging and dynamic patient experience.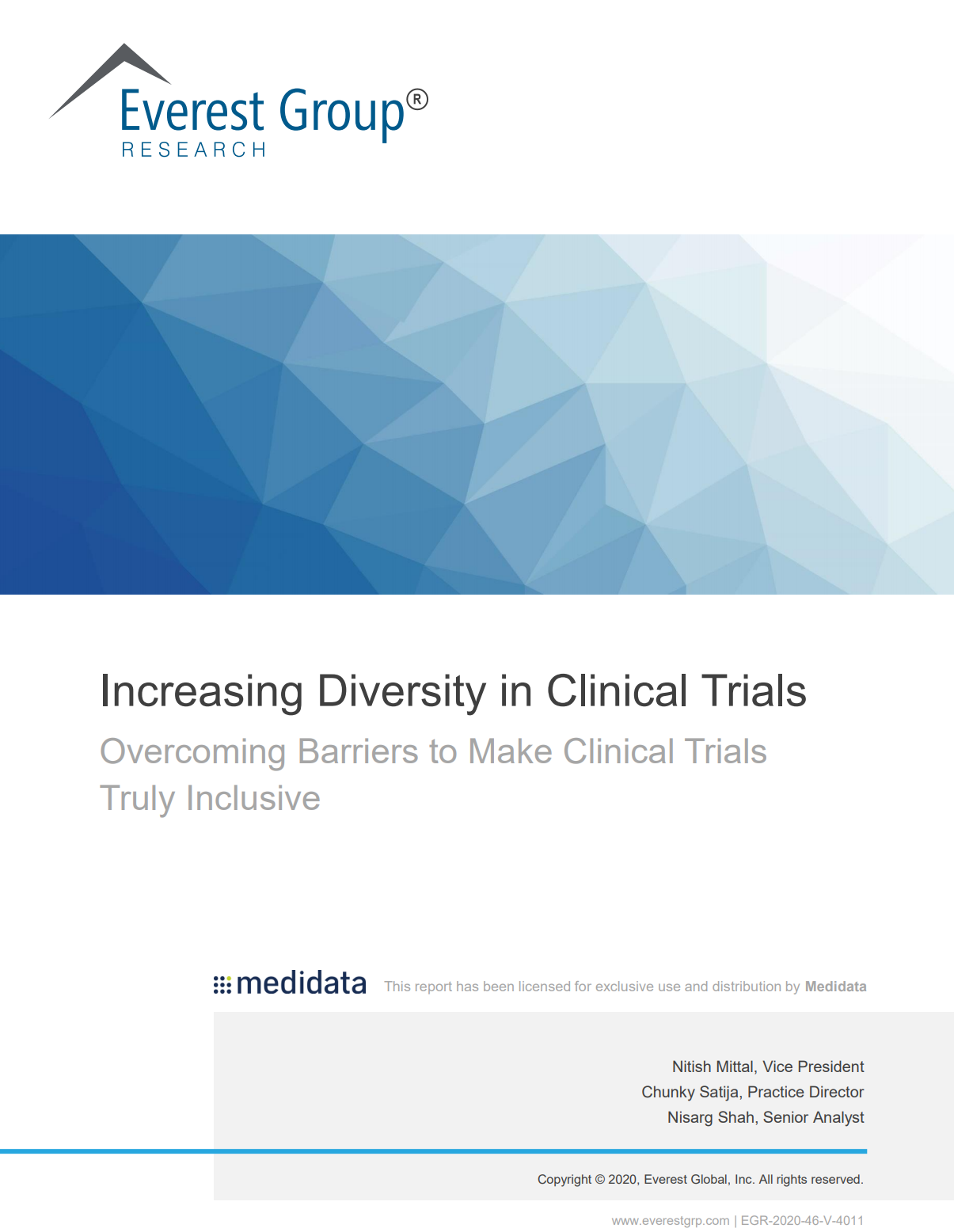 Increasing Diversity in Clinical Trials
Though the life sciences industry acknowledges this lack of diversity in clinical trials, there has not been significant progress to address this important issue. Everest Group's 20+ page research report analyzes how all stakeholders can work together to increase diversity through appropriate metrics and governance mechanisms.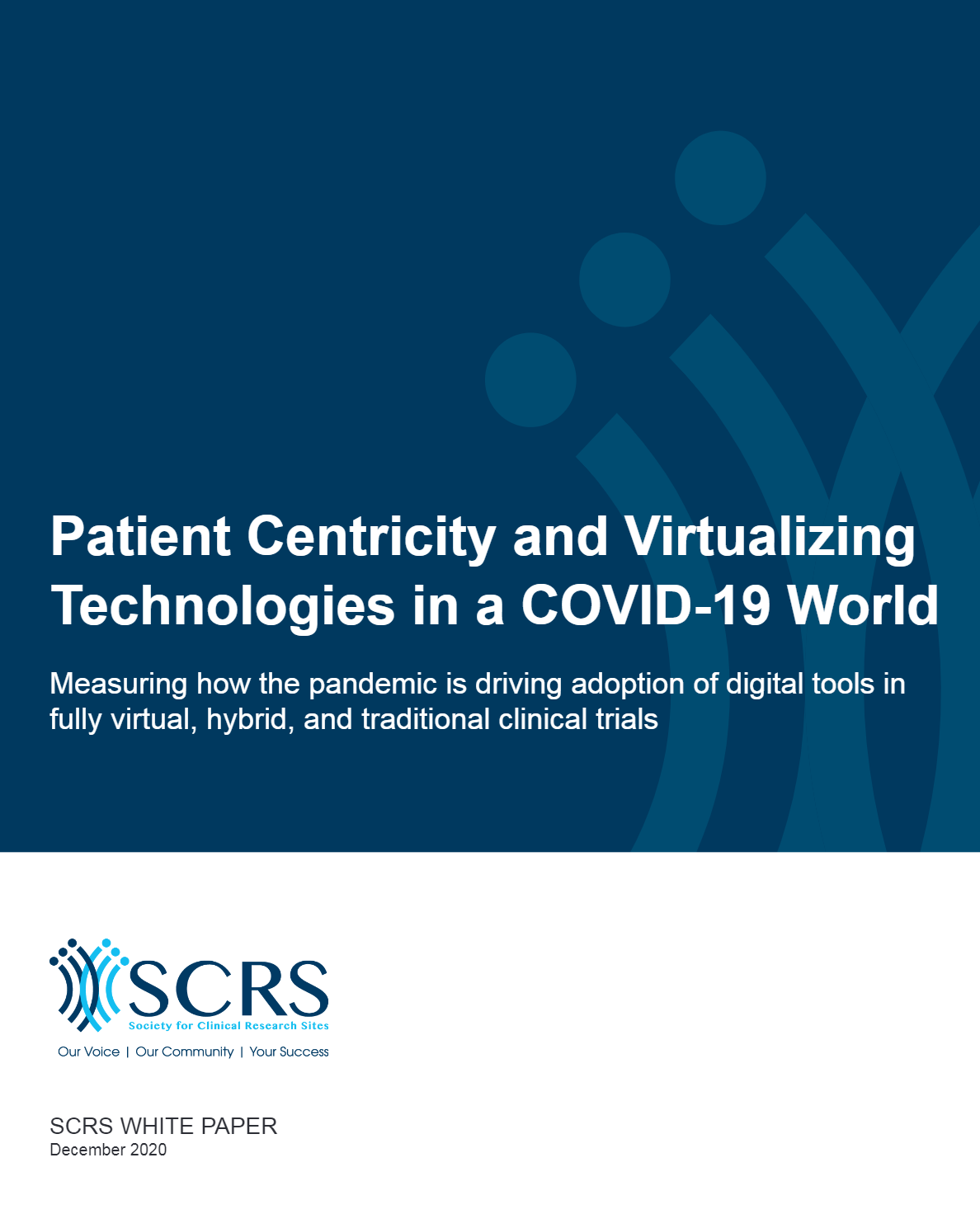 Patient Centricity and Virtualizing Technologies in a COVID-19 World
It is a common belief that sites are resistant to implementing digital tools. In this survey with SCRS, our findings revealed the opposite: sites are receptive to virtualizing technologies that facilitate their work while enhancing the patient experience.
What our customers are saying:
Innovative Patient-Centric Study Design Benefits Participants with Moderna
"We are pleased to collaborate with Medidata. Their unified platform is helping us put participants at the center of our efforts to develop a safe and effective vaccine against COVID-19."
Marcello Damiani
Chief Digital and Operational Excellence Officer, Moderna
Behind ADAPTABLE, the Largest Decentralized Trial to Date
"When compared with traditional cardiovascular trials that engage hundreds or thousands of sites, this technology allowed us to enroll 15,000 participants from 40 centers."
Dr. Schuyler Jones
Associate Professor of Medicine, Duke University Medical Center
TissueTech on Managing Growth, Virtual Trials, And Surviving COVID-19
"[Medidata] technology allowed us to quickly pivot when the pandemic hit. We needed to change what we were doing, and we were able to leverage the technology and Medidata's expertise to meet the needs of our patients and sites."
Tommy Lee
VP of Clinical Operations, TissueTech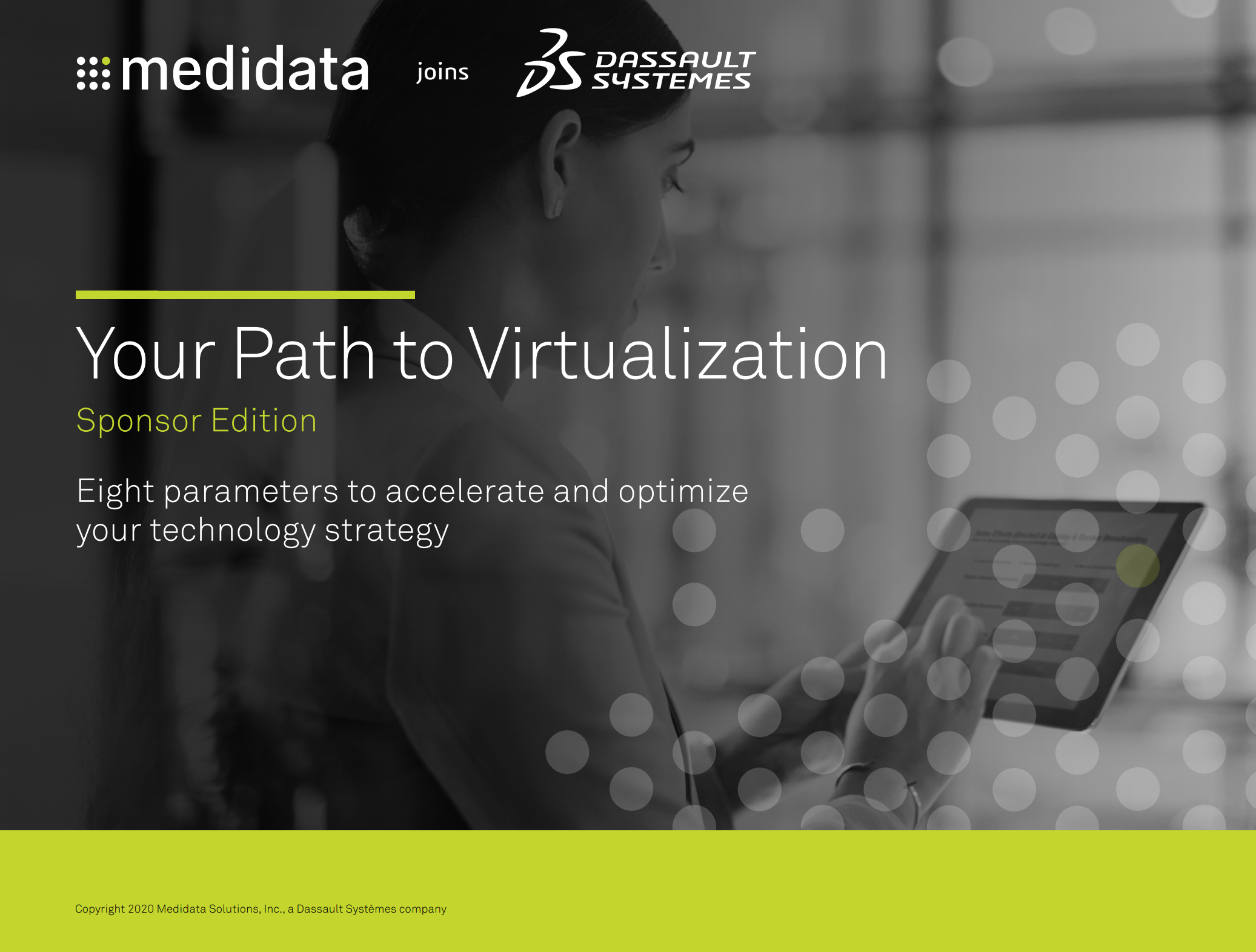 Your Path to Virtualization
Sponsor Edition
Dive into eight parameters to accelerate and optimize your technology strategy to support fully remote study conduct.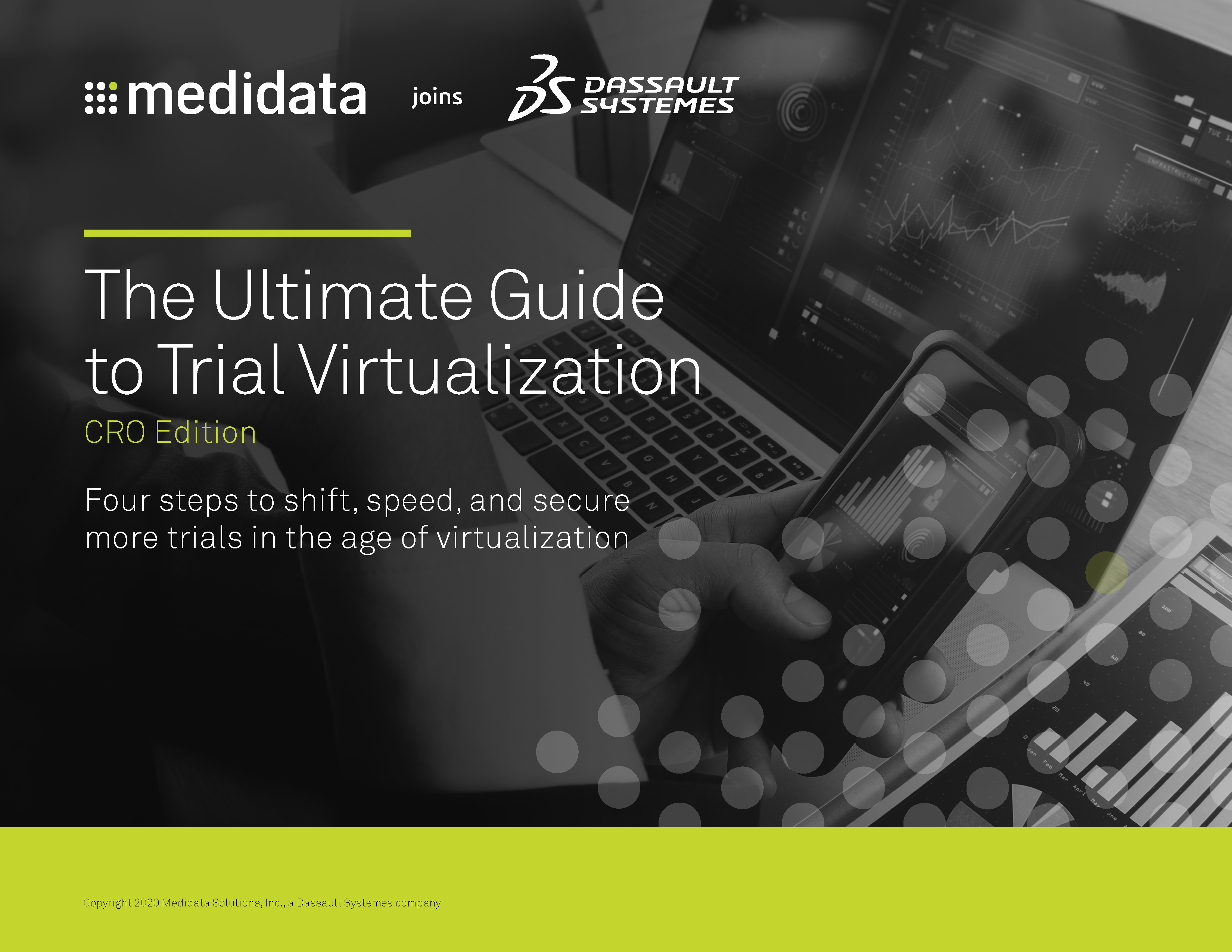 The Ultimate Guide to Trial Virtualization
CRO Edition
Learn four steps you can take to shift, speed, and secure more trials in the age of virtualization.
Explore each Medidata offering below to learn about how we support virtualization of trials
Additional resources to help virtualize your trials
Looking to virtualize your next trial?
Contact us to learn more about how Medidata can help you achieve the level of virtualization you're looking for.