Medidata Surgical Planning
Better Collaboration between Implanters and Medical Device Companies
Seamless collaboration for optimized surgery planning between medical device companies, implanters, and other healthcare providers is critical and has never been more important; the combination of complex devices and surgical approaches, as well as specialized needs of each patient require collaboration in the most streamlined, efficient, and scalable manner.
Medidata Surgical Planning offers real-time, secure sharing of medical images, patient data and live video collaboration including robust viewing and analysis tools. This enables faster and more efficient surgical planning and customized medical device selection, connecting everyone involved in real-time.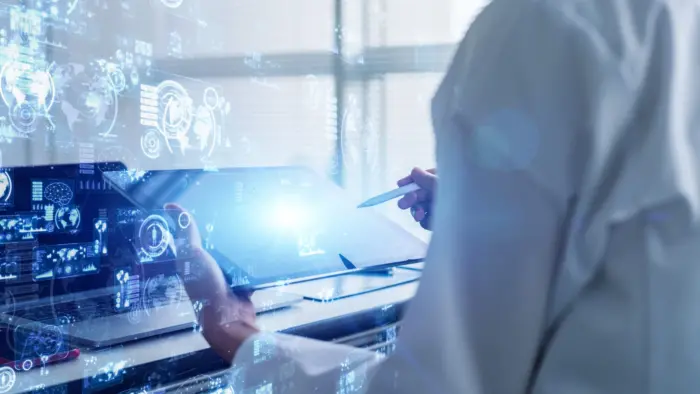 Be an Integral Part of Your Physician's Practice
Put your team in the middle of physicians' day-to-day operations by providing rapid access to medical images and case notes, secure, compliant exchange of photos and other patient information, live video collaboration, and complete surgical planning management. All on any network and any device.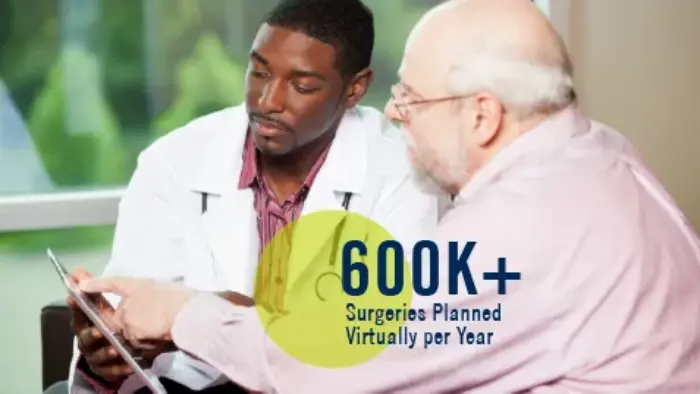 Medical Device Implanter Value
Rapidly create an optimized surgical plan, supporting
your goals of improving patient outcomes and reducing
costs.
Collaborate more effectively with colleagues, medical device companies and other health care providers

Combine all patient relevant info into a single holistic view for faster decision making

Robust tools to analyze images for optimal planning

Possible early remediation of issues and outcome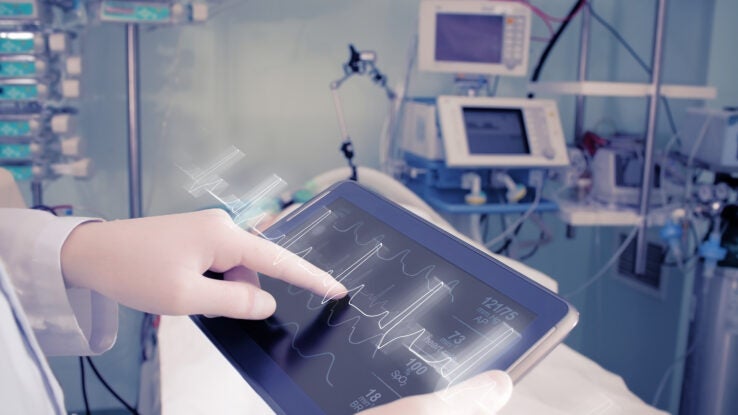 Medical Device Company Value
Spend valuable time on direct selling opportunities
and high quality, high value support activities.
Ensure HIPAA compliance, eliminate common activities like text messaging of images

Bring added value to each interaction by virtually reviewing relevant data in advance

Eliminate time spent driving to acquire or review patient data and images

Gain visibility into upcoming procedure needs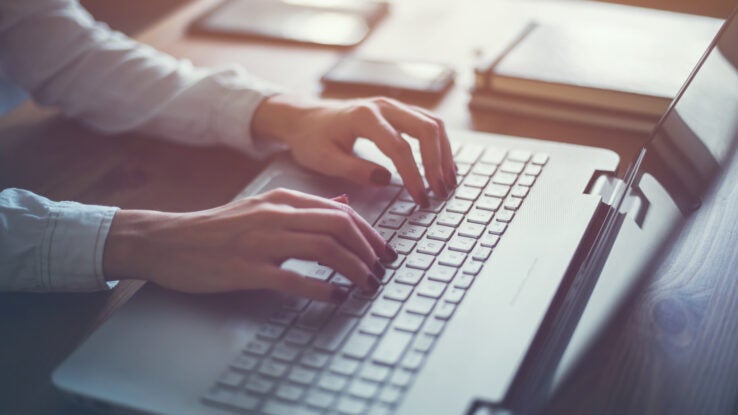 Customer Story
Learn how Abbott's Structural Heart team benefits from Medidata Surgical Planning through close collaboration with surgeons in preparation for transcathater mitral valve repair surgeries.
The Rise of Integrated Data
The creation and analysis of vast amounts of data is continuing to transform many industries. Major opportunities exist for those that can efficiently integrate data from disparate sources to gain insights that are not possible from siloed data. The medical device industry is facing some specific challenges, but having a solid integrated data plan at the outset of a development program can help alleviate some of these pain points by enabling innovation, guiding regulatory pathways, and maximizing commercialization opportunities.