Virtualization of Clinical Trials
Moving you forward with virtual clinical trials
In the age of COVID-19, decentralized clinical trials promise to mitigate challenges for researchers and accelerate the pace of drug development. But how can you lay out the best virtualization strategy for your organization's needs?
At Medidata, our focus is on virtualizing elements of the site-to-patient and sponsor-to-site interaction. Medidata's Trial Dial™ framework helps you customize your clinical trial design to reflect the best mix of onsite/virtual touchpoints for an enhanced patient and site experience.
Explore each Medidata offering below to learn about how we support virtualization of trials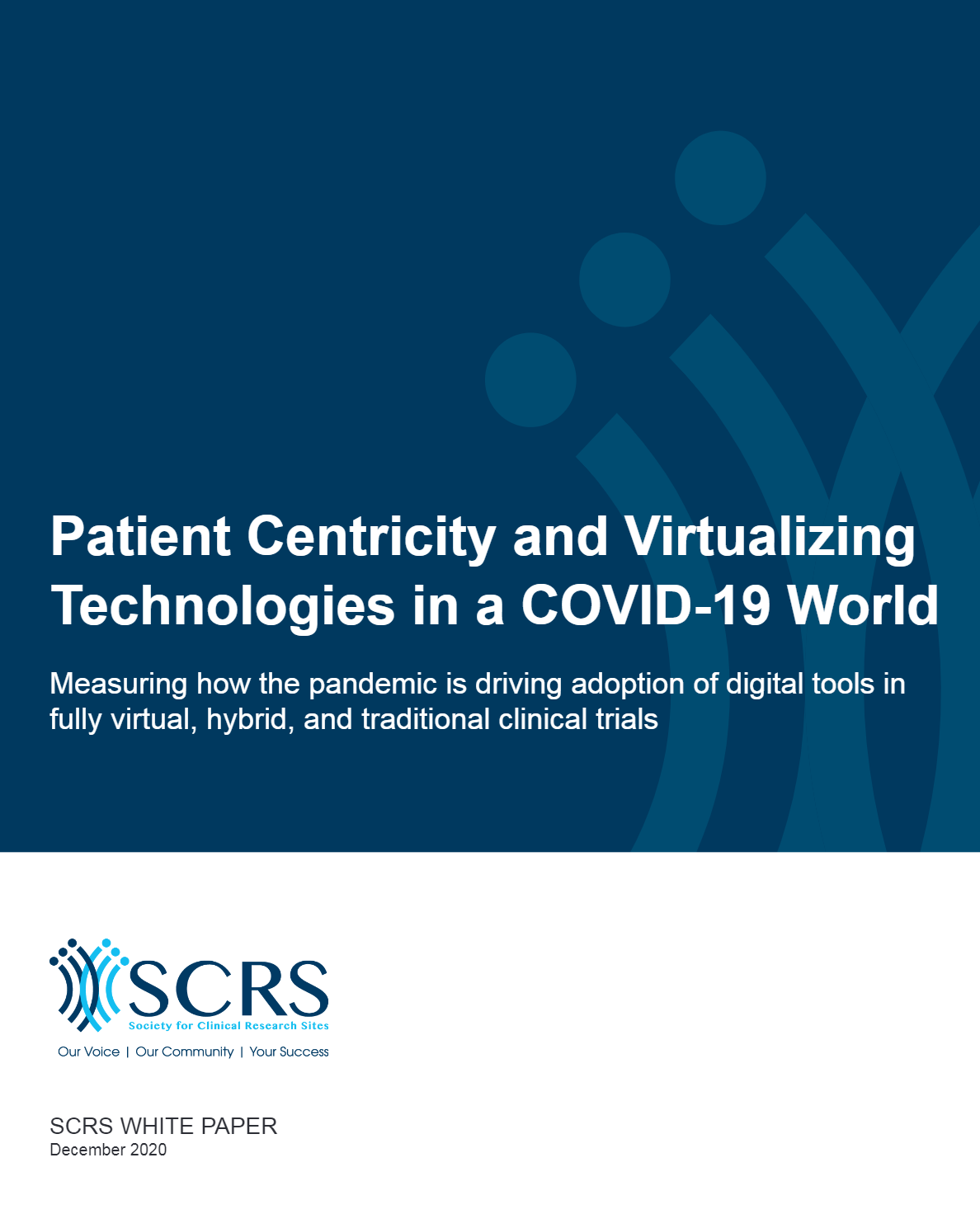 SCRS: Patient Centricity and Virtualizing Technologies
Life science companies often believe that sites and patients are not interested in using digital tools, but is this true? This industry-wide survey revealed that sites are receptive to virtualizing technologies that facilitate their work while enhancing the patient experience.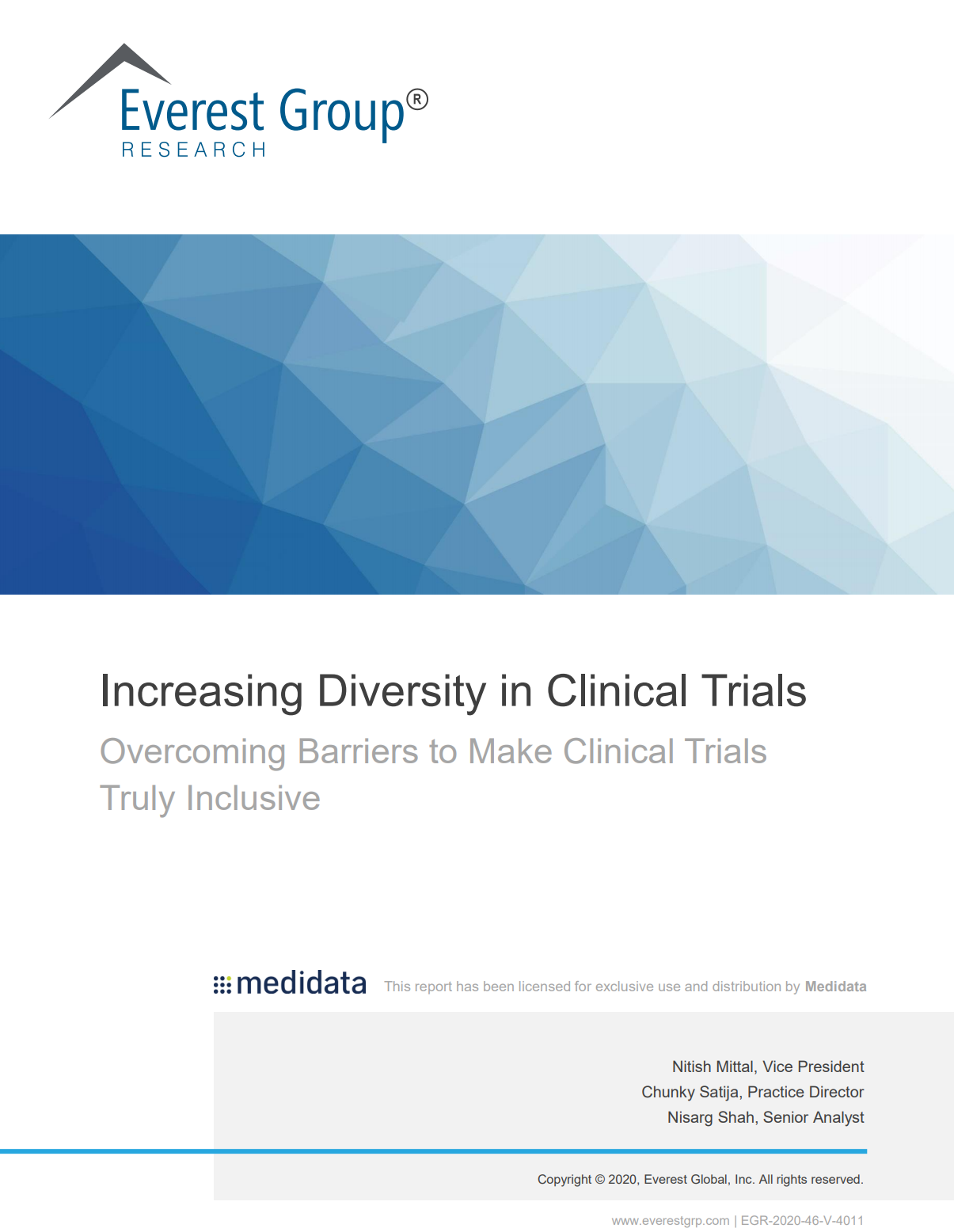 Everest Report: Increasing Diversity in Clinical Trials
How can virtualization help the life sciences industry acknowledge this lack of diversity in clinical trials? Everest Group lays out an actionable plan for all stakeholders to tackle the diversity challenge, with the help of key technology vendors.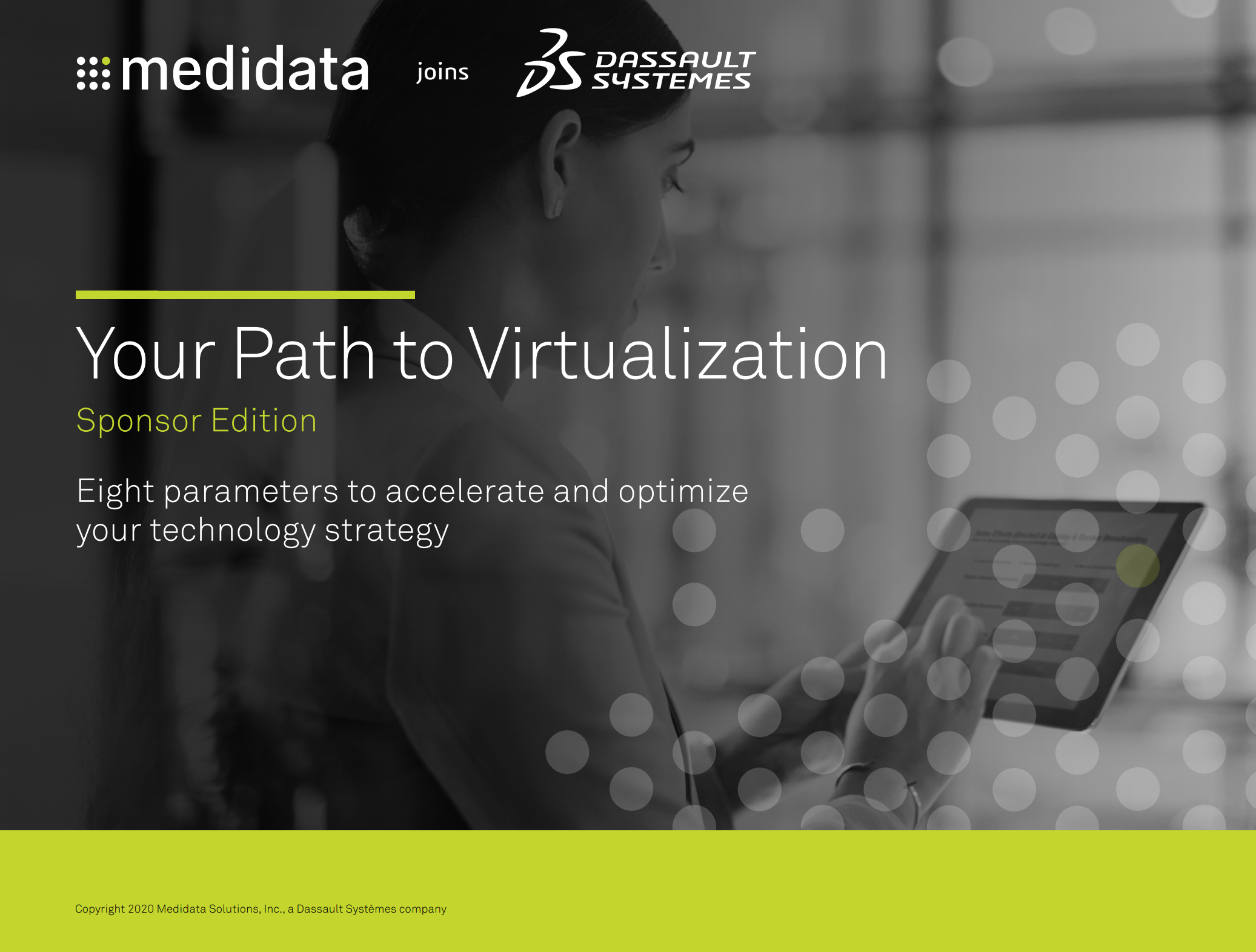 Your Path to Virtualization
Sponsor Edition
Dive into eight parameters to accelerate and optimize your technology strategy to support fully remote study conduct.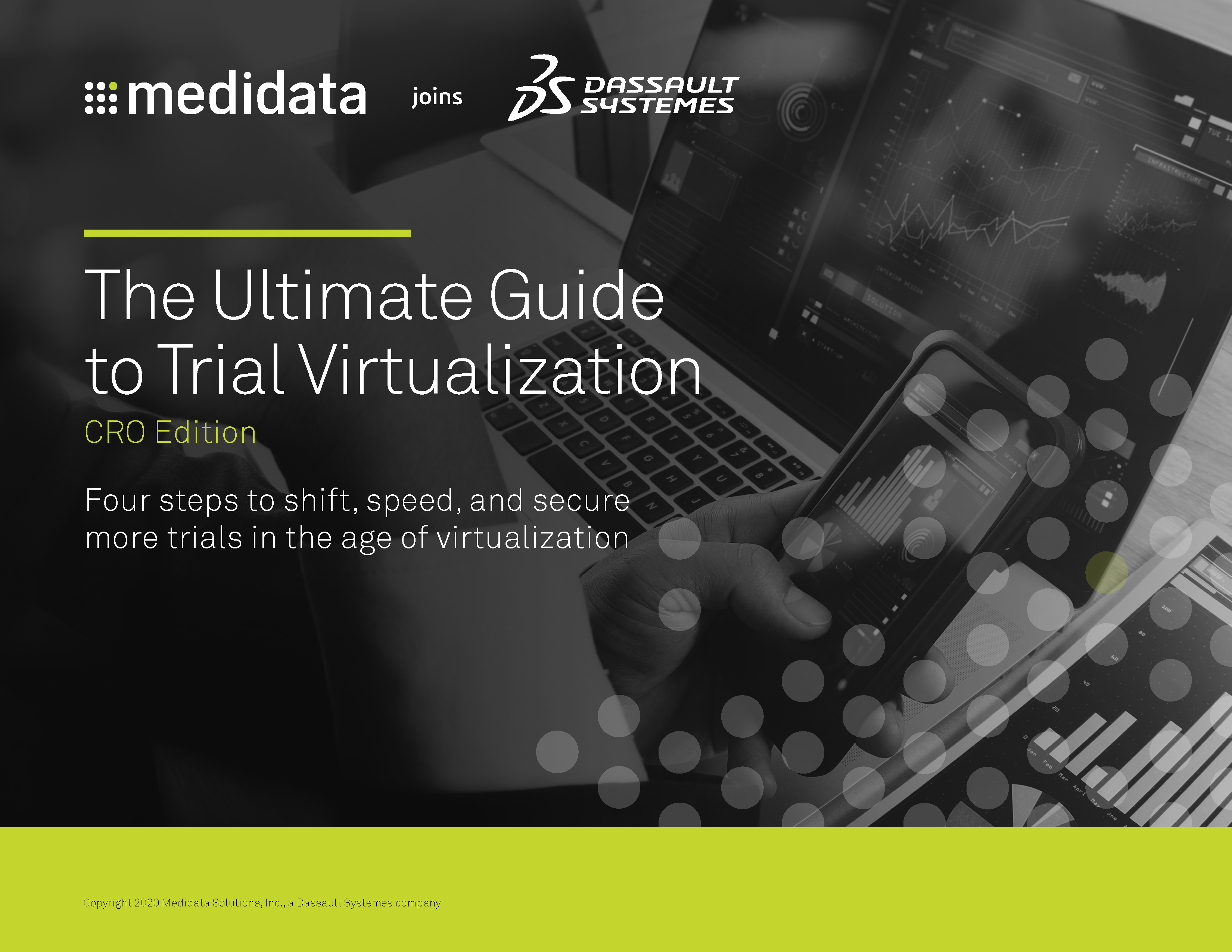 The Ultimate Guide to Trial Virtualization
CRO Edition
Learn four steps you can take to shift, speed, and secure more trials in the age of virtualization.
Reuters Webinar:
Virtual Trials vs. Trial Virtualization
Join tech adopters, clinical research innovators, and industry thought leaders from Medidata, Parexel, Circuit Central, and Clinical Innovation Partners to explore the changing paradigm of study conduct to enable virtualization of clinical trials.
Looking to virtualize your next trial?
Contact us to learn more about how Medidata can help you achieve the level of virtualization you're looking for.