Powering Decentralized Clinical Trials with Medidata and Circuit Clinical
Delivering on the promise of hybrid or fully decentralized clinical trials requires proven expertise that meets the needs of patients, sites, and sponsors. 
Medidata and Circuit Clinical provide a turnkey solution that enhances patient access and inclusion through site ratings and a network of decentralized sites – all trained and certified on Medidata technology.
Transforming Clinical Trials for Patients, Sponsors, and Sites
Empowerment and Access
Increase trial engagement and access before, during and after studies through the myMedidata patient portal while providing ratings and reviews of the trial experience via Circuit Clinical's TrialJourney™ platform.
Accelerate Business and Clinical Goals
The demand for decentralized clinical trials requires a turnkey approach that can scale to meet your needs. With Circuit Clinical, ready-made DCT sites are standardized on Medidata's Rave and Patient Cloud solutions, making Medidata the only partner able to deliver a complete DCT solution.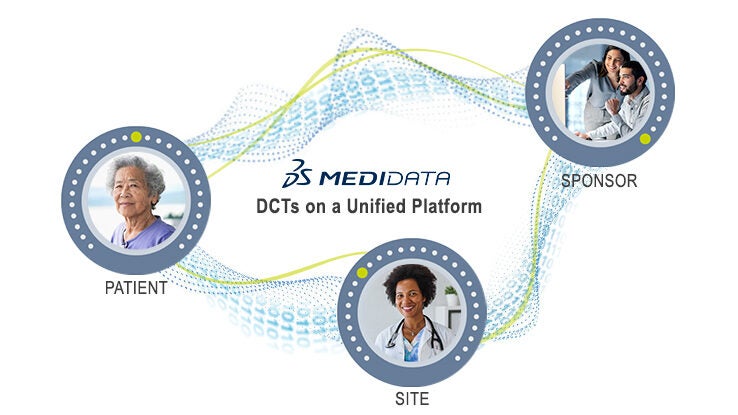 Standardize on Technology
Simplify clinical research obligations by putting patients on the same technology platform as the site staff.
Reduce the patient and administrative burden of onsite visits while helping to address patient retention based on participant feedback and site ratings.
01
Single Destination Patient Portal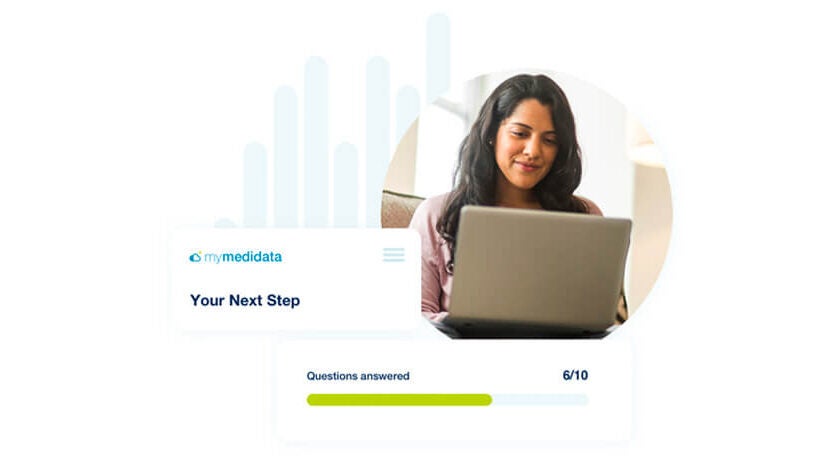 Single Destination Patient Portal
With myMedidata, patients can use any online device to learn, enroll, and participate in clinical trial activities, offering a streamlined and trusted approach to participation.
02
Expand Patient Participation in Clinical Trials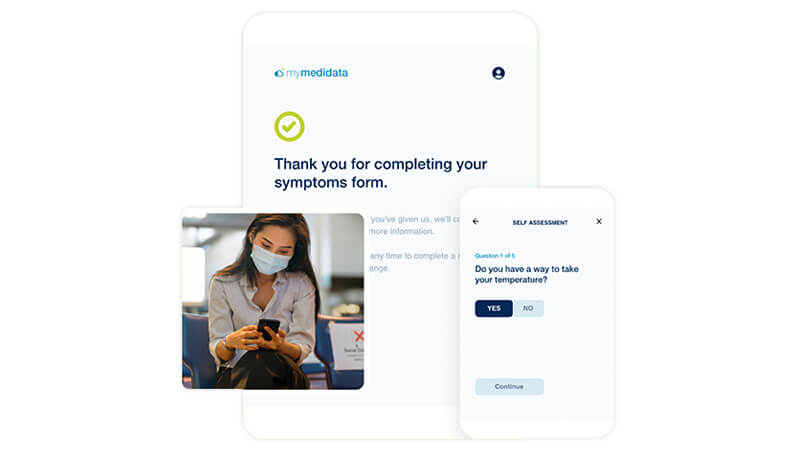 Expand Patient Participation in Clinical Trials
myMedidata Registries expands patient participation from a single trial transaction to pre-and post-trial engagement, resulting in a community of educated, empowered and engaged patients.
03
Established Decentralized Clinical Trial Network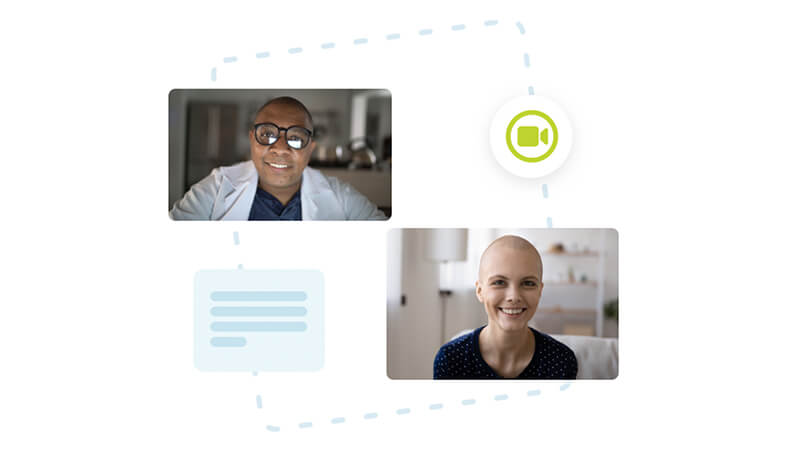 Established Decentralized Clinical Trial Network
Leverage Circuit Clinical's network, standardized on Rave and Patient Cloud technology solutions, representing over 90 doctors, across 30+ site locations, and a nationally accredited cancer center with a database of more than 2.5 million participants who may qualify for clinical trials.