Medidata Blog
Cancer Patient Advocate, Dave Bjork: Taking Action on World Cancer Day and Beyond | Patient Perspectives
Feb 03, 2022
-

2 min read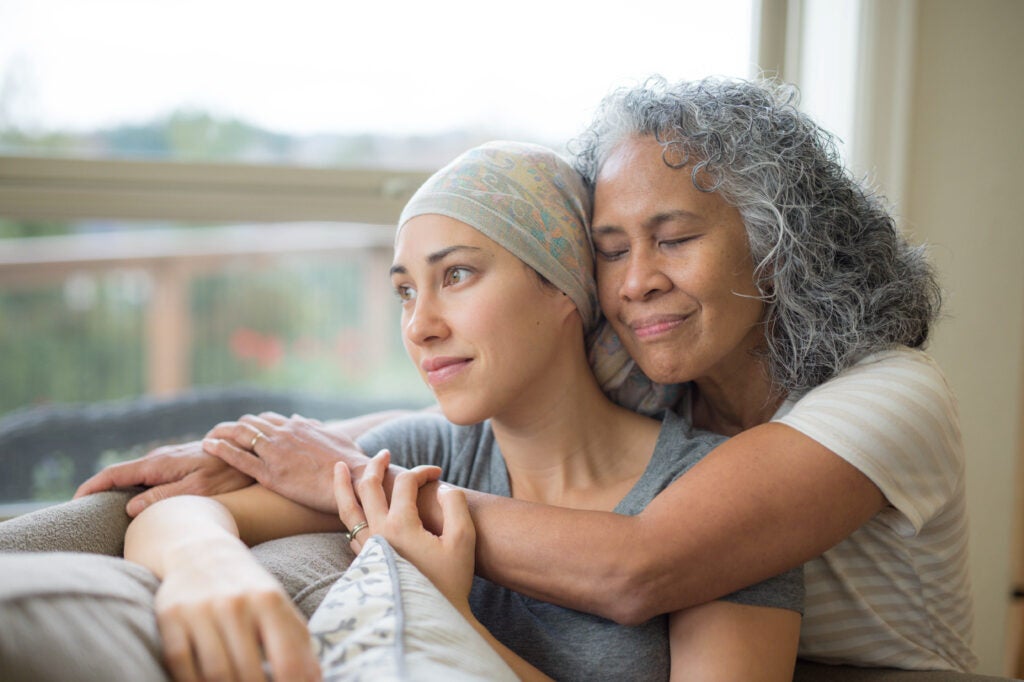 This blog was authored by Dave Bjork. Dave is a lung cancer survivor, a patient advocate, and a member of the Patient Insights Board at Medidata.
This year's theme for World Cancer Day takes on a special meaning for me: Close the Care Gap. When I was treated for lung cancer, I had access to care at one of the world's top cancer centers, Massachusetts General Hospital, and a world-renowned thoracic surgeon, Dr. Doug Mathisen. I also had the best insurance coverage, access to transportation, and support from my caregivers and employer. There were few if any barriers to getting access to this top care. I realized these privileges are not available to every cancer patient, but they should be.
I am aligned with the theme of closing the care gap because everyone deserves access to life-saving cancer screening, treatment, and care no matter your location, income level, ethnicity, or gender. Because I have learned about the inequities in lung cancer outcomes, I am committed to my cancer patient advocacy work. I am proud to engage with the GRYT Health Empowerment team to raise awareness for the health disparities in oncology affecting diverse populations in the U.S. by facilitating honest and necessary conversations about inequality. I am also honored to be a member of the Patient Insights Board at Medidata to do my part in bringing the patient voice to the clinical trial experience knowing Medidata is dedicated to equitable representation in clinical trials.
My advocacy action plan for World Cancer Day in 2022 and beyond will center around the podcast I started in 2020 called the Research Evangelist Podcast. The mission is to shine a light on people in lung cancer research and care who are doing meaningful work. I share their personal stories and humanize them by highlighting their passion for the work they do.
The common goal I share with my guests is closing the care gap in lung cancer. The themes align with World Cancer Day because we discuss health inequities, such as access to lung cancer screening and biomarker testing, health literacy, financial toxicity, and the lack of diversity in clinical research. This includes not only clinical trial representation and diversity in clinical trials, but also the lack of diversity in medicine on the clinician side. With so many barriers to equitable access, I strive to bring a diversity of lived experiences. We have honest conversations that will raise awareness with my audience and hopefully increase conversations about improving health equity.
While I am just one person, I believe that World Cancer Day offers the opportunity to encourage people to take action. I recognize I have privileges that many people do not have. The access to the diagnosis, treatment options, and care that I received should be available to everyone. It can mean the difference between life and death, and to me this is about fairness. I will showcase guests on my podcast who are truly making a difference as we educate people on the real barriers that prevent equitable access to healthcare.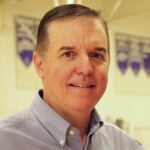 Dave Bjork
Related Articles
01
Aug 15, 2022
-

2 min read
02
Nov 28, 2022
-

2 min read
03
Feb 01, 2022
-

3 min read
Subscribe to Our Blog Newsletter
Cancer Patient Advocate, Dave Bjork: Taking Action on World Cancer Day and Beyond | Patient Perspectives