Medidata Blog
Lung Cancer Awareness Month | Patient Perspectives
Nov 28, 2022
-

2 min read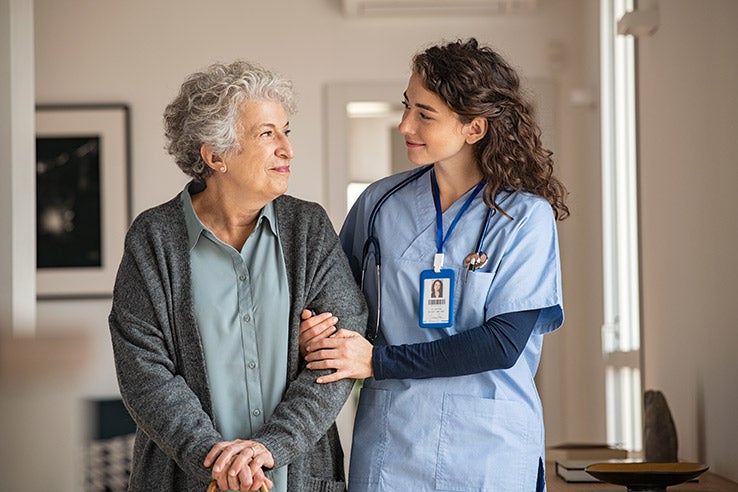 In honor of Lung Cancer Awareness Month, this blog is authored by Dave Bjork, a Medidata Patient Insights Board member who faced lung cancer. 
Every year when November comes, I express how grateful I am to have had a positive outcome from my lung cancer diagnosis. It's Lung Cancer Awareness Month and I'm here to remind people that anyone with lungs can get lung cancer. I was 35 years old with 3 young boys, minding my own business with no apparent risk of lung cancer. It's not just a smoker's disease, but even those with an addiction to tobacco deserve the best treatment options available. 
My advice for those affected by a lung cancer diagnosis is to have hope. You're not alone, and there are so many treatments available today that were not available when I was diagnosed 20 years ago. Ask your doctor about biomarker testing (Google it!) and seek a second opinion if you want—you don't need to feel like you're offending your doctor; it's your life! There are many targeted treatments available today so seek out the best advice. And also rely on your caregivers. If you're fortunate to have care partners, let them help you. And also thank them for being there for you.
My hope for anyone with a lung cancer diagnosis is that you get access to the care that will give you the best possible outcome. That means that you get the appropriate advice on your treatment option, which includes a biopsy (biomarker test) to determine if there is a very targeted treatment available for you. It's not just chemotherapy anymore, although chemo can be an effective treatment. There are options now that are a once-a-day pill you take to target your lung cancer.
There is hope! And there are many of us survivors/warriors out here that will support you. Be an advocate for yourself—whatever that means to you and you are comfortable with. Just always remember that this is your life and you deserve access to the best treatments available. And you can always contact people like me who are happy to help you. If you have access, go online and connect with other patients/caregivers on Facebook or Twitter. There are so many groups now that you can connect with who can offer support because they're going through the same things you're experiencing. All of us, no matter the lung cancer diagnosis, have received that phone call from our doctor that says, "you have lung cancer, you need to come see me". Truly, we are all in this together. 
About the Patient Insights Board
The Patient Advocates on our Patient Insights Board work closely with the Medidata Patient Cloud team in reviewing applications and project initiatives to provide a comprehensive patient perspective. Medidata's Patient Insights Program infuses the patient perspective into the software development life cycle to create technical solutions that improve the overall patient experience in clinical research operations. Learn more about each member's patient experiences and advocacy journeys here.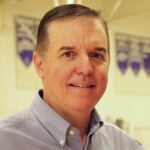 Dave Bjork
Related Articles
01
Aug 15, 2022
-

2 min read
02
Feb 03, 2022
-

2 min read
03
Jul 13, 2022
-

5 min read
Subscribe to Our Blog Newsletter