Medidata Blog
Meet a Medidatian: Jeff V., VP, Product Enablement & Operations and Vinyl Collector
Sep 30, 2019
-

2 min read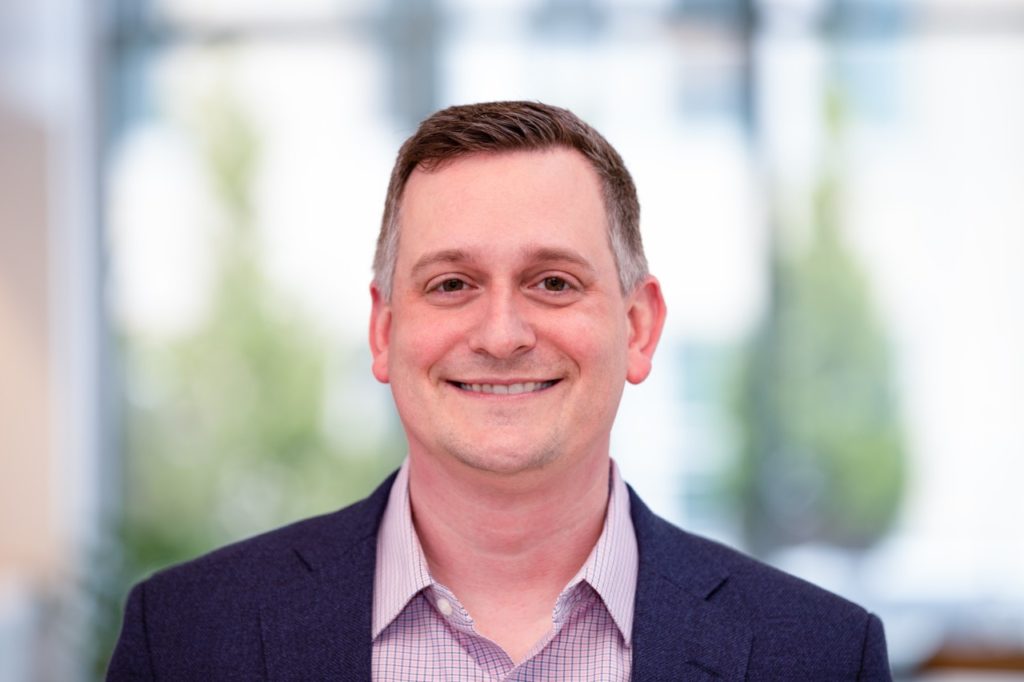 Our Medidatians are all unique and amazing in their own ways. In our Meet a Medidatian series, we introduce you to Medidata employees from all over the world and share some interesting, fun, and surprising facts about what makes them who they are.
Meet our Jeff V., who manages the product enablement and operations teams focused on developing and delivering quality products to customers.
Hometown: St. Louis, MO.
Currently lives: New York City.
Time at Medidata: 1 year, 1 month.
Describe yourself: When I was a kid I wanted to design airplanes.
Why did you join Medidata? The fantastic people, the amazing products, and super cool culture.
Where did you work before Medidata? I have been working on clinical research platforms for years at companies like Cognizant and Quintiles.
What is your favorite part of being a Medidatian? That every day I get to make products that have a positive impact on the lives of researchers and patients in clinical trials.
What was your first job? I was a busboy at a Lonestar Steakhouse… I worked my way up to dishwasher, and eventually I made BLOOMIN' ONIONS!!!!
What's your advice for others looking for opportunities in Product? You use products every day of your life; never forget that we're working to make the life of the end user better.
What's your favorite Medidata perk or benefit? 100% Ping Pong!
Are you an introvert or extrovert? I really find myself right on the line, Myers-Briggs says I'm an E.
What's the last song you listened to? "Hey Ma" by Bon Iver.
When you're not at work you can find Jeff... collecting vinyl records, reading, and exploring his new home of New York City.
What's your favorite quote? "I know I was born, I know that I'll die, the in-between is mine." - Eddie Vedder
Interested in joining Medidata? Check out our Careers page where you can see designer and other roles available.
Meet a Medidatian Archive: Renata B., Learning Solutions Designer and Sports Lover
Meet a Medidatian Archive: Ana O., Product Director and Art Lover
Featured Articles
02
Mar 28, 2023
-

3 min read
03
Aug 15, 2022
-

2 min read
04
Oct 03, 2022
-

3 min read
Subscribe to Our Blog Newsletter