Patient Centric Trial Design
Infographic
A Data- Driven Approach to Protocol Optimization Ensures Objective Site and Patient Centric Trial Design
The science of clinical research has become increasingly complex, as has the clinical trial process. While some life sciences firms have been able to adapt to this complexity, many are experiencing costly studies, high site/patient burden and downstream delays. Medidata's #1 rated Professional Services team can help. We have 25+ years of extensive pharma/CRO industry experience and expertise. We leverage data from 1500+ protocols from 200 sponsors in 15 TAs to help optimize study design and procedure selection, improve the line of sight and reduce site/patient burden for our customers' protocols.
EDGE DESIGN OPTIMIZER
Take a data-driven approach to study design:
Optimize Procedure Selection & Frequency. Leverage Medidata's expertise to benchmark the selection of your protocol activities and their frequency vs. the industry, gaining valuable insights in directional costs, patient burden, complexity, study duration, and total unique activities and frequency. This way you can design a protocol with an objective perspective on clinical development based on industry comparators.
Improve Line of Site. Our experts work with you to identify insights through the alignment of procedures to your study objectives, so you can understand how activities impact trial costs, site burden, and patient burden, ensuring that the resources of your trial are focused on core objectives
Reduce Site & Patient Burden. Leverage Medidata's Protocol Complexity and Patient Burden Index values to understand the site and patient experience over the duration of the trial. This will help improve sponsor/site relationships and patient recruitment and retention.
Download our infographic to see how a data-driven approach can lead to successful study design.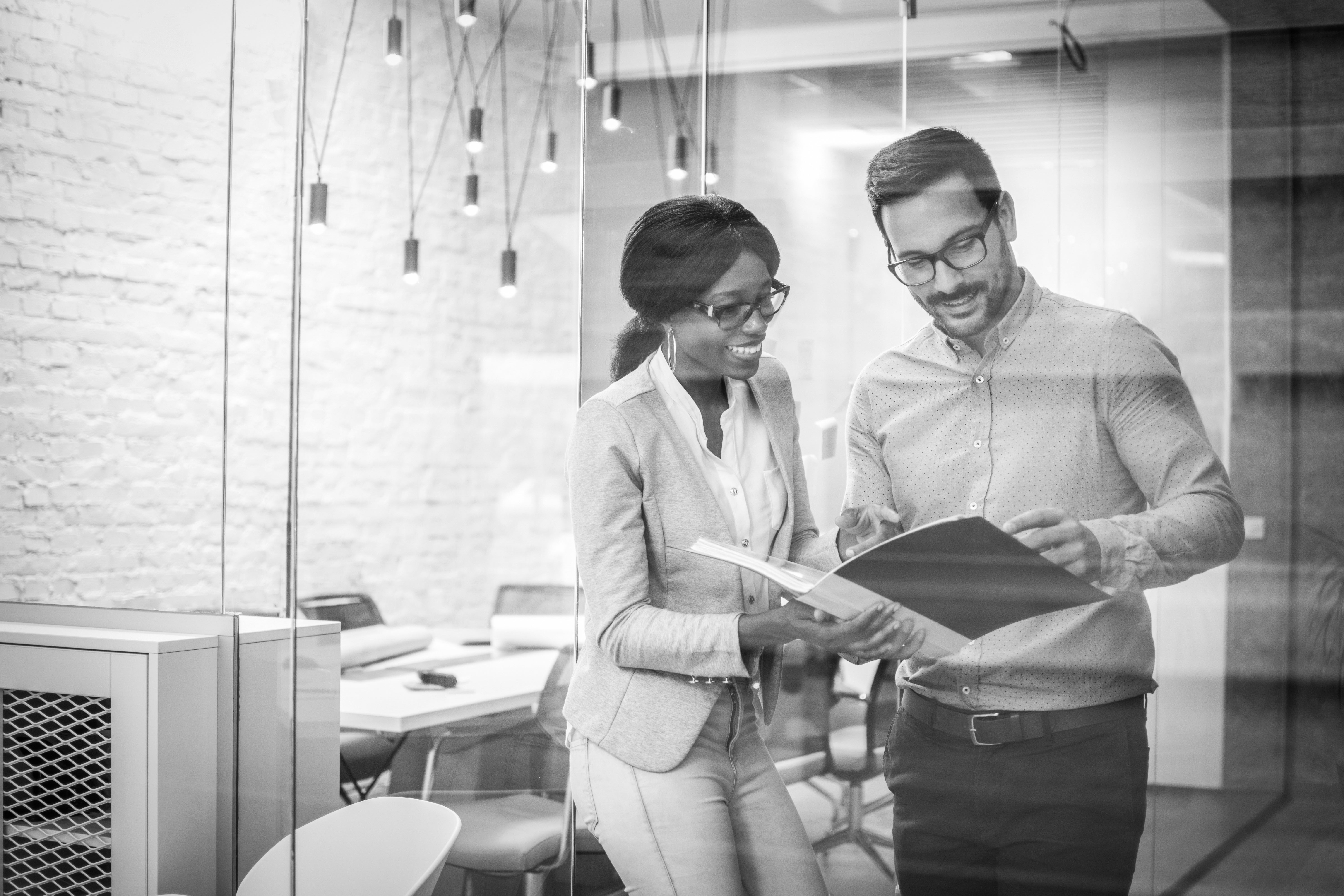 Flexible Service Options to Fit Your Needs
Edge Design Optimizer Full Enablement
Medidata experts enable your team based on industry best practices, so your team can perform the protocol mapping within the Edge Design Optimizer technology and formulates your study design optimization strategies based on the findings.
Edge Design Optimizer as a Service
Leverage the full breadth and depth of the Medidata expertise for protocol mapping and analysis through study benchmarking, finding analysis, and recommendations to address study costs, complexity and feasibility.
Edge Design Optimizer Partial Enablement
Medidata experts perform the protocol mapping for you utilizing the Edge Design Optimizer technology, while your team reviews the results via Design Optimizer and formulates your study design optimization strategies based on the findings.