Bringing Patient Centricity into the Heart of Every Clinical Trial
BRINGING PATIENT CENTRICITY INTO THE HEART OF EVERY CLINICAL TRIAL
IMPROVE PATIENT EXPERIENCE

ENHANCE DATA INTEGRITY

IMPROVE TRIAL OUTCOME
Patient centricity – an emerging trend in clinical trials calls for more outcome analysis based on patient's perspective, measuring patient's wellness and quality of life and not just reversal of disease or extension of longevity.
THE MEDIDATA PLATFORMS FOR PATIENT CENTRIC TRIALS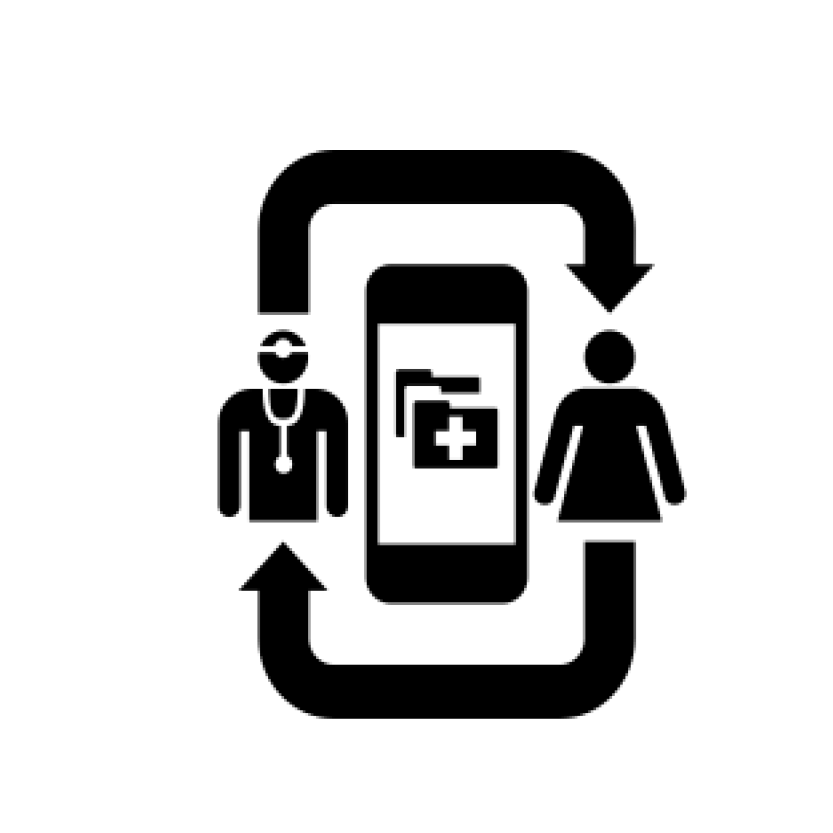 Rave eCOA
Explore Rave eCOA – a single unified full-service clinical platform that captures, track, analyze, visualize and report on all types of patient data from any location on the map.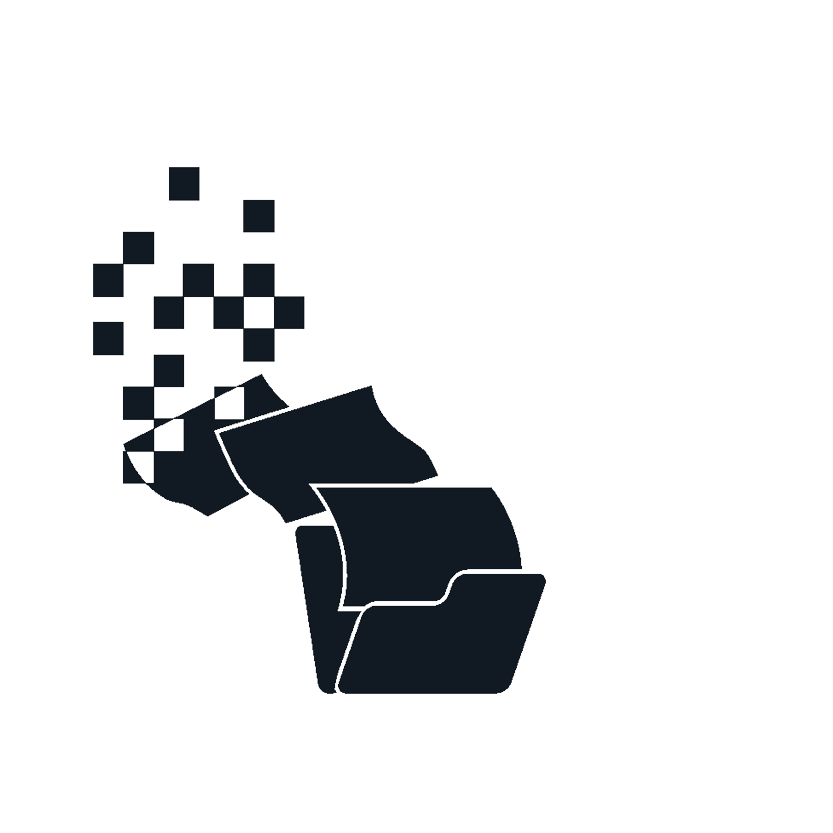 Rave eConsent
Informed consent is the cornerstone of all clinical developments. Learn how Rave eConsent eliminates the risk of paper consent, transforming complex and tedious enrolment process into a simplified and patient-friendly one.