Sanjay Mandloi
SVP, Head of R&D Cloud and Operations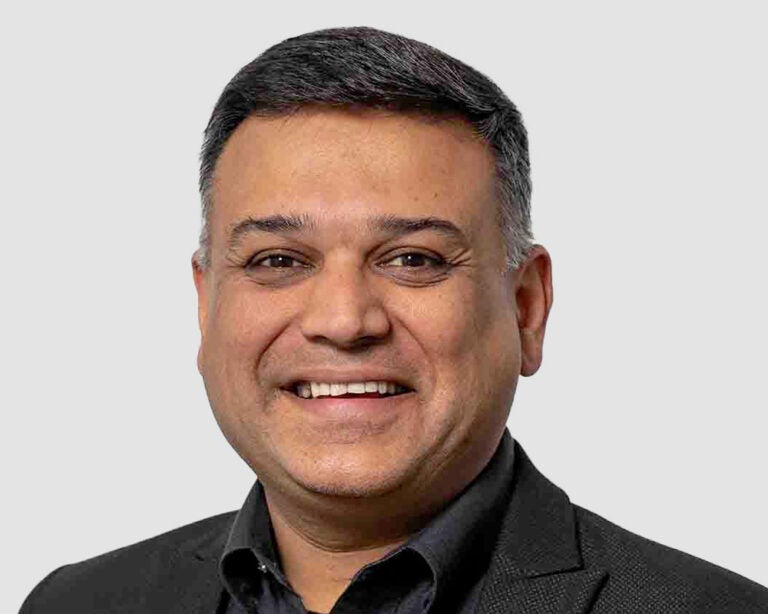 Sanjay Mandloi is Senior Vice President and Head of R&D Cloud and Operations at Medidata, a Dassault Systèmes company. His global team of engineers transforms and streamlines R&D operations and processes for all Medidata products and services. He also identifies and leverages synergies with other Dassault Systèmes brands, and provides highly scalable, reliable, and sustainable global cloud-based data solutions for our customers.

Sanjay joined Medidata in 2019 with deep expertise in building and deploying enterprise-level IT solutions in complex regulatory environments in industries including financial services, pharmaceuticals, healthcare, and telecommunications. Prior to his current appointment, he held technology leadership roles at GS1, Johnson & Johnson, JP Morgan Chase, and Merril Lynch.

Sanjay has a Bachelor of Science degree in environmental science from St. Joseph's College in Bangalore, India, and a Master of Science degree in software engineering from the University of Birmingham in the UK.