COME SOLVE YOUR IMPOSSIBLE

We're for the people who move health forward – the innovators, the resourceful and the resilient – as you guide new therapies through every hard-won step of discovery, approval, and beyond. Your work is creating smarter treatments and healthier people – and we help you make it happen.
OVER 29,000 TRIALS. OVER 8M PATIENT LIVES.
COUNTLESS IMPOSSIBLE STORIES MADE POSSIBLE.
Partner with our team of experts who bring over 20 years of expertise, dedicated support, industry-leading innovation, and trials of all sizes to help you stay on the path to success. Here's how:
Help you win at innovation
As you continuously innovate, we're here for you. We've pioneered EDC technology, and through dozens more innovations we're continuing the digital transformation. Our ever-growing platform has evolved into a responsive network for life sciences, integrating a vast array of clinical and commercial touchpoints. Yet, no matter how freely and swiftly data flows, it's always within the bounds of privacy and compliance.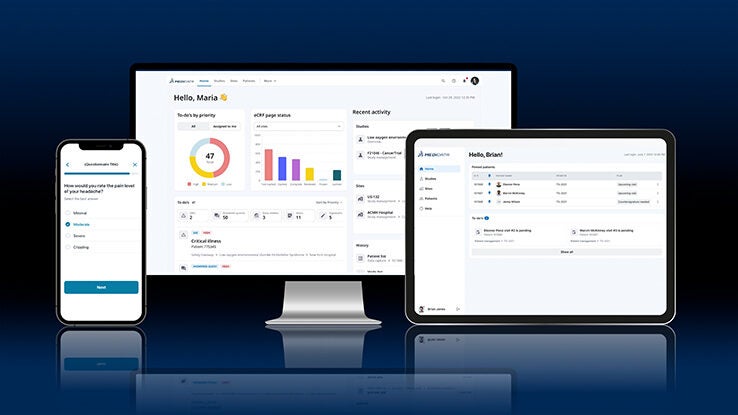 Master your data as never before
Enable seamless command of your research data, from the earliest days of a new therapy's life, through the clinical trials process, to the launch phase and beyond. We help you bring together and control inputs from a rich diversity of sources. You can refine it and combine it, and measure it against millions of other datapoints, historic and new.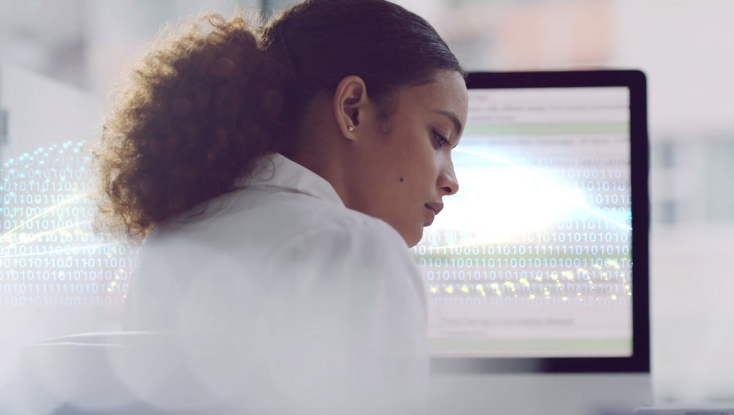 Power your decisions with real-time insights
Empower your team to make sense of all your data in real-time. We've accumulated the industry's largest datasets from past clinical trials that allow us to build models and run simulations that couldn't exist anywhere else. Medidata gives you the edge to transform raw information into deep insights in real-time, on a global scale. It's the power to make sharper, smarter decisions – to pivot into action, while others can only wait and wonder.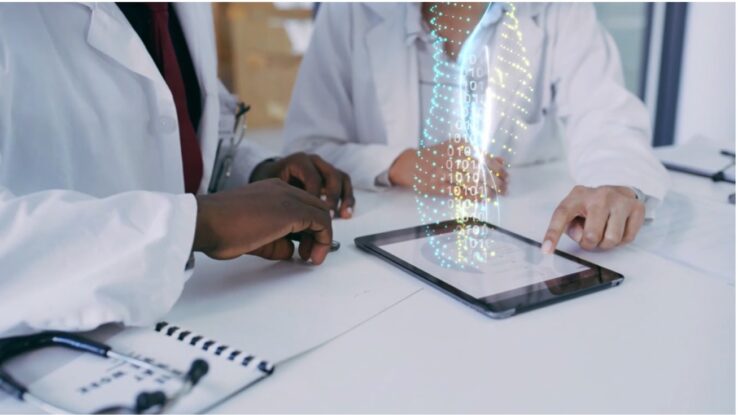 See How Medidata is Trailblazing Across the Clinical Trials Industry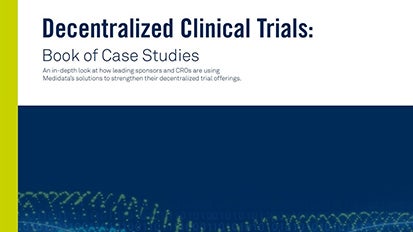 Decentralized Clinical Trials: Book of Case Studies
Read how sponsors and CROs are using Medidata's solutions to strengthen their decentralized clinical trials.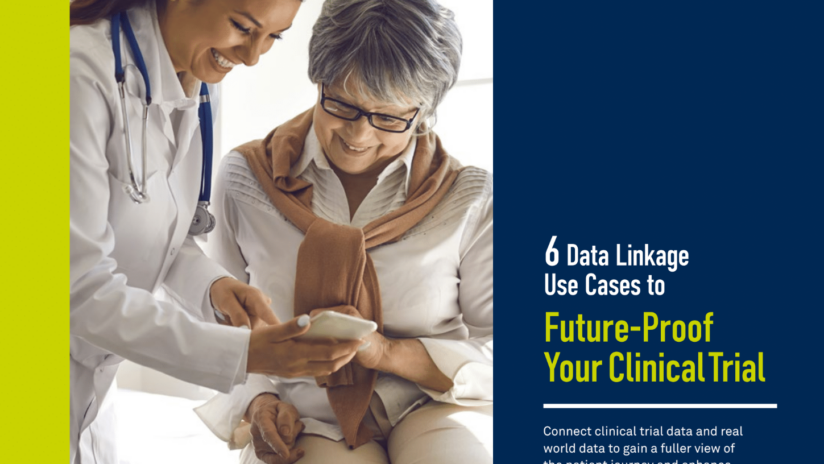 6 Data Linkage Use Cases to Future-Proof Your Clinical Trial
Learn how connecting clinical trial data and real world data provides a fuller view of the patient journey and enhance your evidence generation.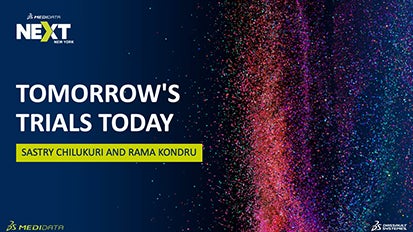 Tomorrow's Trials Today
What are the latest innovations in clinical trials? Watch Medidata's co-CEOs Rama Kondru's and Sastry Chilukuri's Keynote from NEXT 2022 to find out.
OVER 20 YEARS OF INNOVATION TO UNLOCK CURES
YOU NEVER THOUGHT POSSIBLE.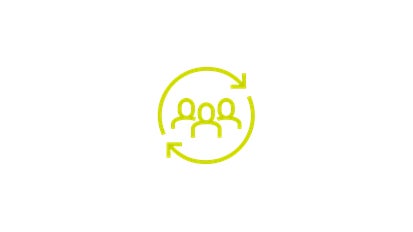 2,100+ Customers and partners trust Medidata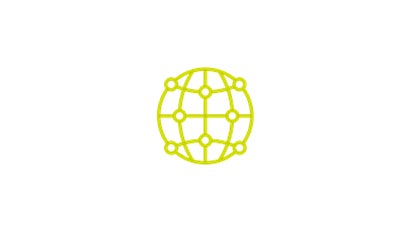 100+ Countries are on the Medidata platform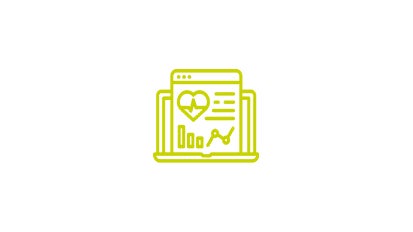 More than 40% of trials worldwide are powered by Medidata