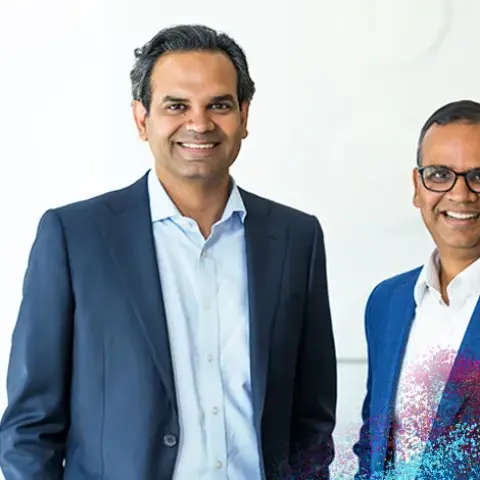 Medidata Veterans Rama Kondru and Sastry Chilukuri Named co-CEOs
Ensuring Our Mission, Capabilities, and People Meet and Exceed the Needs of Our Customers
Accelerating Product Innovation, and Re-energizing and Amplifying Our Mission of Smarter Treatments and Healthier People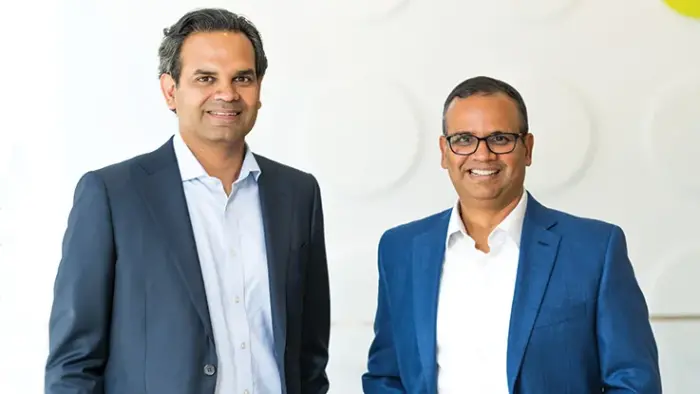 Sastry Chilukuri
Sastry Chilukuri was named co-CEO of Medidata in July 2021. Sastry is also the Founder & President of Medidata AI, Medidata's Data Science business.
Chilukuri brings over 22 years of expertise in healthcare technology. Before joining Medidata, he was a partner at McKinsey & Company, where he worked for 12 years advising bio-pharma, medical device, technology, PE and public sector clients around the world. Prior to that, he worked for GE Healthcare in software engineering, product development and operations.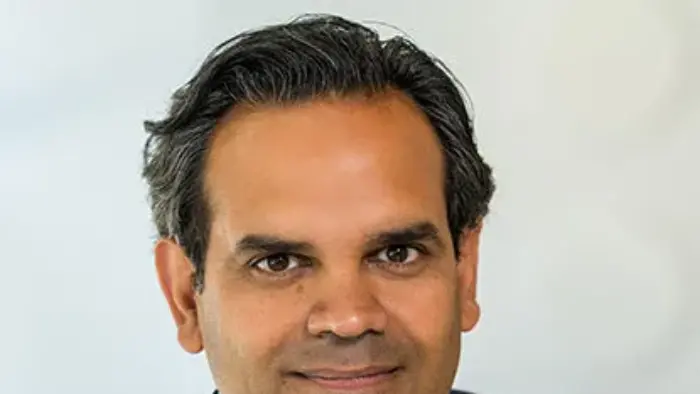 Dr. Rama Kondru
Dr. Rama Kondru was named co-CEO of Medidata in July 2021.
An innovative and inspiring leader with over 20 years of experience in pharma, medical devices, data science, and academia, Kondru previously served as 3DS Medidata EVP, Chief Technology Officer and Head of Product overseeing the R&D organization with a focus on patient centricity, engineering excellence and analytics. In 2020, Kondru was named a top 100 life sciences leader by PharmaVOICE.