Imaging for CROs
The Core Lab-Agnostic Data Management Solution for CROs
The global clinical trials imaging market is expected to double to $2 billion by 2030.1
CROs have the opportunity to gain control and power more sponsors by adopting a core lab-agnostic imaging data management solution.
Rave Imaging enables CROs to secure management and visibility of imaging data while simplifying end-to-end workflows across sites, sponsors, and core labs.
1. 2022 Report by Grand View Research, Inc.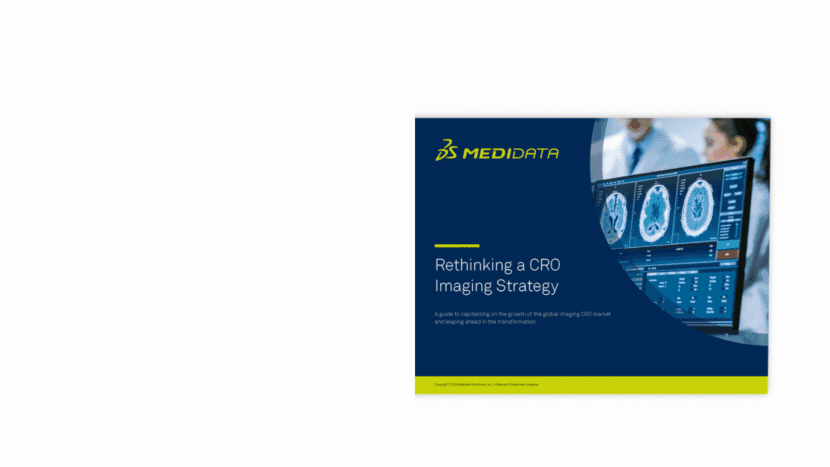 Rethink your Imaging Strategy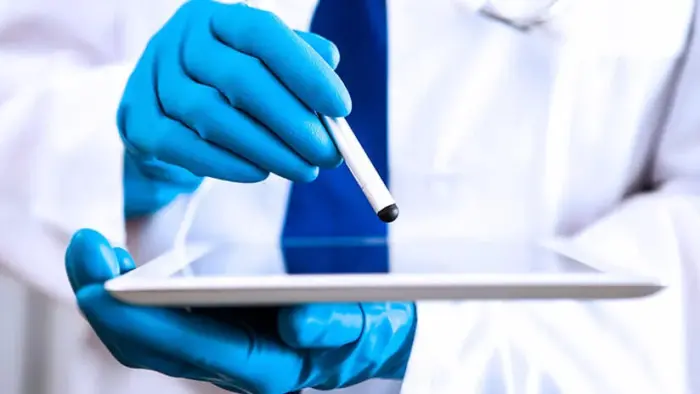 Rave EDC
The cornerstone of the Medidata Clinical Cloud™, Rave EDC connects processes, eliminates data reconciliation, and delivers cross-functional and cross-study data insights. When integrated with Imaging, CROs can provide access to all data in one location directly within Rave EDC.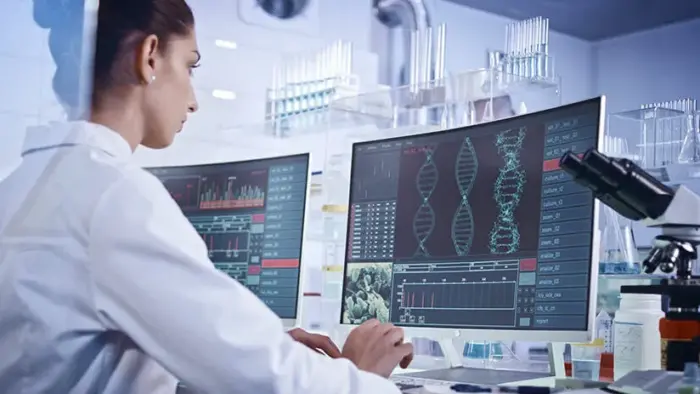 Unified Clinical Data Capture and Management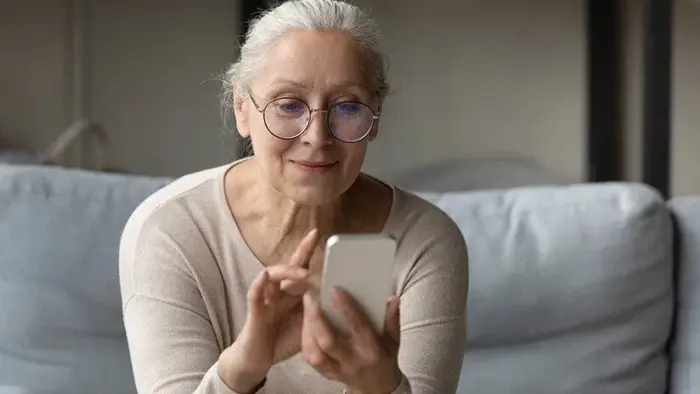 A $2 Billion Opportunity for CROs.