Fareed Melhem
SVP, Head of Medidata AI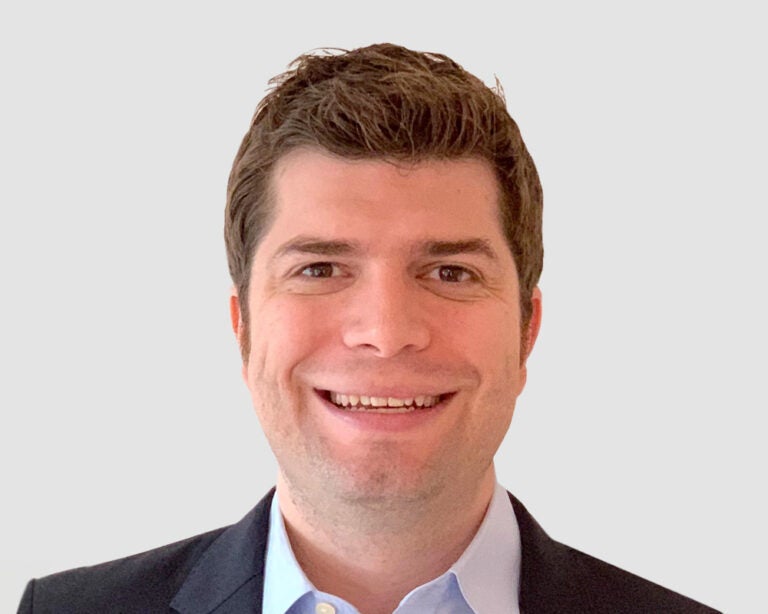 Fareed Melhem is the Head of Medidata AI, Medidata's data science business. In this role, Fareed leads Medidata's work developing analytic solutions that improve the design, planning, and execution of clinical trials and support the generation of novel evidence to support regulatory success, market access, and launch.  
Prior to Medidata, Fareed spent 10 years at McKinsey & Company where he worked with biopharma, CROs, and technology players in the R&D space. He led the R&D vertical in McKinsey's Center for Analytics and Real World Evidence, advising clients on the application of advanced analytics across research and clinical development. Fareed has written on the impact that data and analytics can have in R&D and speaks regularly on the topic.
Fareed holds an MBA from the Darden School of Business, University of Virginia and a BA from Columbia University.