Dr. Rama Kondru
Co-CEO Medidata, Head of R&D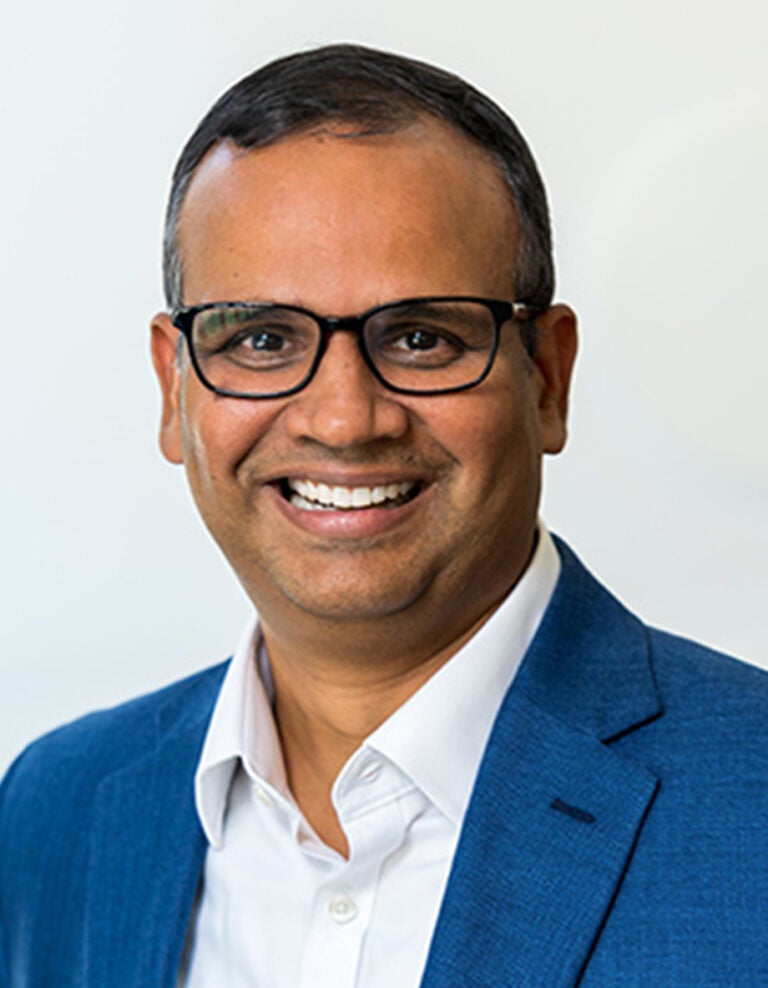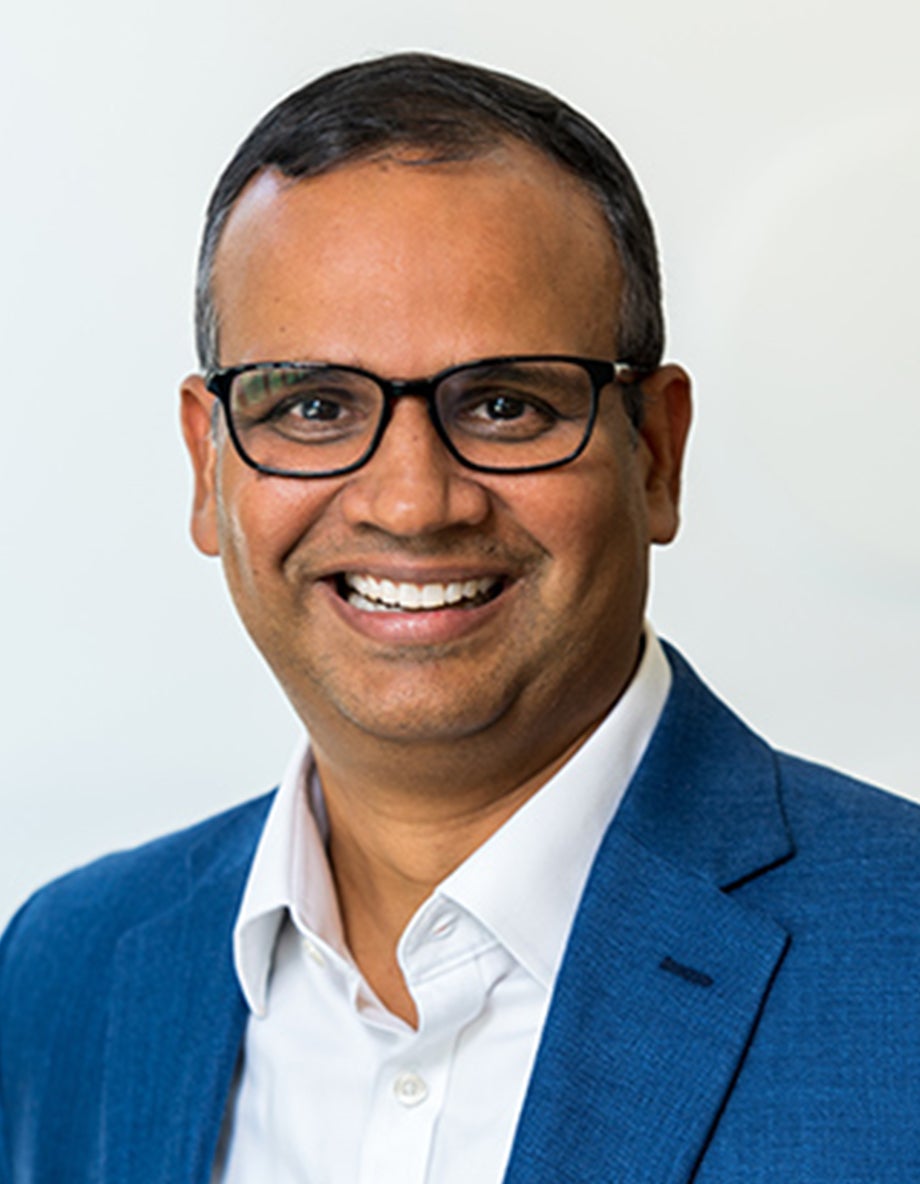 Dr. Rama Kondru was named co-CEO of Medidata in July 2021.
An innovative and inspiring leader with over 20 years of experience in pharma, medical devices, data science, and academia, Dr. Kondru previously served as 3DS Medidata EVP, Chief Technology Officer and Head of Product overseeing the R&D organization with a focus on patient centricity, engineering excellence and analytics. In 2020, Dr. Kondru was named a top 100 life sciences leader by PharmaVOICE.

Dr. Kondru joined 3DS Medidata in 2019 from Janssen Americas, a Johnson and Johnson company, where he held a global commercial technology role as Senior Vice President and CIO for Janssen Pharmaceuticals - Americas, and, before that, a CIO role overseeing R&D and Innovation in the J&J Medical Devices group. He had also served as Global Head of Data Sciences and Advanced Analytics at J&J.
Prior to Janssen, Dr. Kondru held leadership and scientific roles at UCB Pharma and Hoffmann-La Roche.
Dr. Kondru is well recognized in the industry, having received multiple innovation awards and been named author on over 25 patents and 30 peer-reviewed scientific publications. He has an undergraduate degree from the Indian Institute of Technology, Mumbai, and a Ph.D. in computational sciences from the University of Pittsburgh. He completed post-doctoral research  at the University of Pittsburgh Medical School and served as an adjunct professor at Duke University.