Michael Pray
Chief Operating Officer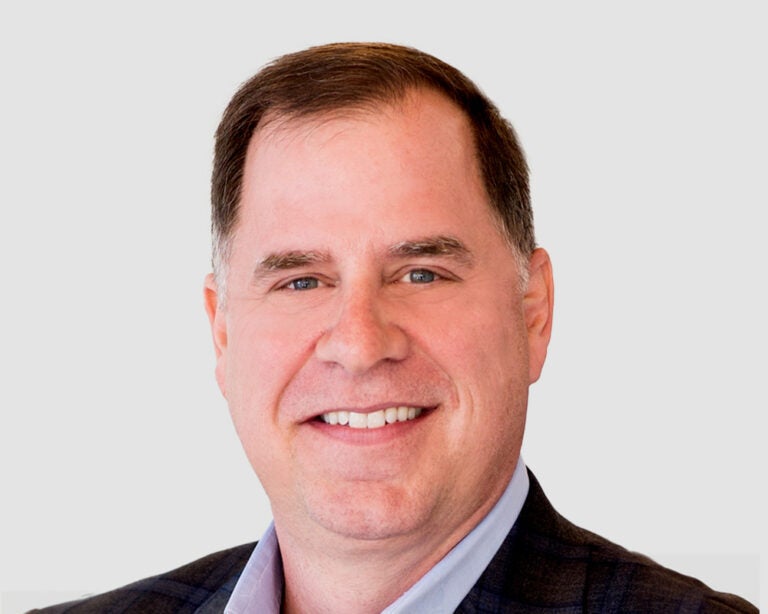 Michael Pray is Chief Operating Officer of Medidata and Life Sciences Engagement at Dassault Systèmes. Michael leads the day-to-day operations at Medidata and works to drive continued growth of the Dassault Systèmes life sciences sector.
With more than 25 years of industry experience, Michael has a proven track record of building and scaling high-performing teams in both start-up and high-growth environments. Since 2016, Michael was EVP and General Manager of Medidata's global commercial organization prior to its acquisition by Dassault Systèmes. He was then named Chief Commercial Officer of Life Sciences Engagement at Dassault Systèmes. Michael has been instrumental in Medidata's rapid growth since 2016, which includes more than doubling total revenue to $1B+ and driving a 100% increase in customers.
Michael previously served as Chief Revenue Officer of Tangoe, a global technology company that provides cloud solutions to effectively manage IT assets and services. Before Tangoe, he spent 14 years within IBM's software group which included a series of executive positions with roles of increasing responsibility. He served as VP of Worldwide Analytic Solution Sales, where he was responsible for sales, technical sales, and channels that drove over $1.5B in annual revenue. 
Michael earned a bachelor's degree from the University of Michigan in Ann Arbor.