Naveen Bhateja
EVP, Chief People Officer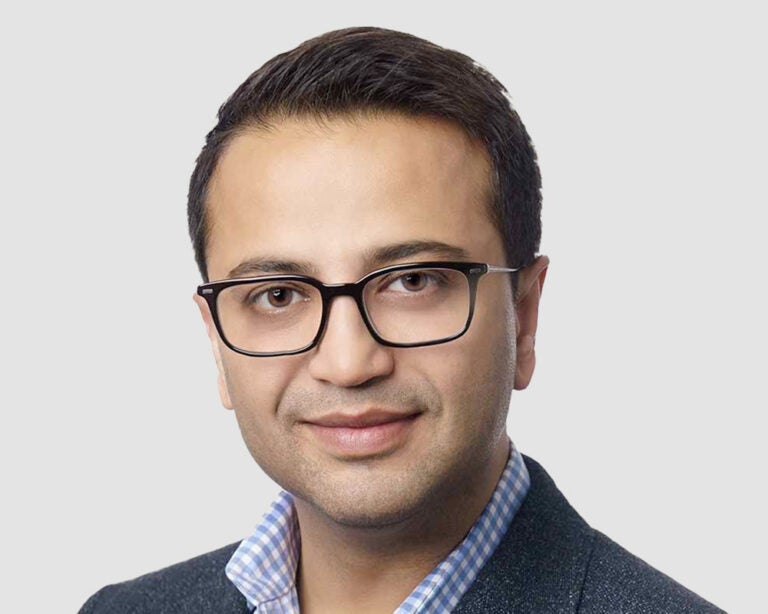 Naveen Bhateja is Executive Vice President and Chief People Officer at Medidata. In this role, Naveen oversees critical functions that instill Medidata's culture, contribute to the company's overall performance, and advance Medidata's purpose to Solve the Impossible.
As the head of the People Organization, Naveen leads an ecosystem comprised of People Operations, Talent Acquisition, Diversity, Equity and Inclusion, Workplace Benefits and Resources, and Corporate Social Responsibility.
A 25-year industry veteran, Naveen's career reflects achievements in executive and management roles with industry leaders that include General Electric, JP Morgan Chase, Experian, and Amazon.
The recipient of several American Business Awards, his efforts have contributed to Medidata's score of 100 on HRC's Global Equality Index and appointment to the Great Place to Work list for workplace excellence.
A passionate mental health advocate, Naveen serves on the board for the non-profit Geeks Rule; is a board advisor to tech startups and to the Josh Bersin Academy, the SemperVirens Technology Venture Fund, and DNX Ventures. An alumnus of the Harvard Business School, he holds an MBA from the University of Leeds, and has received his Directorship certification from the National Association of Corporate Directors (NACD).