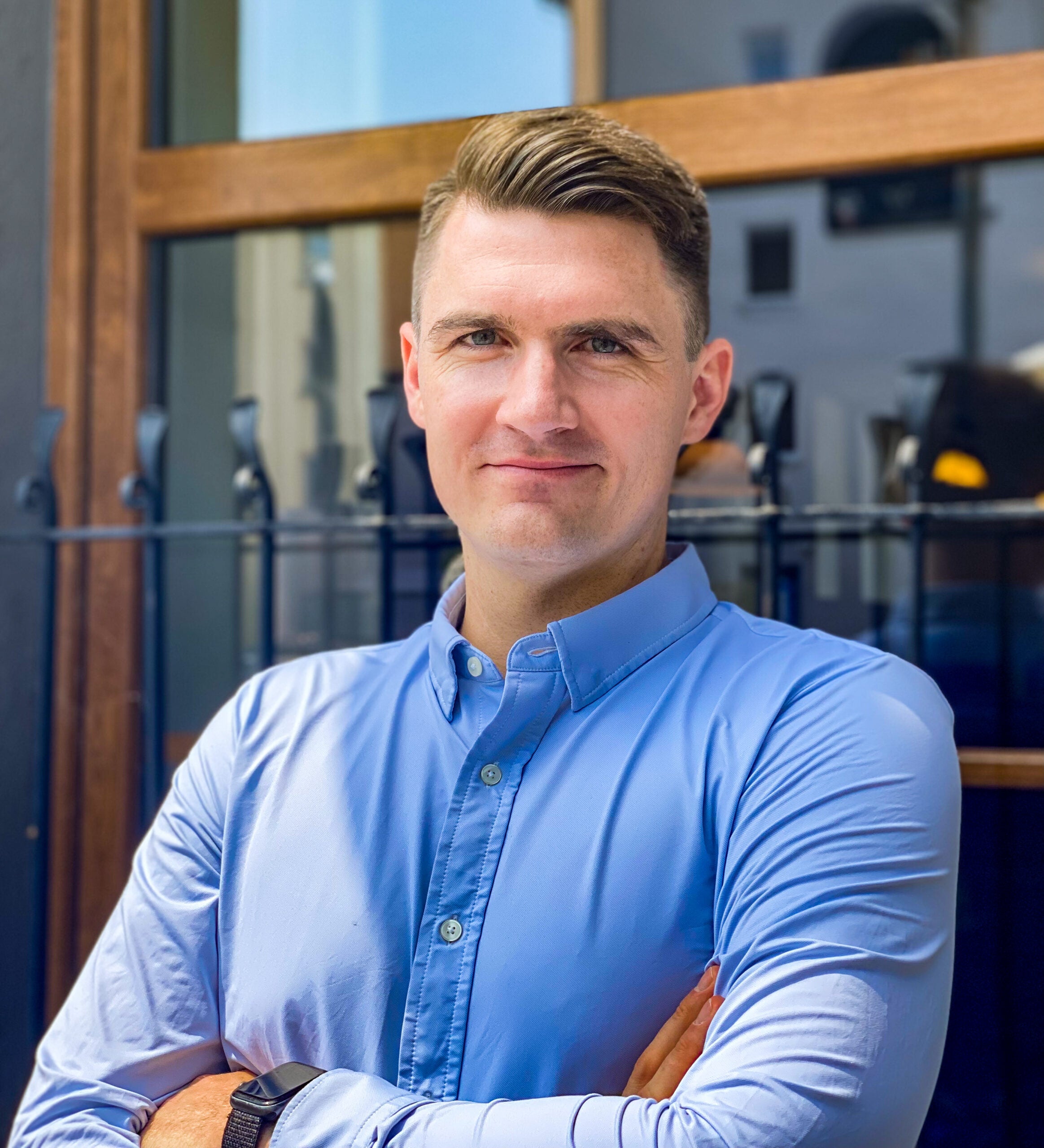 Tobias Schaefer
CFO, Chief Financial Officer
Tobias Schaefer is the chief financial officer (CFO) of Medidata.
Schaefer is responsible for overseeing the company's finance activities, including commercial finance, pricing, financial planning and analysis, controllership, procurement, tax and finance operations. Schaefer and his team partner with leaders across the organization to implement financial strategies that drive forward the company's strategic and operational objectives.
Since joining Medidata in 2016, Schaefer has held financial leadership roles with increasing responsibility, helping to build the finance team that supports the company's rapid growth path. Most recently, he served as SVP Finance, overseeing Medidata's financial planning, controllership and procurement organizations. Schaefer was also instrumental in the due diligence activities leading up to Dassault Systèmes' acquisition of Medidata.
Prior to joining Medidata, Schaefer was vice president, finance at Siemens Healthcare's Laboratory Diagnostics business, where he was responsible for leading all finance activities related to the multi-year development and market introduction of major new products. Since joining Siemens in 2009, Schaefer held several senior finance roles at the company in Germany and the United States.
Schaefer received his Bachelor of Science degree in International Business from Northeastern University and holds a degree in finance from the European School of Business in Reutlingen, Germany.