Medidata Blog
How Medidata Supports Clinical Trial Operations Affected by COVID-19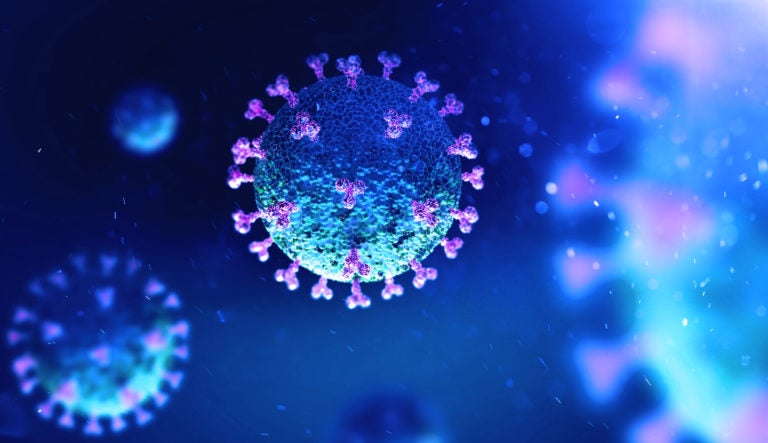 June 08, 2020
Clinical monitoring, patient visits, and supply chains have all been disrupted by COVID-19. Consequently, regulators around the world have issued guidance to allow adjustments to trial operations. With this new guidance, sponsors are adapting trials to ensure patient safety, trial integrity, protocol adherence, and drug supply management. The next generation of clinical trials will be faster, more efficient, and produce higher quality patient outcomes, and our three modern technology strategies will help sponsors and CROs deliver more in the next decade.
Lisa Moneymaker, VP, product management, and Meena Kaushik, senior manager, product management, address the challenges around these adaptations in a new webinar, "Risk Assessment, Central Monitoring, and RTSM: Realizing Quality While Mitigating Study and Site Risk." The webinar, part of the Medidata NEXT on the Road series, details how sponsors can work with Medidata to mitigate trial risks associated with COVID-19:
Conduct a COVID-19–specific risk assessment on every trial
To evaluate the risks and benefits of patients continuing in a trial, COVID-19–specific risk assessments complement rather than replace existing risk assessments. The outcomes of these assessments depend on site distributions and regulations governing different areas. Ultimately, these assessments help determine whether it makes sense to continue a trial or identify the changes necessary to optimize operations.
Utilize a formal risk assessment methodology
Rather than improvise a new assessment process for COVID-19 risk, relying on an established methodology provides consistency, comprehensiveness, and efficiency across multiple trials. Medidata has a COVID-19 risk assessment template available for clients to use.
Mitigate oversight disruption
For trials with adapted protocols, focus on monitoring continuity with an increased emphasis on central and remote monitoring helps mitigate risk. In response to industry need, Medidata has adapted our Central Statistical Analysis (CSA) offerings to provide Rave CSA Critical. In as little as two weeks, Rave CSA critical helps sponsors gain value and mitigate risk with cross-dataset analysis including core, safety, and query datasets when they use Rave EDC.
Mitigate operational disruption
Most trials will face data gaps due to COVID-19 and will struggle to provide investigational product to active patients. To close those gaps, virtual trials such as those utilizing a Direct to Patient (DtP) approach and electronic clinical outcome assessment (eCOA) offer strategies to minimize missing data and keep the supply chain open. Medidata already provides Rave clients with COVID-19 missing data collection forms. 
Medidata has recommendations and solutions for randomization and trial supply management (RTSM). If sites are open, Rave EDC supports multiple dispensation methods—sites or depots can ship directly to patients for both single and multiple visits. If sites are closed, patients and drugs can be transferred to nearby sites, or sponsors can establish a central pharmacy for patients to retrieve supply, among other options. With the flexibility of Rave EDC and RTSM, a combination of traditional and home-based visits can easily be implemented within the same trial. 
When sites cannot accommodate monitor visits due to global or local travel restrictions, Medidata has adapted Rave Imaging—already deployed at over 15,000 sites—to support remote source document review. This creative solution has been configured to acquire critical study site documentation and source data via secure browser-based upload, and it serves as an alternative to physical site visits.
Learn more by watching Medidata's on-demand Pharma & Biotech | NEXT Virtual Conference.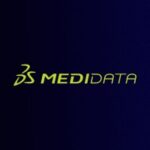 Medidata Solutions